2020 EMRA SIMWars Champions
Albert Einstein/ Jacobi Montefiore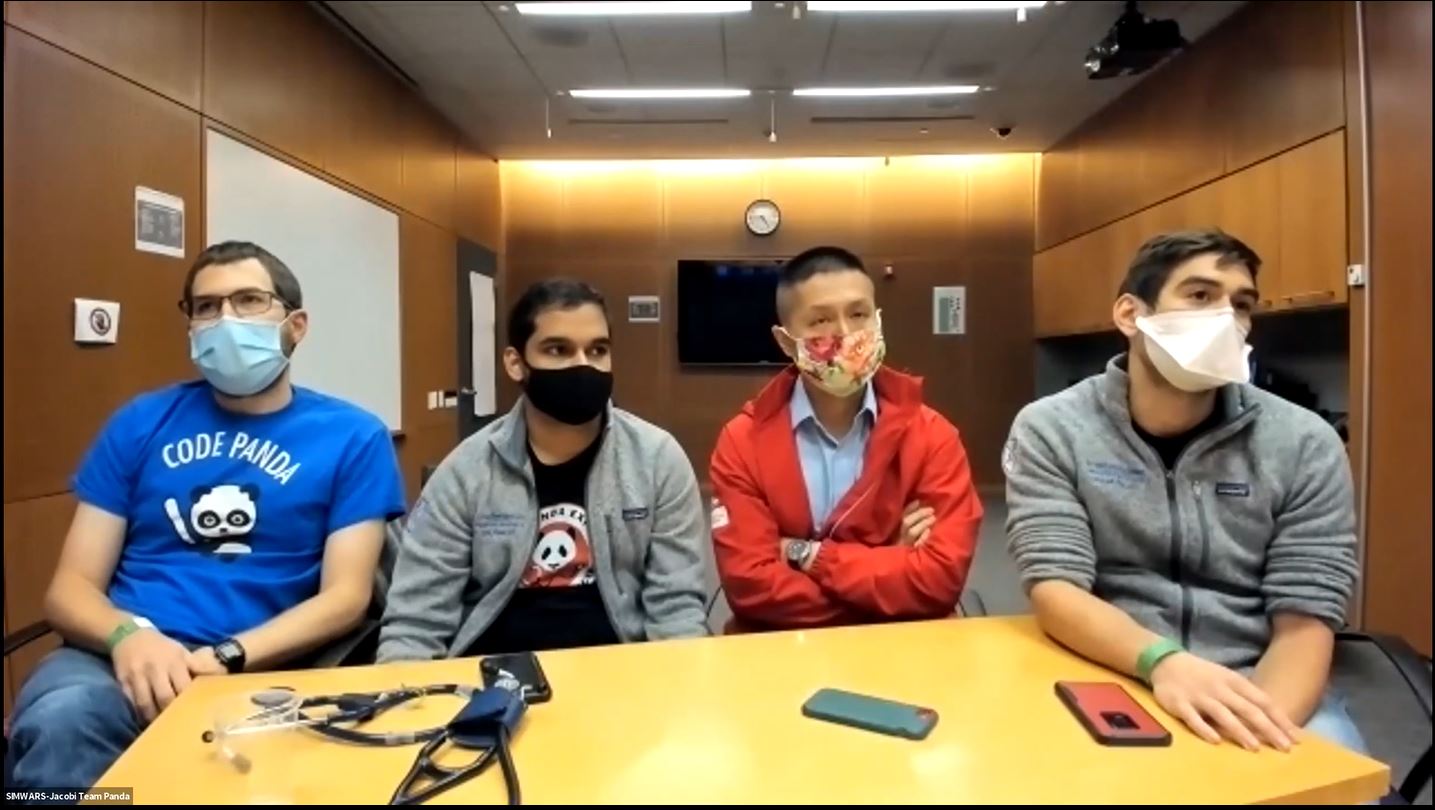 2020 Competitors
University of Florida - Jacksonville
Good Samaritan Hospital Medical Center
University of Arizona
Thomas Jefferson University Hospital
Lehigh Valley Health Network
Albert Einstein/ Jacobi Montefiore
Kaweah Delta Health Care District
Mount Sinai Morningside - West
All teams consist of four residents from the same program.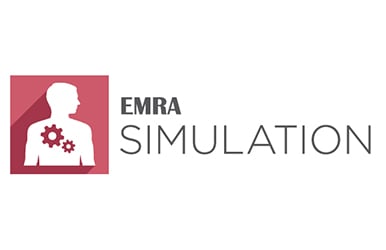 Simulation Committee
We are the bridge between textbook knowledge and real-world medicine. We are the forum that enables deliberate practice. We are time-keepers and evaluators for innovative medical education.
And also...we have fun doing it! Just keep simmin' just keep simmin'.
Learn More
Related Content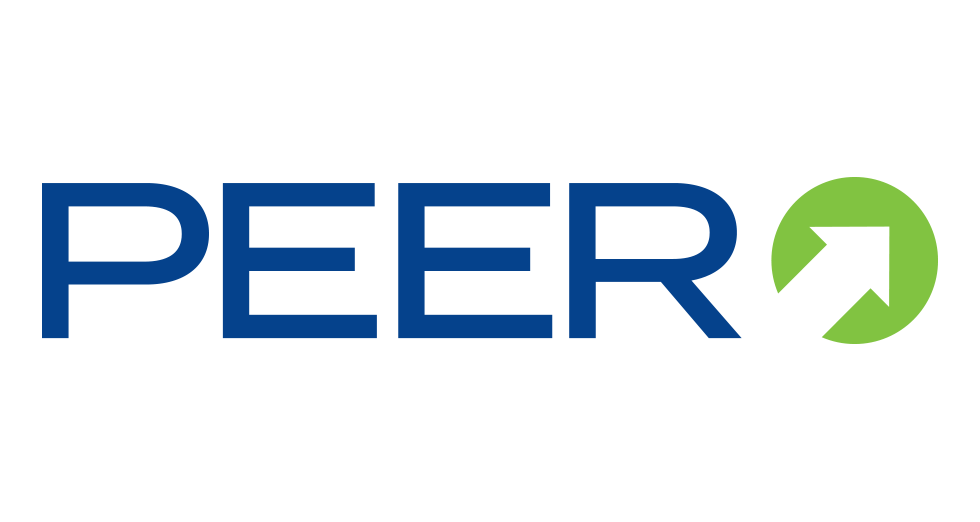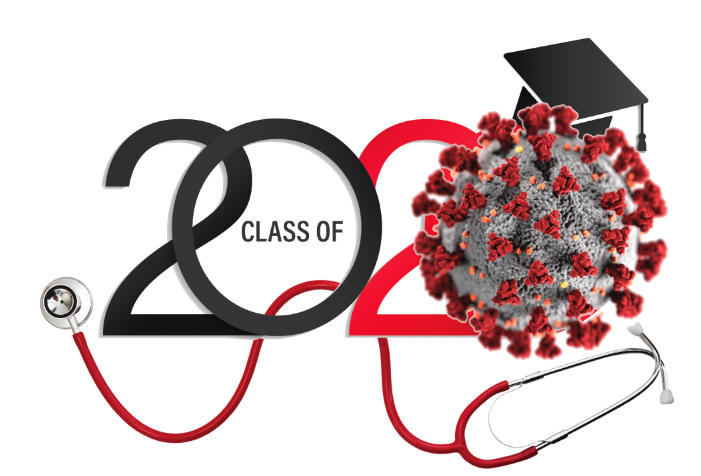 Apr 09, 2020
A Letter to Graduating Residents & Fellows during the COVID-19 Pandemic
Everyone in emergency medicine prepares for emergencies. But the COVID-19 pandemic presents challenges on a different scale and of a different nature. Graduating residency and entering the profession in the era of SARS-CoV-2 requires different preparations.