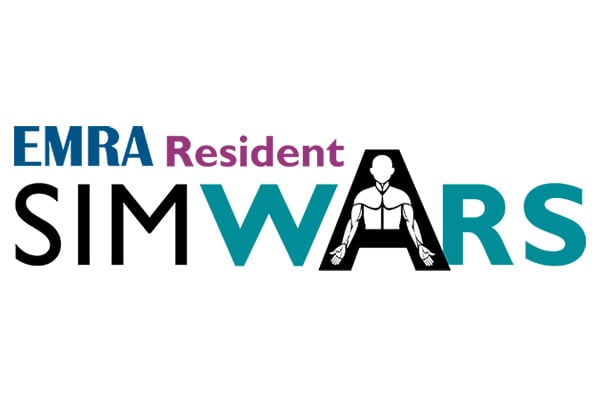 EMRA Resident SIMWars
EMRA Resident SIMWars is an annual learning competition for emergency medicine residents during ACEP Scientific Assembly in the fall. Get involved!
ACEP21
Tuesday, October 26, 2021 : 9am - 3pm
Register Your Team
2020 EMRA SIMWars Champions
Albert Einstein/ Jacobi Montefiore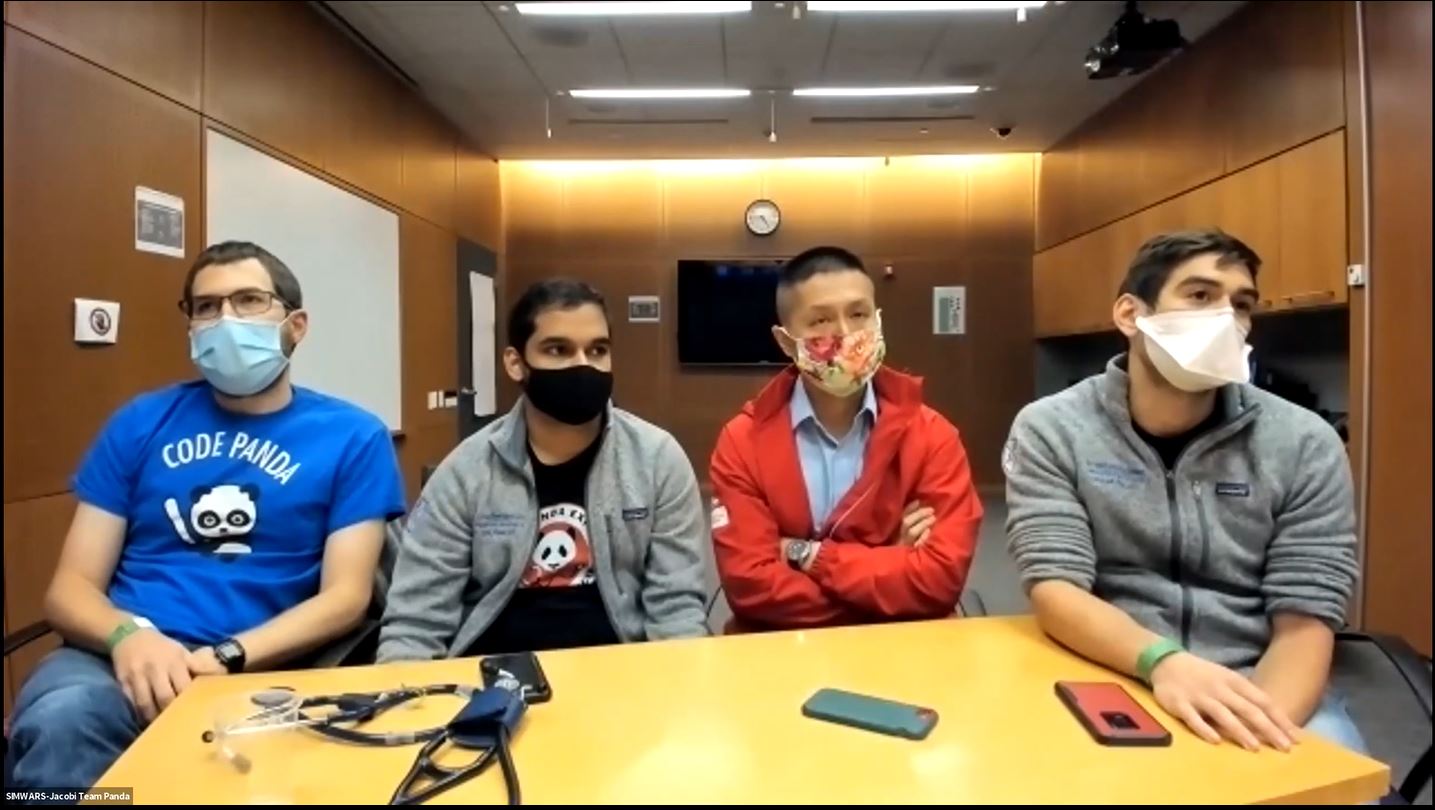 2020 Competitors
University of Florida - Jacksonville
Good Samaritan Hospital Medical Center
University of Arizona
Thomas Jefferson University Hospital
Lehigh Valley Health Network
Albert Einstein/ Jacobi Montefiore
Kaweah Delta Health Care District
Mount Sinai Morningside - West
All teams consist of four residents from the same program.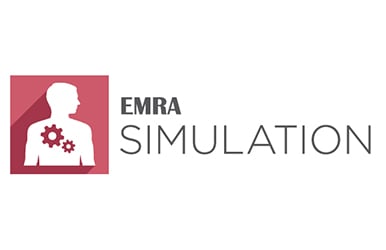 Simulation Committee
We are the bridge between textbook knowledge and real-world medicine. We are the forum that enables deliberate practice. We are time-keepers and evaluators for innovative medical education.
And also...we have fun doing it! Just keep simmin' just keep simmin'.
Learn More