EMRA Resident SIMWars is an annual learning competition for emergency medicine residents during ACEP Scientific Assembly in the fall. Get involved!
Tuesday, Oct. 27: 9 am - 3 pm
ACEP20 - Dallas, TX
Welcome to our 2019 competitors!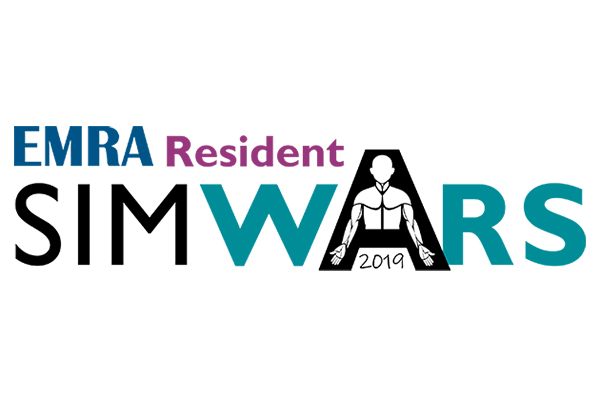 2019 Competitors
Albert Einstein Medical Center
Good Samaritan Hospital Medical Center
Kendall Regional Medical Center
Presence Resurrection
Staten Island University Hospital
SAUSHEC (San Antonio Uniformed Services Health Education Consortium)
University of Iowa
University of Florida - Jacksonville
All teams consist of four residents from the same program.
2019 EMRA SIMWars Champions
University of Florida - Jacksonville
2019 Competitors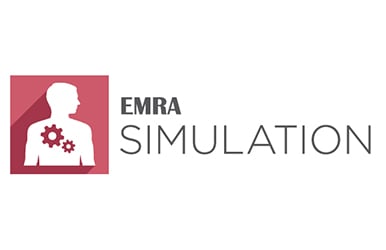 Simulation Committee
We are the bridge between textbook knowledge and real-world medicine. We are the forum that enables deliberate practice. We are time-keepers and evaluators for innovative medical education.
And also...we have fun doing it! Just keep simmin' just keep simmin'.
Learn More