Be a Judge
Are you an attending physician or senior resident planning to be at the ACEP Scientific Assembly and interested in getting involved with medical education and research? The EMRA Research Committee is hosting EMRA Case-Con, an annual medical student and resident case presentation competition within the EMRA programming at ACEP Scientific Assembly.
Resident and Attending judging teams will critique medical student posters, and Attending-only teams will critique resident posters. Participants will apply with their emergency medicine-related case study abstracts this summer; high-scoring work will be selected for presentation in a paper-poster format at the contest at ACEP Scientific Assembly in the fall. Three winners will be chosen at the contest and be awarded prize money and recognition on the EMRA website and other EMRA publications.
Judges will use rubrics to grade abstracts and presentations. Judges must be able to commit to the Case-Con time slot the day of the competition to judge posters and also be available to read abstracts this summer during the abstract selection time period, these dates are listed on the front page of the EMRA Case-Con website.
Only EMRA resident members in their 3rd or 4th year of training and attending physicians are eligible to apply. Please apply by sending an email to casecon.emra@gmail.com.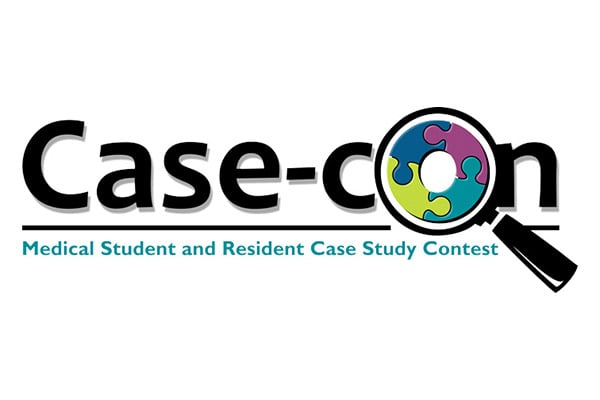 Judging Criteria
Case-Con Rubric
For questions or concerns, email Aadil Vora, EMRA Research Committee Chair, at casecon.emra@gmail.com.
Related Content