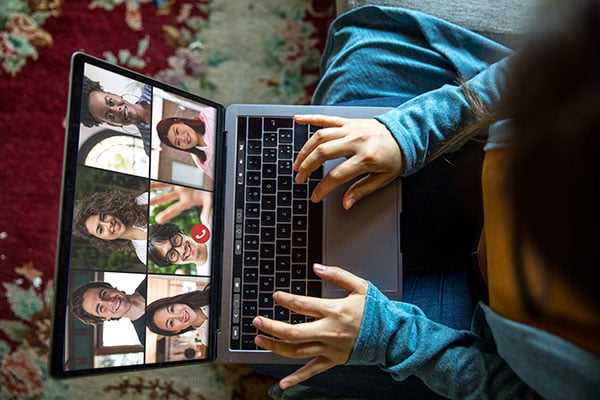 EMRA and SAEM RAMS
Virtual Cocktails with Chairs
Wednesdsay, May 12
7:30p CST
Ever wonder what it takes to be an EM department chair? What path can you start now to poise you to lead an efficient emergency department where physicians thrive? Join EMRA and SAEM RAMS for an informal virtual discussion with EM Department Chairs to give insight into this career path.
Grab a beverage, learn from Chairs on how to be a future Chair

Register here -- it's FREE!
Panelists:
Ope Adeoye, MD - Washington University School of Medicine
Bo Burns, DO - Oklahoma University School of Medicine
Marie Carmelle-Elie, MD - University of Alabama Birmingham
Deborah Diercks, MD - UT Southwestern Medical Center
Azita Hamedani, MD, MPH, MBA - University of Wisconsin
Ian Martin, MD, MBA - Medical College of Wisconsin
Moderators:
RJ Sontag, MD - EMRA President
Wendy Sun, MD - SAEM-RAMS President
Related Content