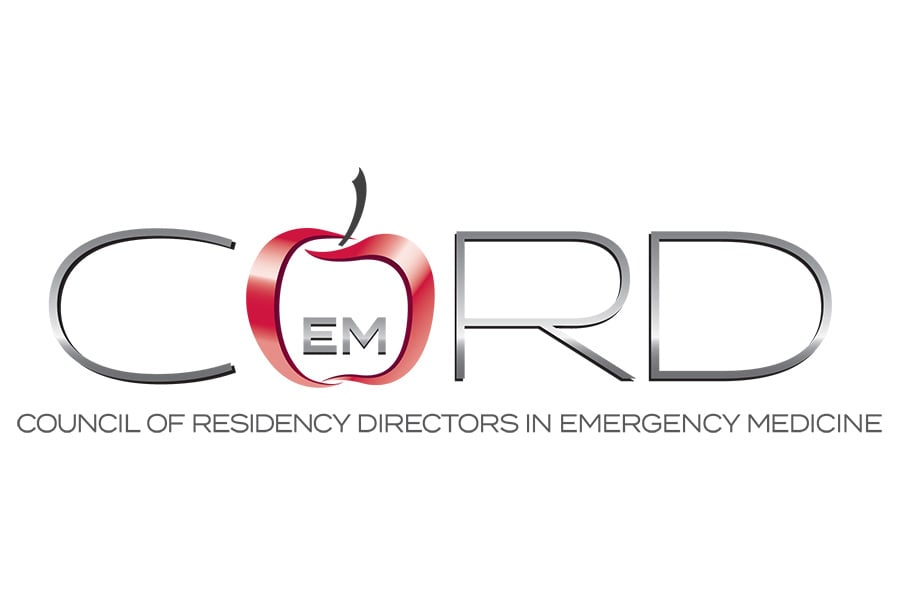 CORD Academic Assembly 2021
Coming to you virtually!
April 11-15, 2021
EMRA Meetings and Sessions are FREE to EMRA Members
EMRA Members
Access videos of the EMRA events at the CORD Academic Assembly. Simply log-in and enjoy our programming
Login to view videos
Not an EMRA Member? Join and save.
Join EMRA and receive great benefits! New members receive our infamous new member kit filled with on-shift resources like the EMRA Antibiotic Guide, EM Fundamentals, Airway Card and more! EMRA members also receive complimentary access to EMRAP, EMedHome, EB Medicine, Critical Decisions in Emergency Medicine, Annals of Emergency Medicine and more!
Join EMRA Today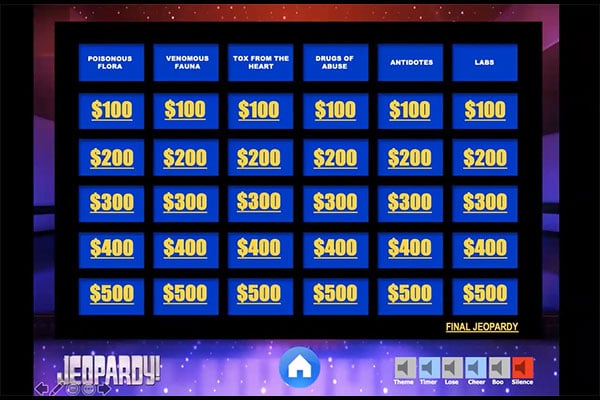 Toxicology Jeopardy
April 2021
A competitive game of jeopardy with high yield toxicology topics, interesting intermission videos, and bragging rights for winners!
Watch Now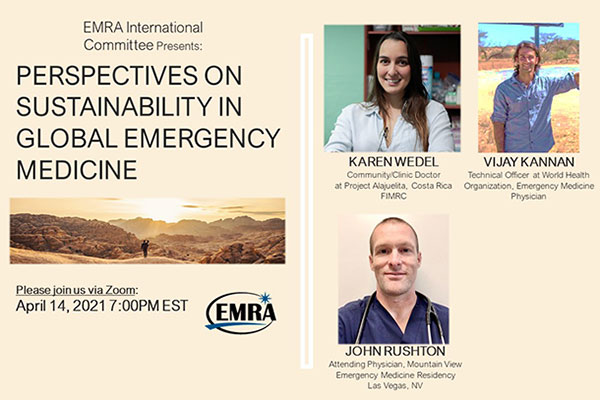 Perspectives on Sustainability in Global Emergency Medicine
April 2021
Zoom panel discussion with emergency medicine providers with first-hand experience working in low-resource environments and providing or operating as part of sustainable EM programs.
Watch Now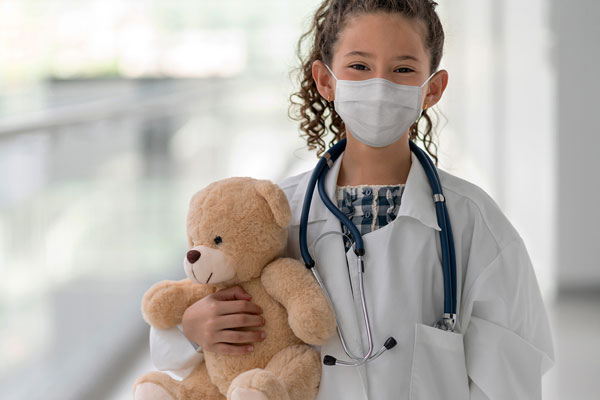 Lessons Learned from a Virtual Application Season: the PD's Perspective
April 2021
The EMRA Pediatric Emergency Medicine Committee hosted a panel of program directors to discuss how the virtual application season for PEM fellowship went and how things will be for the upcoming year.
Watch Now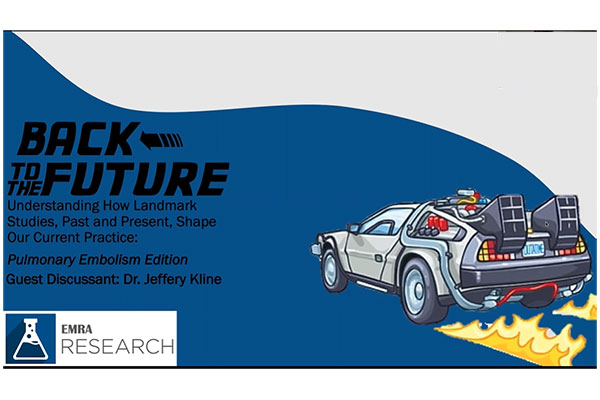 Back to the Future: Understanding how Past and Present Landmark Trials of Pulmonary Embolism Have Shaped our Current Practice
April 2021
Come take a ride through the literature of Pulmonary Embolism with the EMRA Research Committee and our Guest Dr Jeffery Kline(creator of the PERC Score)
Watch Now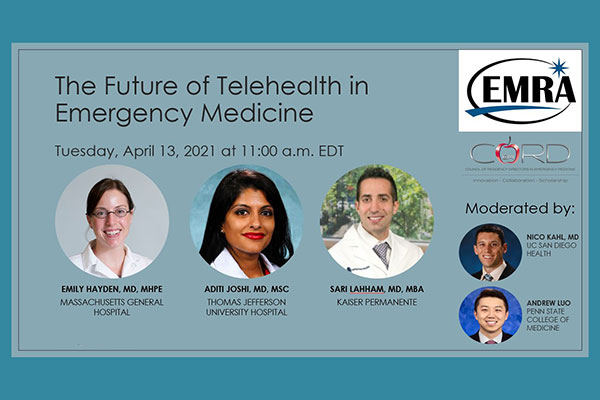 The Future of Telehealth in Emergency Medicine
April 2021
EMRA's Informatics and Administration & Operations Committees held a panel discussion with Emily Hayden, MD, MHPE; Aditi Joshi, MD, MSc, FACEP; and Sari Lahham, MD, MBA, who will discuss the role of telehealth in Emergency Medicine. From current best practices to rapid deployment brought about by COVID-19, to future opportunities for expanded utilization, the conversation will be full of exciting ideas in this quickly growing field!
Watch Now
Related Content