Take a Climb with the EMRA Wellness and Wilderness Committees!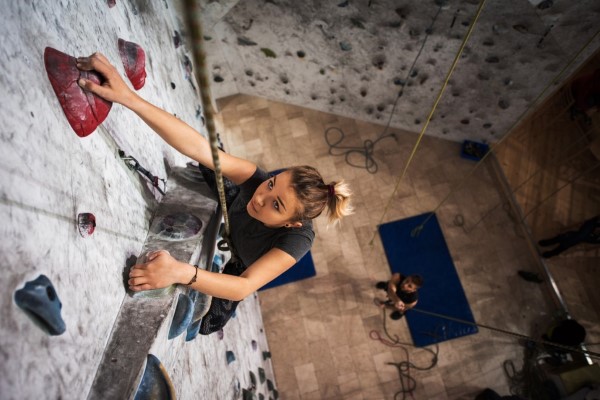 Are you attending the CORD20 Academic Assembly? Feel like stepping out of the hotel and doing a bit of urban climbing? Then grab your backpack and shoes because we've got you covered.
Led by the EMRA Wellness and Wilderness Medicine Committees, this activity will help recharge your batteries, demonstrate the basics of rock climbing, and provide strategies for self-resiliency. During our time at Central Rock Gym we will also take time to learn some basic wilderness medicine safety. Afterwards, we will hit up a local happy hour and discuss tips for dealing with stress, managing the work-life balance, and how to fit in outdoor activities during residency.
No experience? No problem! This activity is designed for everyone.

This event is limited to the first 25 people and we are even covering your climbing costs.
WHEN: Monday, March 9
TIME: 2:00 - 5:00 pm
WHERE: Central Rock Gym
WHO: Any EMRA Member
NOTE: REGISTRATION IS FULL AT THIS TIME. Sign up to be added to the waitlist.