Congratulations to our 2019 EMRA MedWAR winners!
First Place: Stanford EM (SKEMbags)

Second Place: UCSF San Francisco General Hospital (Overdrive Pacing)

Third Place: Virginia Commonwealth University (Out Here to MTF)
2019 MedWAR Teams
Team Name
Program
Madigan Mountaineers
(2018 Champions)

Madigan Army Medical Center

The Grady Outdoors
Emory University School of Medicine
Florida Man
Mount Sinai Medical Center (Miami Beach)
Moving Meat
Augusta University - Medical College of Georgia
Overdrive Pacing
UCSF San Francisco General Hospital
Pitt Ocin
University of Pittsburgh
The Tacky-dysrhythmias
Renaissance School of Medicine at Stony Brook University
Out Here to MTF
Virginia Commonwealth University
UCONN Trail Dogs
University of Connecticut
Rossie Parrots
Ross University School of Medicine
SKEMbags
(2019 Champions)
Stanford EM
Queen BAPs
PCOM Georgia
Related Content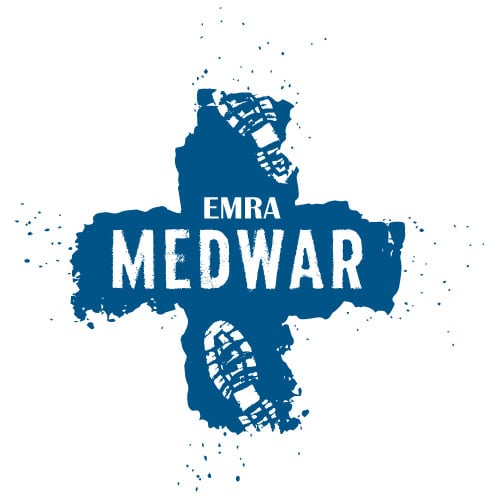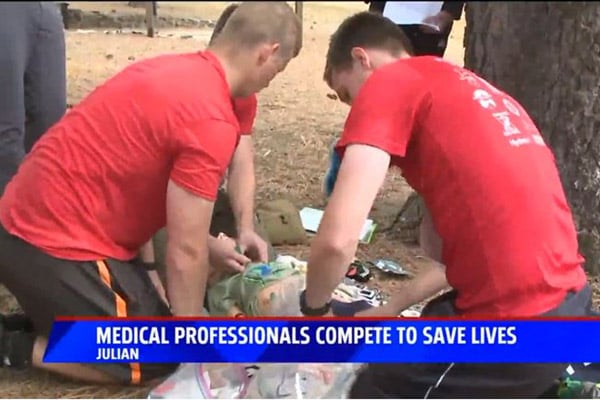 Oct 24, 2020
Pick Your Favorite Team
Dear EMRA Wilderness Fans! Wilderness Olympics are fast approaching and our competing teams have submitted their team photos in preparation for the live event taking place next week, October 28 at 5pm CST. Vote on your favorite team photo and tell all your EMRA friends (your fellow residents, medical students and alumni members!) to do the same. Voting closes October 27 at midnight! Look forward to seeing you all at Wilderness Olympics, so don't forget to register for ACEP 2020 EMRA events (it's free!).