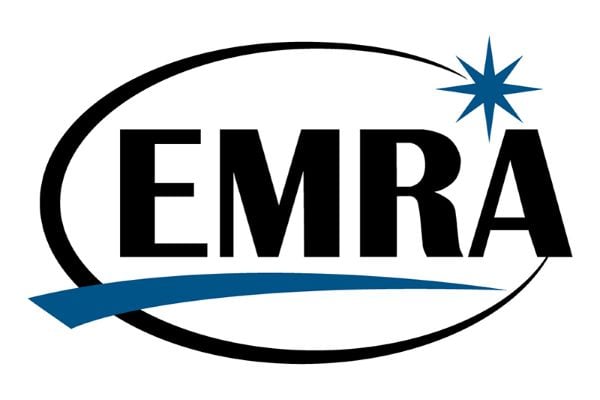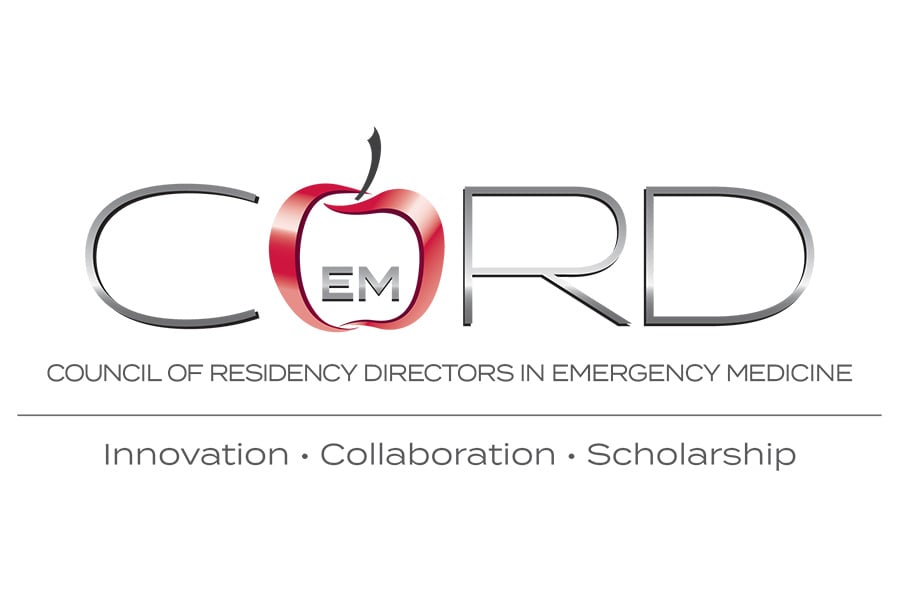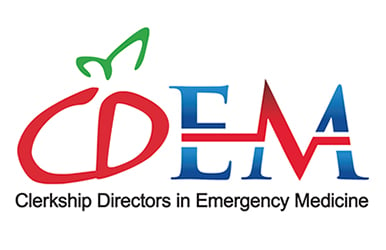 Save The Dates
October 3 and 4
October 10 and 11
Registration Coming Soon
Virtual Mock Interviews are free for EMRA members.
Audience
EM-bound MSIV EMRA medical student members only.
While we would love to accommodate all EM-bound medical students, we must prioritize students going into the 2021 Match.
Not a member?
Join the #EMRAFamily!
COVID-19 has made the 2020-2021 application cycle more challenging. Although away rotations are not available, and interviewing for your ideal EM residency spot is now a virtual experience, the steadfast support from EMRA, CORD and CDEM remain unchanged.
That's why we teamed up to provide a safe place for you to practice your virtual interviewing skills.
Former emergency medicine program directors and other EM faculty will volunteer their time for 1:1 mock interviews to ensure you bring your best self for your "real" virtual interviews.
At this time, Mock Interviews is reserved for EMRA Medical Student MSIV Members due to the limited number of available slots.