Have an idea for the next great EMRA clinical resource like the Antibiotic Guide or PressorDex? A vision for the next amazing EMRA event like Quiz Show or 20 in 6? A way we could do things better, be more efficient, or make your membership more meaningful to you? Great! We want to hear it!
1. Tell Us About It
Before you spend too much time sorting out the details, touch base with us to make sure your idea (1) fits within EMRA's current Strategic Plan, (2) is feasible and within our scope, and (3) isn't already being done! EMRA has many ongoing projects so there is always a chance your idea is already in the process of becoming a reality –– in which case we'd be thrilled to have you join the team!
Who should you call? Depends on who you are!
Individual member? E-mail emra@emra.org
Program Representative? Reach out to the Speaker & Vice-Speaker.
Committee member? Talk to your Chair or Chair Elect.
Committee Char or Chair Elect? Run it by your board member and staff liaisons.
Something strange in your neighborhood? And it don't look good? Ghostbusters.
Once your idea has been screened, we'll let you know what to do next. For example, projects that require minimal funding and staff support may be ready to get started right away, whereas other ideas will need to move on to Step 2.
2. Sort It Out In Small Group
Use the New Idea Worksheet as a guide to work through the details of your project. This is done best as a group of 3-5 people made up of other program reps, committee members and leaders, your co-resident members of EMRA, etc.
Every small group will need to include a board of director or EMRA staff member so we can help with any logistical or other questions you have along the way.
You do not need every little detail nailed down just yet, but all of the big-picture and important questions should be considered and addressed. See the worksheet for details.
Get the EMRA New Idea Worksheet
3. Get Board Feedback
Submit your idea to the Board of Directors for feedback through the board of director member or EMRA staff liaison you've been working with in your Step #2 small group.
We'll get it back to you with questions or concerns, and a list of specific requests we hope will make your proposal and idea ready for prime time! This might include an itemized budget, list of space/equipment needed for an event, a sales or distribution plan for a new resource or educational product, or a detailed timeline you'll use to complete your project.
4. Finalize Your Project Proposal
Once you've addressed all of the questions and concerns from the board of directors, complete and submit a formal Proposal Form to the board for a final yes/no decision and further instructions on how to get started making your idea a reality!
Our hope is that this process will minimize the amount of work our members put into a proposal that we know early on will likely not be approved and to help those with great ideas make them as awesome as possible so you have the tools you need to succeed with your idea.
Do you have a project idea that you'd like EMRA to consider? Many of EMRA's best project ideas, publications, and events came from members just like you!
Submit your Project Proposal here!
Related Content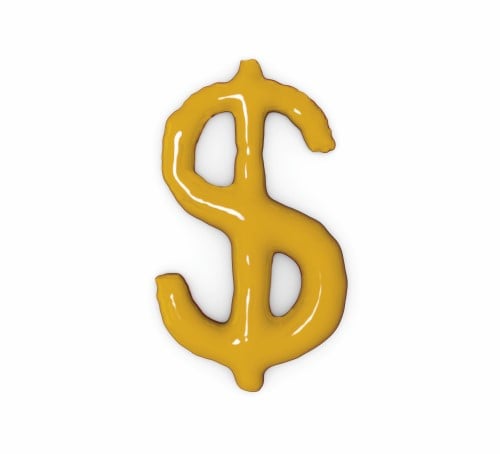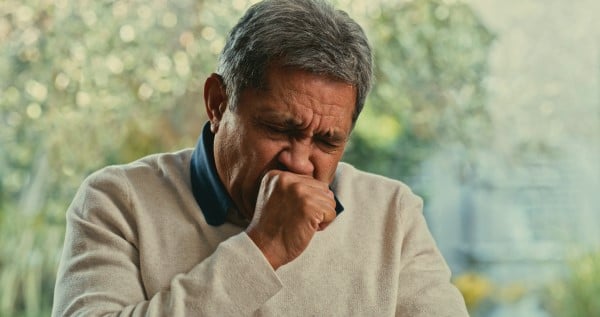 Oct 16, 2023
Case Report: Managing a Left-sided Tension Pneumothorax with Patient History of Remote Right Pneumonectomy
The leading cause of iatrogenic pneumothorax is transthoracic needle aspiration. In our case, however, pneumothorax was most likely due to transbronchial lung biopsy two days prior to presentation. Although our patient had a tension pneumothorax, it is worth noting that post‐pneumonectomy syndrome (PPS) is a rare post-pneumonectomy complication occurring typically within several months and caused by excessive mediastinal shifting that results in airway compression.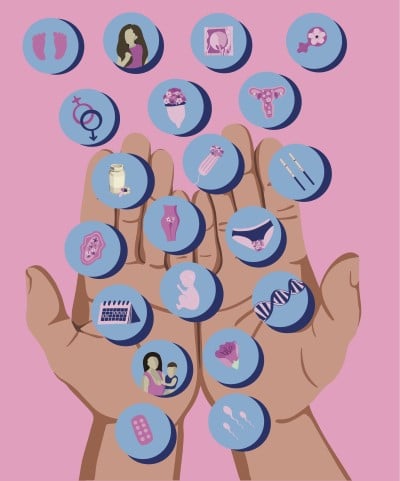 Oct 16, 2023
Donating Eggs in Medical School: A Story of Bodily Autonomy and Privilege
As a second-year medical student who had been anxiously struggling with unanticipated medical expenses and no viable income, I thought about the upcoming months-long amount of time during which I would solely be studying for my first board exam, largely confined to my office and figuratively tied to my desk. My thought process was complex, but surprisingly quick. Within weeks of an initial Google search, I applied to become an egg donor.