EMRA is currently accepting proposals for clinical pocket guides (books or cards) geared toward broad EM resident education. In particular, we are searching for unique texts that are not available from other sources. We are NOT currently accepting textbooks or publications not designed for bedside or on-shift use. If accepted for publication, the final form of the publication (e-book, print, etc.) will be determined by the EMRA staff with the direction of the EMRA board. Please download and complete the the form below to get started.
Because of a robust library in production, EMRA is not accepting new publication ideas until mid-2021. Sit tight on your idea. We will love to hear from you next year.
Please submit completed book proposals to emra@emra.org.
Get the EMRA Publication Proposal Form

pdf 70.04 KB
Related Content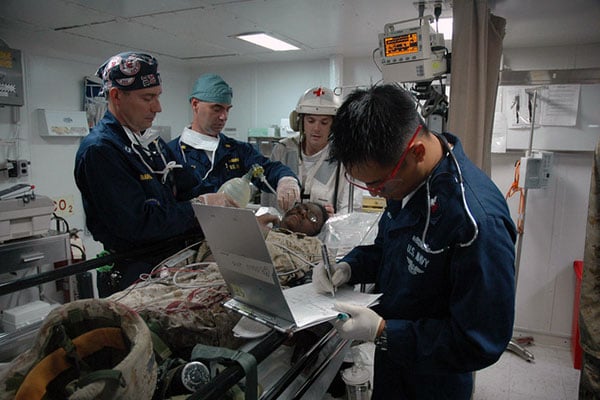 Feb 02, 2020
US Navy Residency Application Blueprint
The military residency match process is much different than its civilian counterpart, and certain details may change from year to year. So with a grain of salt taken, below is a step-by-step guide to help you navigate the yellow brick road that is the USN residency match process.