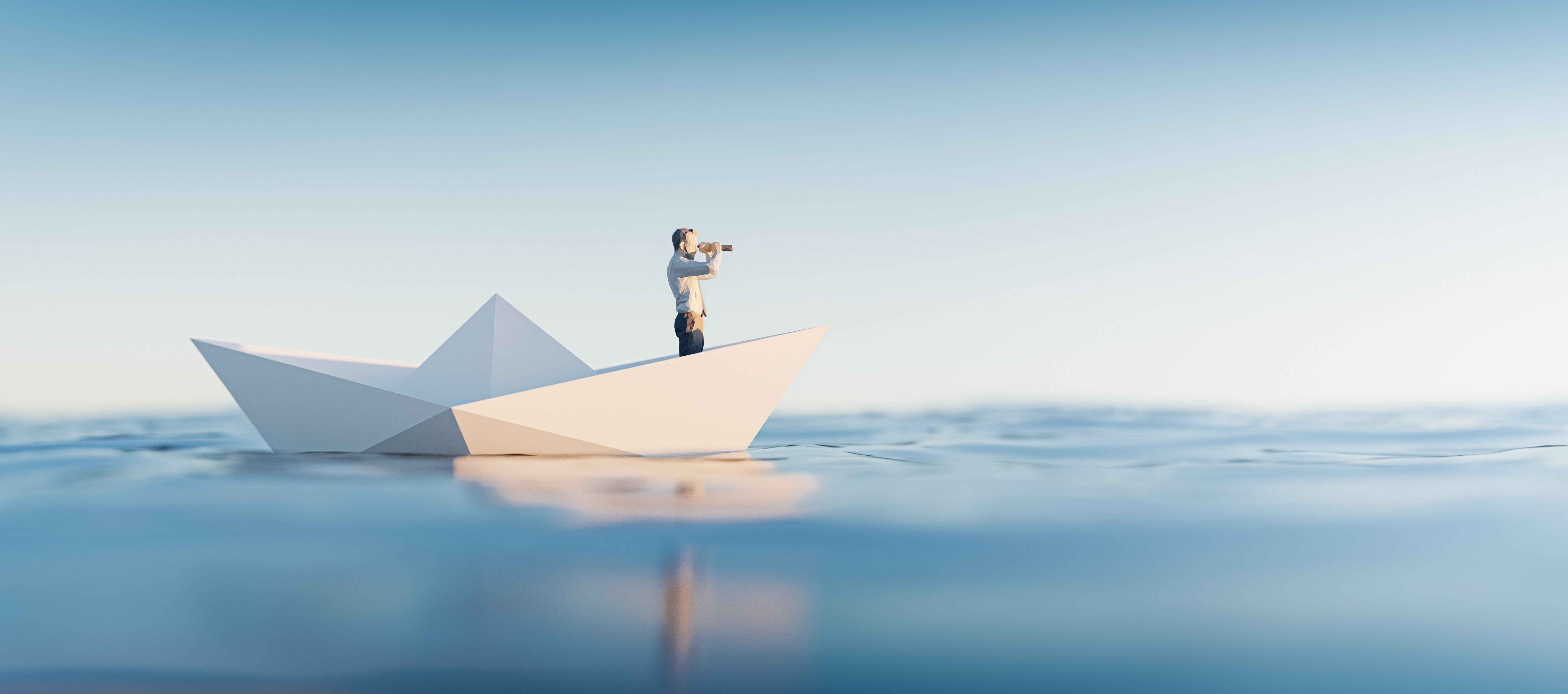 Welcome to EMbark, EMRA's career-planning center. You must be an EMRA member to access this content.
Here you'll find important information and resources dedicated to helping you plan your professional path as you progress through medical school and residency.
Gus M. Garmel, MD, FACEP, FAAEM, a passionate emergency physician, educator, and mentor/coach, leads this initiative. Dr. Garmel has spent decades advising countless medical students and residents pursuing careers in the specialty of emergency medicine. He has authored numerous books and papers on the subject and has lectured for EMRA and other organizations at many national and international meetings.
The specialty you have chosen is challenging, exhilarating, and rewarding. EMRA is proud to be a part of your journey. We're here for you as you plan the next steps in your emergency medicine career.
---
Interested in submitting an article about career planning to help medical students and residents pursuing emergency medicine careers? Get more info.