Red = Academic Center Blue = Contract Management Group, Yellow = General Patient Safety/Quality Improvement
This directory is maintained by EMRA Staff. Please submit any new program opportunities or informational updates to emramatch@emra.org. Click on each program marker for additional information. For programs clustered within close geographic areas, you may have to use the zoom functions. The pop-up information window for each program can be closed by using the "X in the upper-right hand corner of the pop-up box.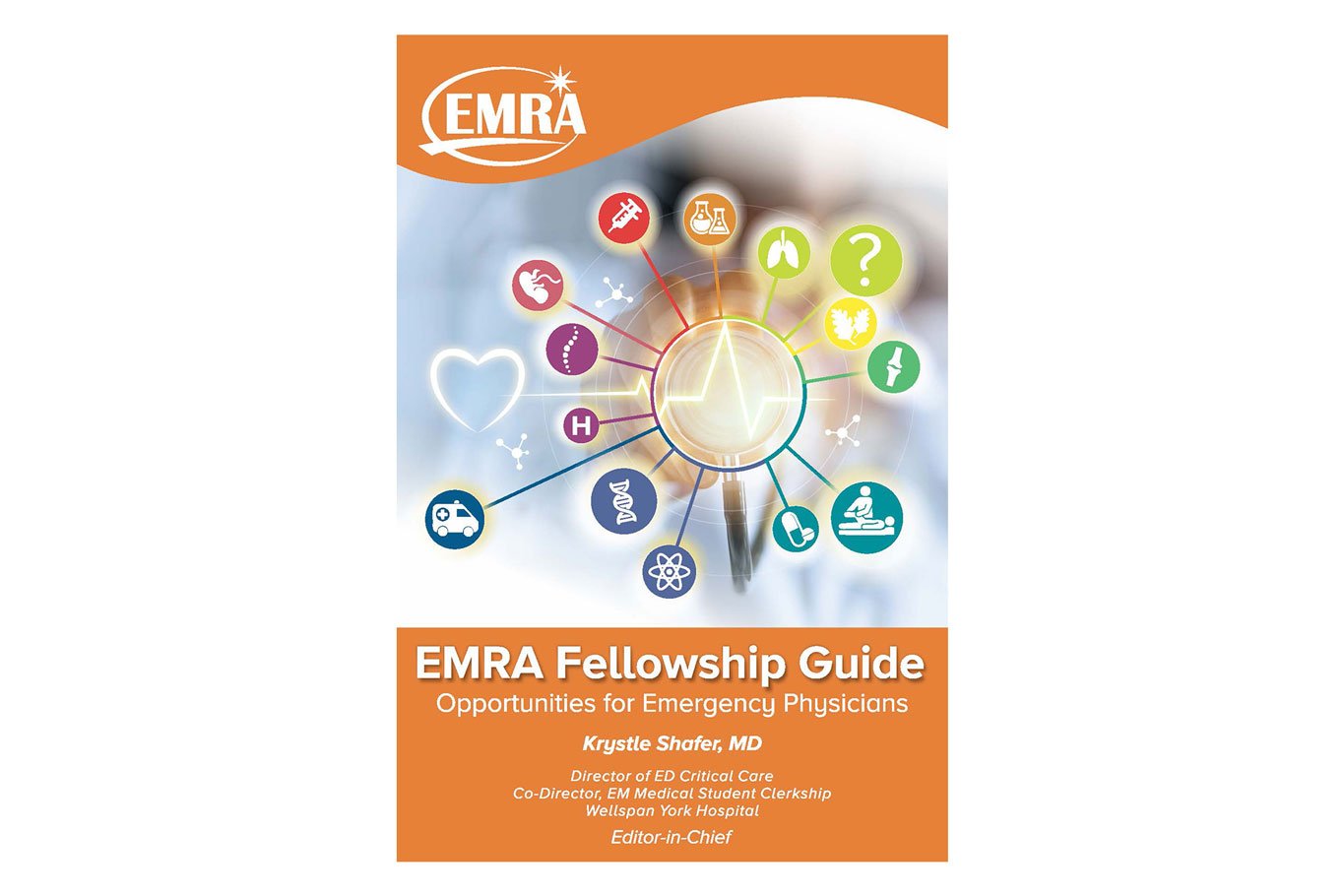 EMRA Fellowship Guide
Chapter 2 Administration/ED Operations/Patient Safety & Quality Improvement Fellowships
Successful physicians have long known that the practice of medicine is equal parts art and science, but today's physicians also must be knowledgeable about the business of medicine. Administrative and operations fellowships in emergency medicine were designed to prepare residency graduates with the administrative, quality, health policy, patient safety, research, and operational skills necessary to lead an emergency department, hospital, or health care system, and to research the best approaches to ED operations. At some academic medical centers, institution-wide fellowships focused solely on patient safety and quality improvement have also been created.
Go to Chapter 2