This directory is maintained by EMRA Staff. Please submit any new program opportunities or informational updates to emramatch@emra.org. Click on each program marker for additional information. For programs clustered within close geographic areas, you may have to use the zoom functions. The pop-up information window for each program can be closed by using the "X in the upper-right hand corner of the pop-up box.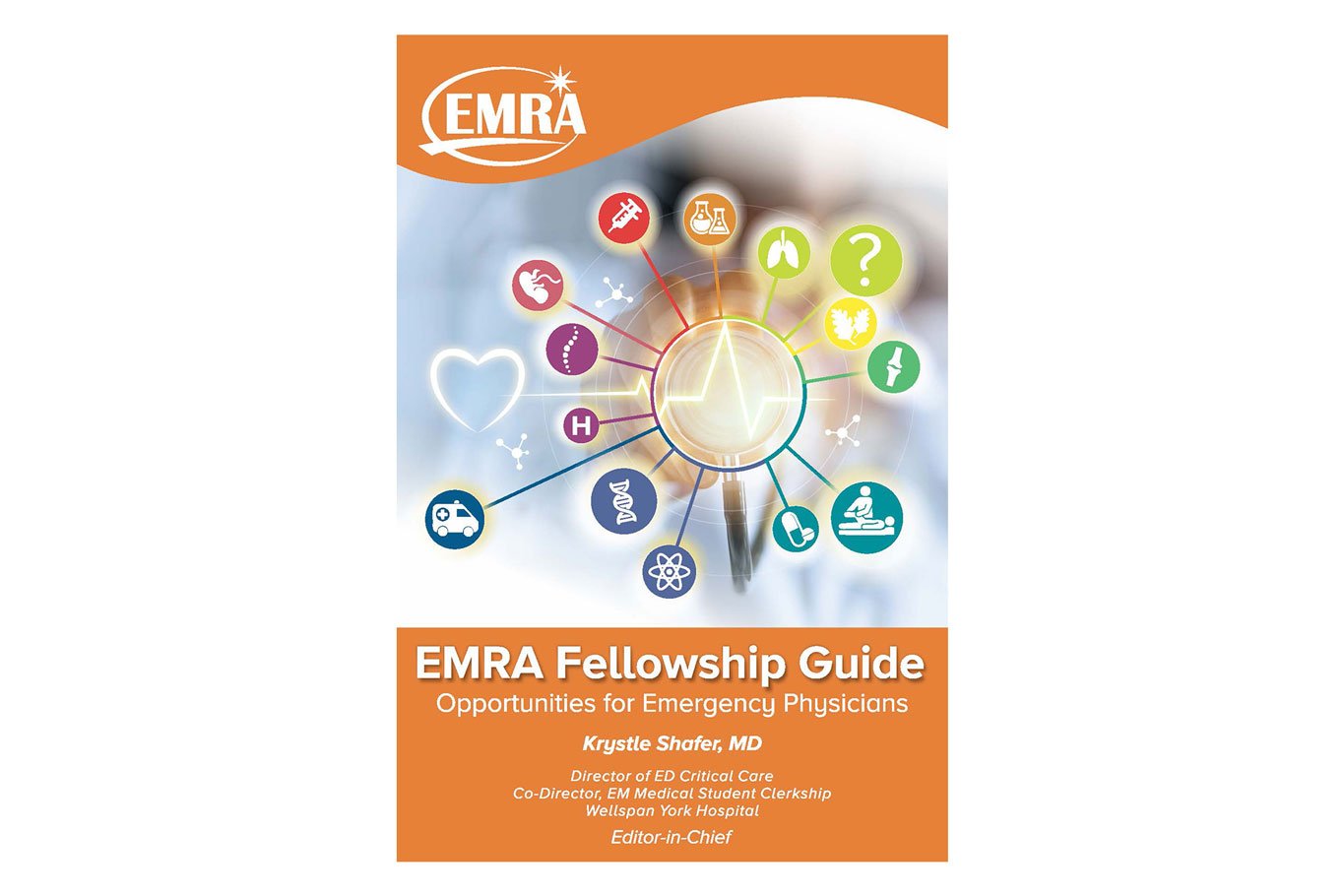 EMRA Fellowship Guide
Chapter 7 Medical Education Fellowship
Medical education fellowships within emergency medicine (EM) are designed to provide further skills with curriculum development, education research, adult learning theory, assessment tool design, simulation and immersive learning, continuing medical education, and faculty development. While content typically focuses on undergraduate and graduate medical education in emergency medicine, skills developed are transferable to other domains in medical education and leadership.
Go to Chapter 7