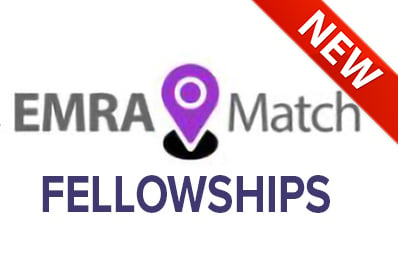 EMRA is launching Fellowship Match! We are adding fellowships daily.
Look for fellowships using criteria important to you.
Geographic location
Fellowship type or training opportunity
Advanced Degrees Offered?
Is Moonlighting Allowed?
Length of Program?
Number of Shifts per month?
Save your favorites
Export your fellowships to a spreadsheet to look at offline
EMRA / ACEP Medical Student Elective in Health Policy
Student Opportunity
This course is reserved for 4th year medical students applying for EM residency programs with an interest in health policy. The 2-week course takes place at the ACEP headquarters in Washington, DC and may be taken as a research elective for credit.
Learn More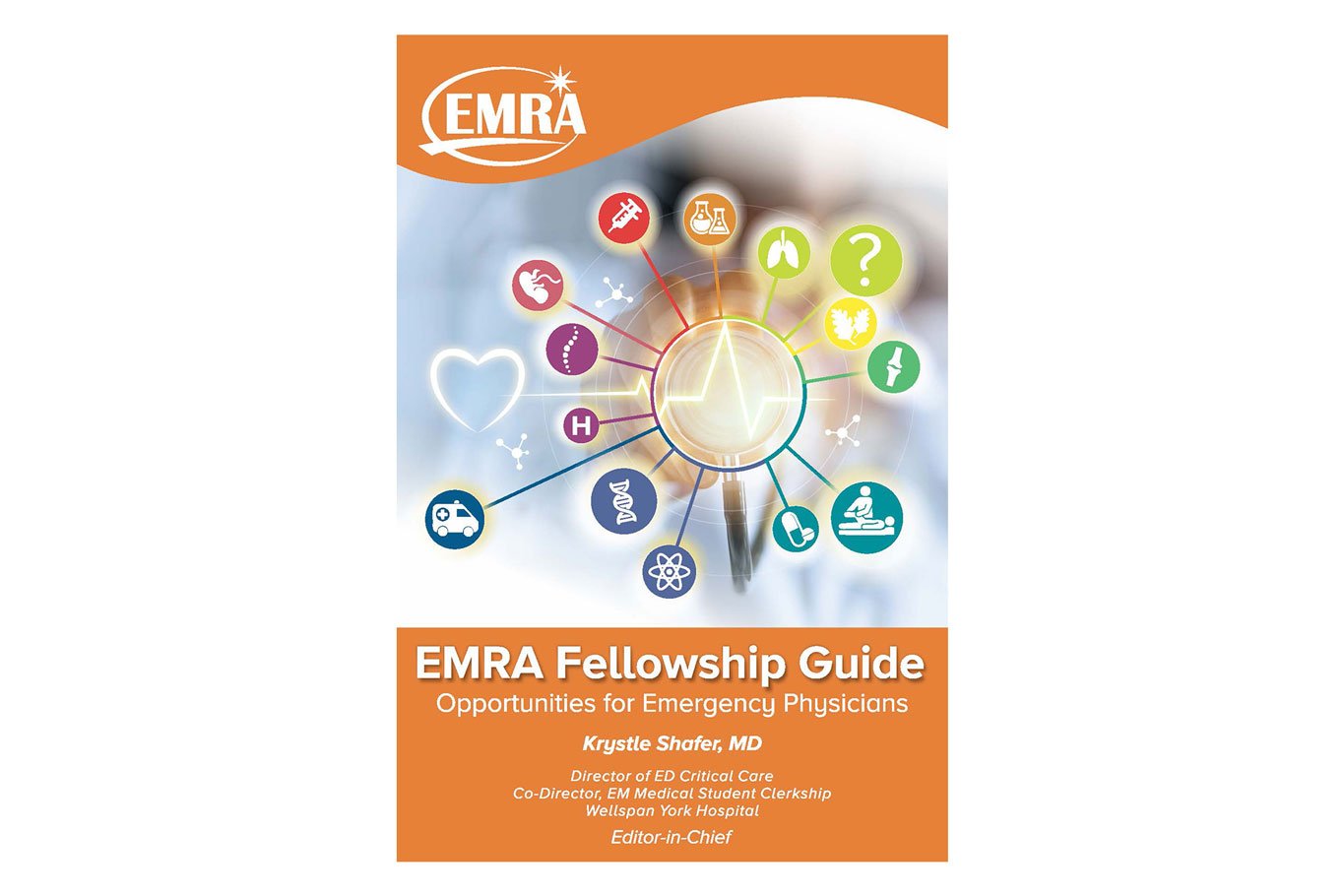 EMRA Fellowship Guide
Chapter 11 Health Policy Fellowship
Healthy policy fellowships strive to educate future physician leaders who will be effective change agents within the health care system and ultimately serve to shape the future health care landscape. This is accomplished through the development of academic, clinical, and professional skillsets. EM providers, with their experience at the gateway to health care and broad clinical training, are uniquely qualified to serve in this capacity.
Go to Chapter 11
Related Content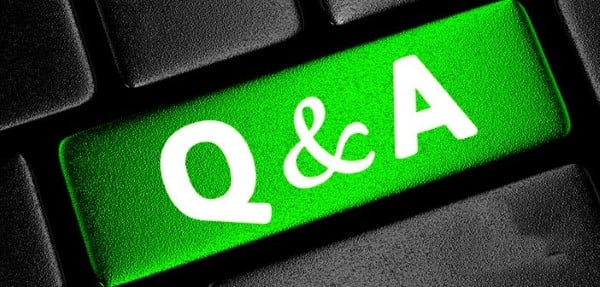 Jan 28, 2020
Program Director Interview Series: Dr. Ryan Bodkin, MD | Emergency Medicine Residency Program Director at the University of Rochester Medical Center, Rochester, NY
This next installment of the Program Director Interview Series comes from the banks of the Genesee River in Rochester, New York. We caught up with Dr. Ryan Bodkin about life and training in Rochester, NY.