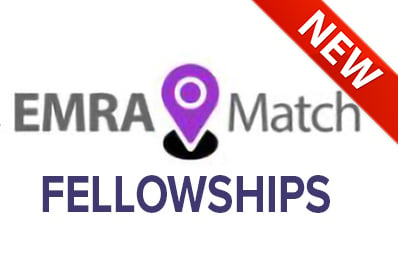 EMRA is launching Fellowship Match! We are adding fellowships daily.
Look for fellowships using criteria important to you.
Geographic location
Fellowship type or training opportunity
Advanced Degrees Offered?
Is Moonlighting Allowed?
Length of Program?
Number of Shifts per month?
Save your favorites
Export your fellowships to a spreadsheet to look at offline
EMRA / ACEP Medical Student Elective in Health Policy
Student Opportunity
This course is reserved for 4th year medical students applying for EM residency programs with an interest in health policy. The 2-week course takes place at the ACEP headquarters in Washington, DC and may be taken as a research elective for credit.
Learn More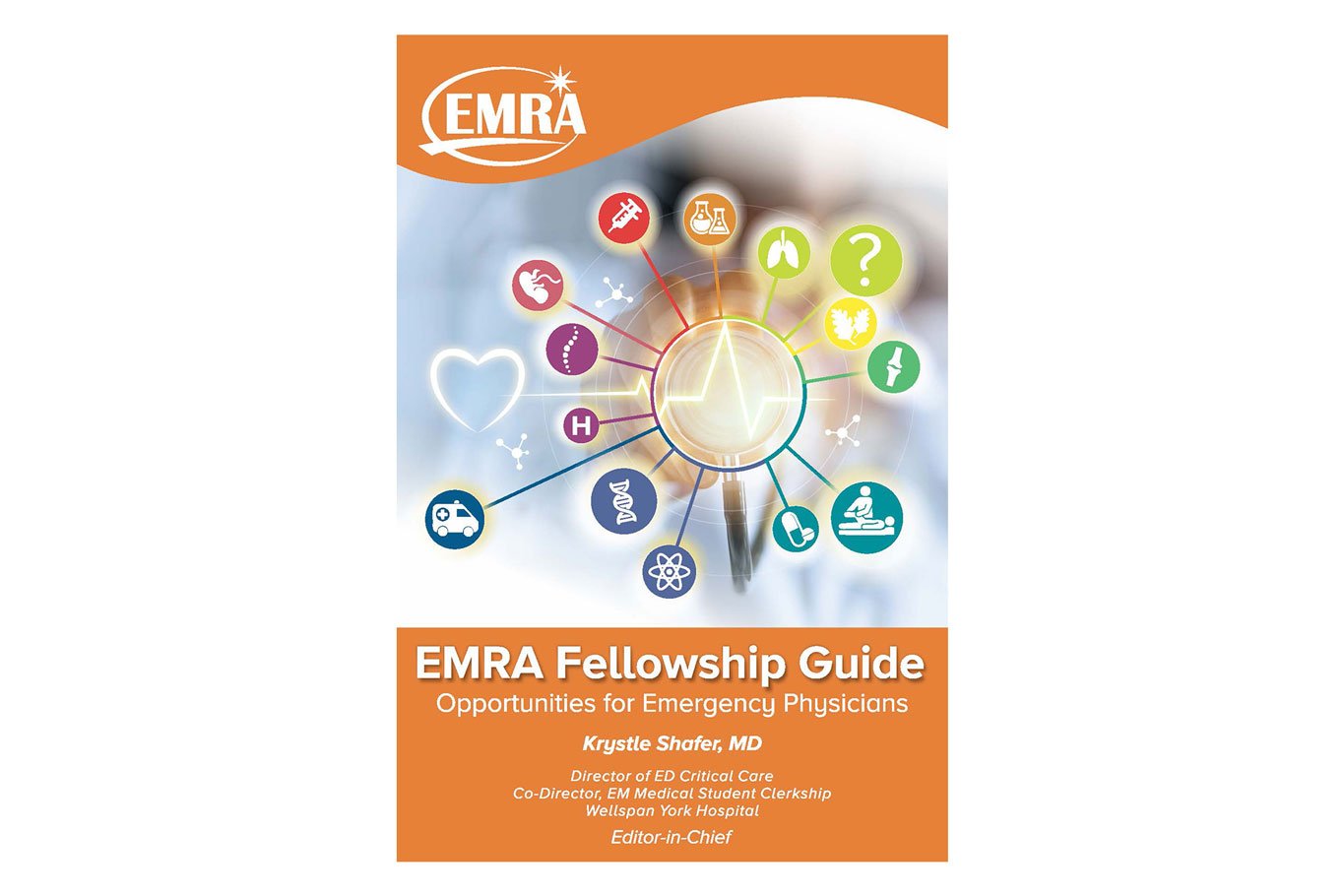 EMRA Fellowship Guide
Chapter 11 Health Policy Fellowship
Healthy policy fellowships strive to educate future physician leaders who will be effective change agents within the health care system and ultimately serve to shape the future health care landscape. This is accomplished through the development of academic, clinical, and professional skillsets. EM providers, with their experience at the gateway to health care and broad clinical training, are uniquely qualified to serve in this capacity.
Go to Chapter 11
Related Content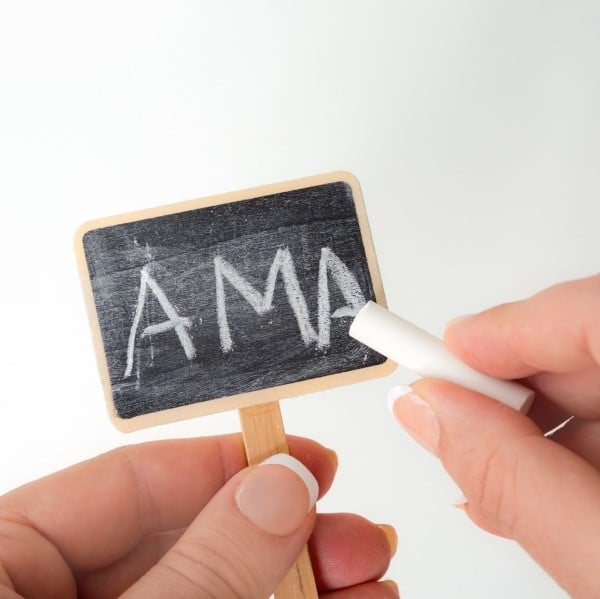 May 22, 2019
Healthcare Reform on the Agenda at AMA Meeting
At this year's American Medical Association (AMA) conference, held earlier this month, medical students and physicians came together to tackle many issues facing healthcare. Most prominently at this meeting, our Medical Student Section advocated strongly for healthcare insurance reform, pressing the AMA to reverse its longstanding opposition to single-payer healthcare systems and asking the organization instead to take a neutral stance on the subject.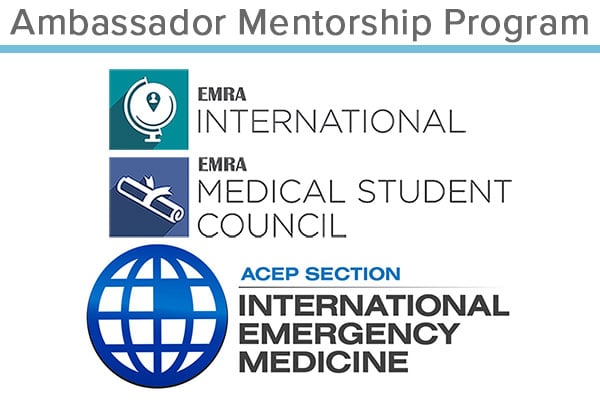 Jun 12, 2019
Global Emergency Medicine Student Leadership Program
EMRA's Medical Student Council and the ACEP International Ambassador Section, have started a mentorship program matching EMRA international student members with ACEP International Ambassador Section mentors. The program seeks to expose students to a network of emergency medicine physicians conducting global health work and to familiarize students with major topics within emergency medicine.