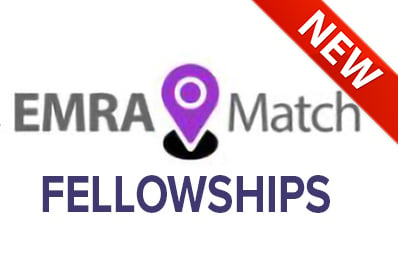 EMRA is launching Fellowship Match! We are adding fellowships daily.
Look for fellowships using criteria important to you.
Geographic location
Fellowship type or training opportunity
Advanced Degrees Offered?
Is Moonlighting Allowed?
Length of Program?
Number of Shifts per month?
Save your favorites
Export your fellowships to a spreadsheet to look at offline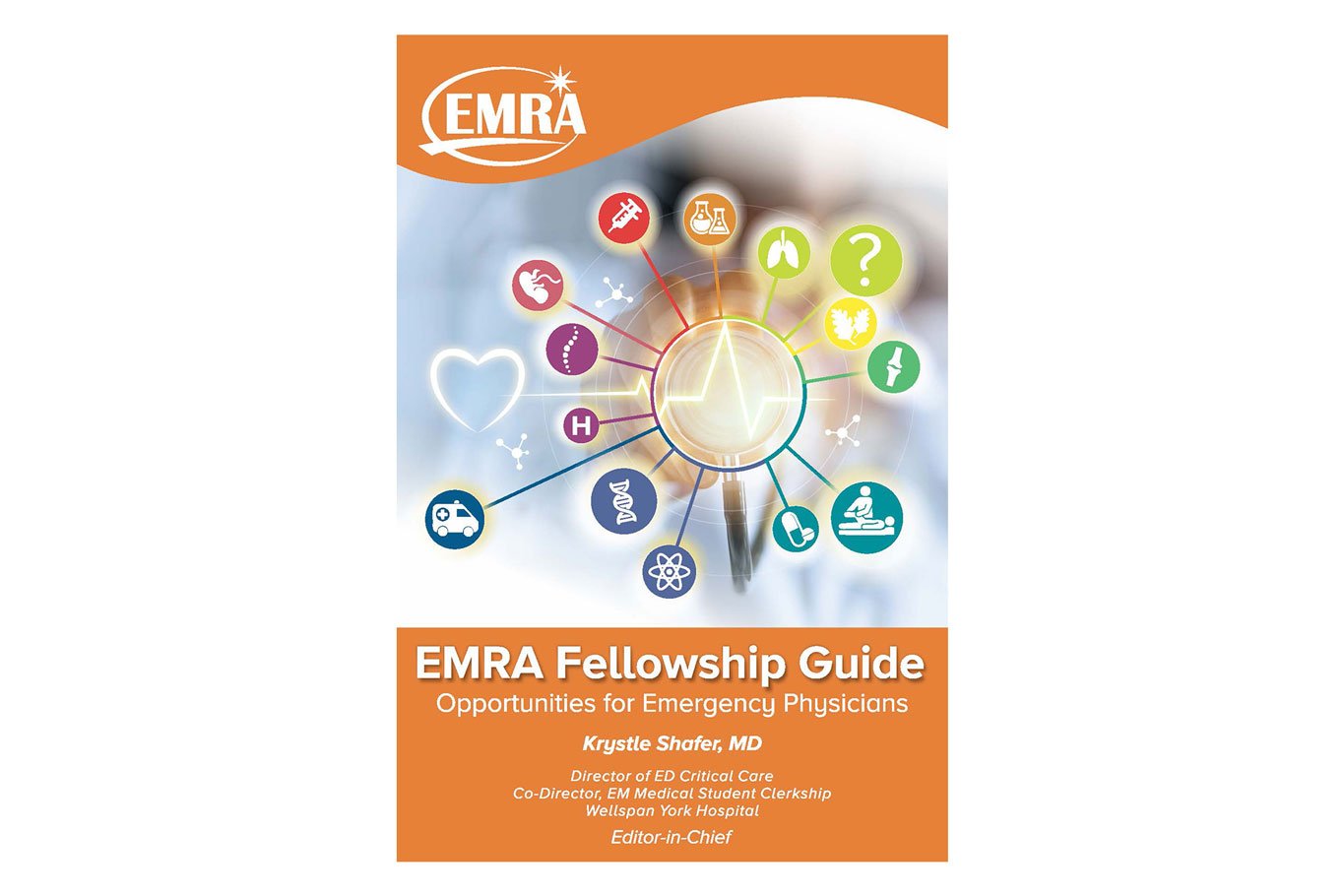 EMRA Fellowship Guide
Chapter 29 Undersea and Hyperbaric Medicine Fellowship
Undersea and hyperbaric medicine (UHM) is a unique subspecialty of emergency medicine that involves the therapeutic use of oxygen under pressure to treat disease. Hyperbaric oxygen is used to treat dive emergencies, arterial gas embolisms, radiation injuries, complex wounds, carbon monoxide (CO) poisoning, deadly infections, ocular emergencies, and much more. The specialty of UHM includes treatment with hyperbaric oxygen but also the study of extreme pressure environments, immersion effects, and marine life injuries.
The patient population is diverse, including recreational and commercial divers, patients requiring daily wound care, and critically ill patients. Fellowship training prepares physicians to care for patients with emergent and elective indications, participate in research, and become leaders in the field.
Go to Chapter 29
Related Content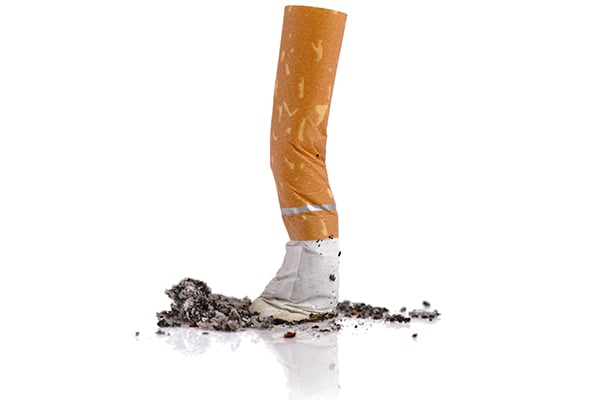 Apr 17, 2018
Tobacco Cessation in the Emergency Department
By routinely incorporating a clinical tool for smoking cessation into patient encounters, medical students can play a pivotal role in helping busy clinical teams achieve an often-unmet key clinical objective: teach patients why they should stop smoking.