This directory is maintained by EMRA Staff. Please submit any new program opportunities or informational updates to emramatch@emra.org. Click on each program marker for additional information. For programs clustered within close geographic areas, you may have to use the zoom functions. The pop-up information window for each program can be closed by using the "X in the upper-right hand corner of the pop-up box.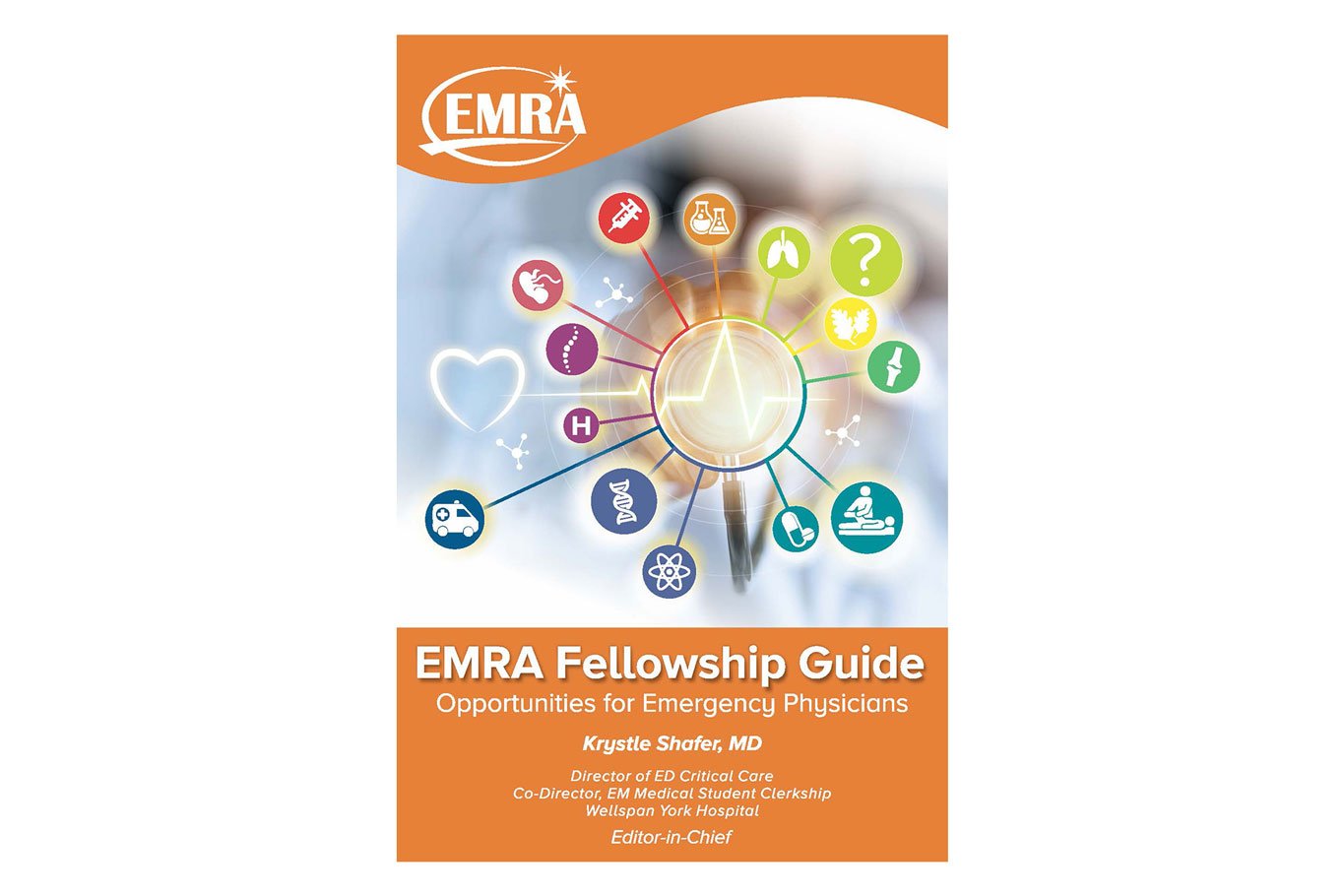 EMRA Fellowship Guide
Chapter 19 Pediatric Emergency Medicine Fellowship
Pediatric emergency medicine (PEM) is a clinical subspecialty that focuses on caring for the complicated and acutely ill pediatric patient in the emergency department. The subspecialty is available to both pediatricians and emergency medicine (EM) physicians, and completion of PEM training and examination results in board certification in pediatric emergency medicine.
Go to Chapter 19