Red = Open to EM Applicants, Blue = Have Accepted EM Applicants in Past
(Programs Not Open to EM Applicants Not Listed)
This directory is maintained by EMRA Staff. Please submit any new program opportunities or informational updates to emramatch@emra.org. Click on each program marker for additional information. For programs clustered within close geographic areas, you may have to use the zoom functions. The pop-up information window for each program can be closed by using the "X in the upper-right hand corner of the pop-up box.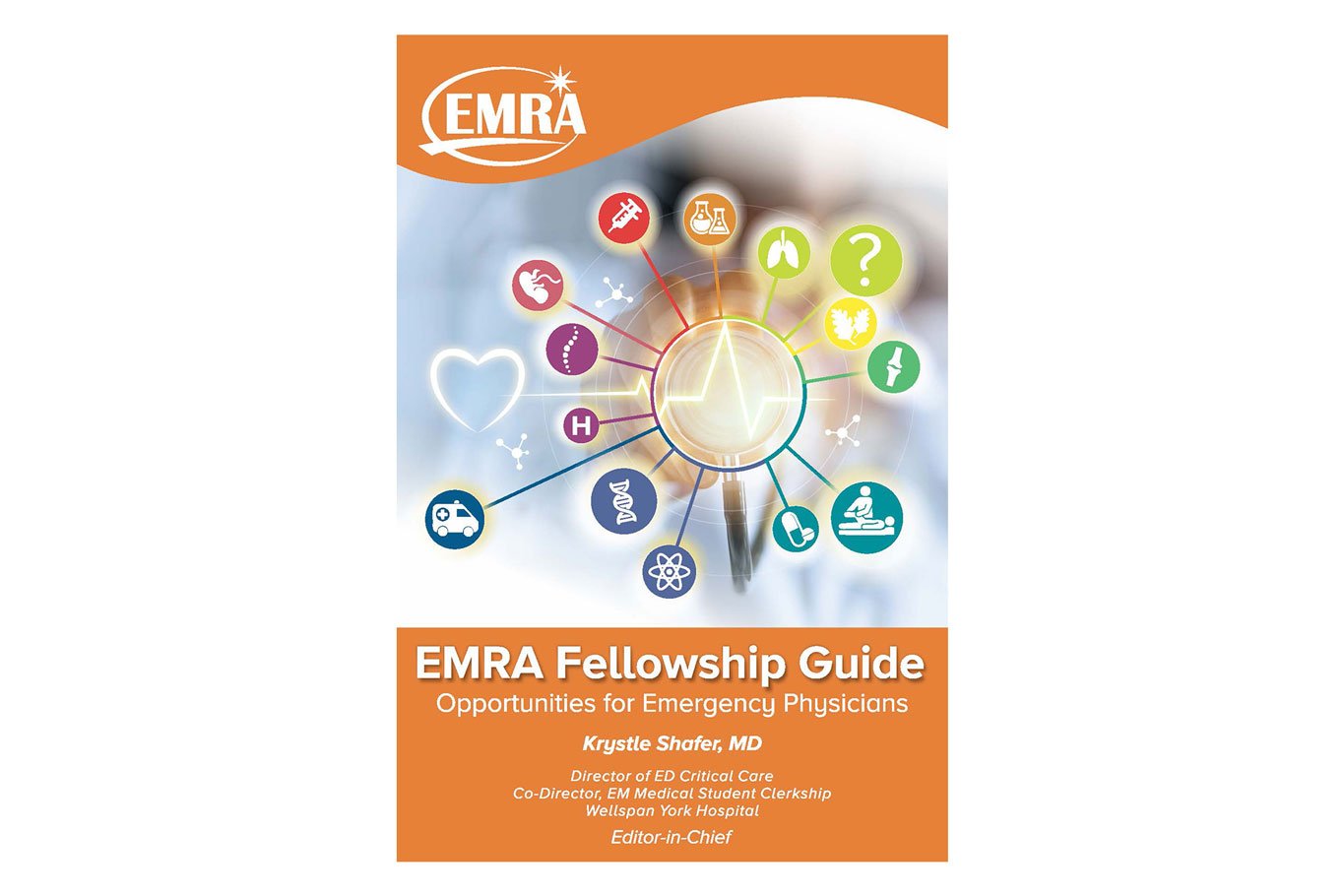 EMRA Fellowship Guide
Chapter 24 Primary Care Sports Medicine (PCSM) Fellowship
Sports medicine physicians provide care for injuries sustained both on and off the athletic field. Prior to the creation of this specialty, the majority of musculoskeletal injuries were cared for by orthopedic surgeons; however, most athletic injuries are non-operative and frequently include general medical complaints as well as traumatic brain injuries. Therefore, the approach to an athletic injury often exceeds the knowledge scope of any one specialist and requires a generalist approach for appropriate care. The Primary Care Sports Medicine (PCSM) subspecialty was designed to meet this need.
Go to Chapter 24