EMRA Match is a collaboration between EMRA, CDEM, CORD and ACEP that was created as an alternative to commercial residency directories which have attempted to rank programs. Instead our goal is to provide students with ready access to easily filterable information that will help them determine which programs will be the best fit for them.
Go To Match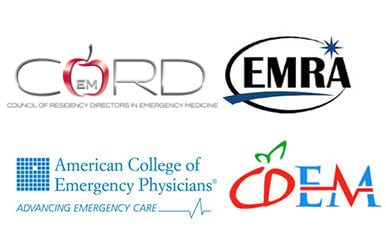 Members of the EMRA Match Task Force
Zach Jarou, Denver Health/UColorado (EMRA)
David Gordon, Duke University (CDEM)
Doug Franzen, UWashington (CDEM)
Adam Kellogg, Baystate/UMass (CORD)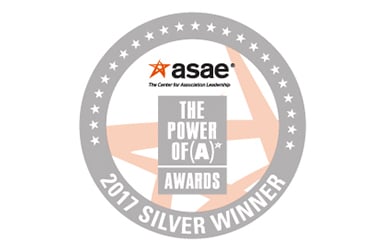 2017 ASAE Power of (A) Silver Award
The 2017 Power of (A) Awards from the American Society of Association Executives recognize a select number of organizations annually that distinguish themselves with innovative, effective and broad-reaching programs and activities that positively impact America and the world.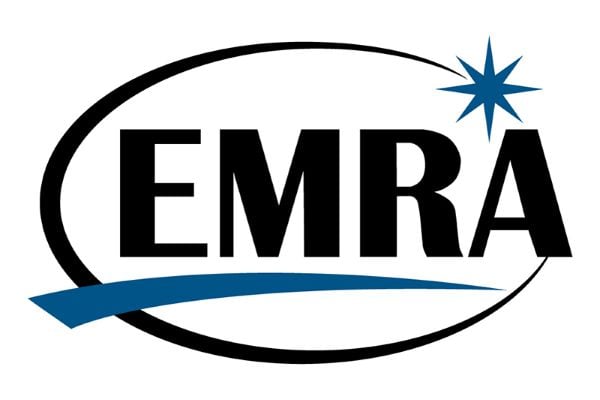 About EMRA
The Emergency Medicine Residents' Association (EMRA) is the largest and oldest independent resident organization in the world. EMRA was founded in 1974 and today has a membership of more than 14,000 residents, medical students, fellows, and alumni. EMRA's mission is to be "the voice of emergency medicine physicians-in-training and the future of our specialty."
Learn More
About CORD
The Council of Emergency Medicine Program Directors (CORD) was formed in 1989 to promote "excellence in emergency medicine education through collaboration, innovation and scholarship." CORD has grown to serve 205 residency programs and more than a thousand individual members. Learn more at cordem.org.
Learn More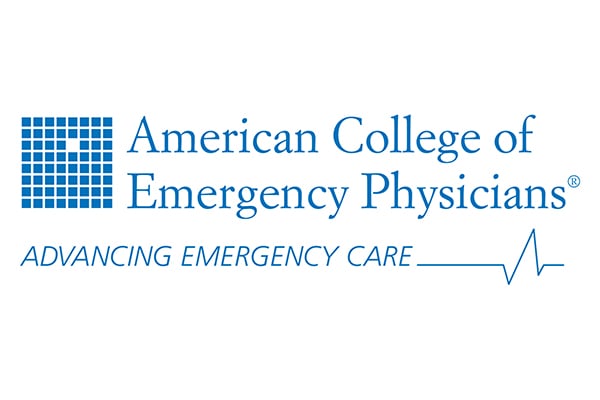 About ACEP
The American College of Emergency Physicians was founded in 1968 to promote the highest quality of emergency care and is the leading advocate for emergency physicians, their patients, and the public.
Learn More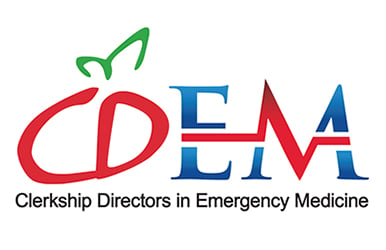 About CDEM
Clerkship Directors in Emergency Medicine (CDEM) is an academy of the Society for Academic Emergency Medicine (SAEM) representing the interests of undergraduate medical educators in emergency medicine. CDEM was formed and became SAEM's first academy in 2008.
Learn More
Related Content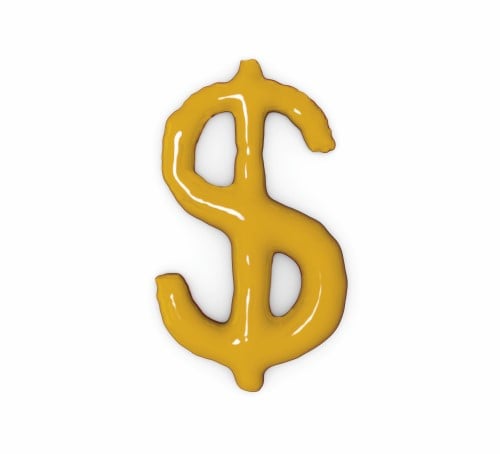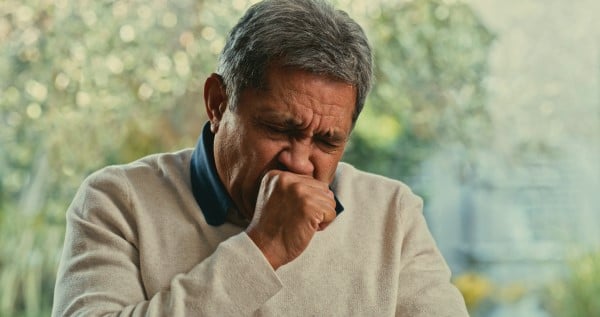 Oct 16, 2023
Case Report: Managing a Left-sided Tension Pneumothorax with Patient History of Remote Right Pneumonectomy
The leading cause of iatrogenic pneumothorax is transthoracic needle aspiration. In our case, however, pneumothorax was most likely due to transbronchial lung biopsy two days prior to presentation. Although our patient had a tension pneumothorax, it is worth noting that post‐pneumonectomy syndrome (PPS) is a rare post-pneumonectomy complication occurring typically within several months and caused by excessive mediastinal shifting that results in airway compression.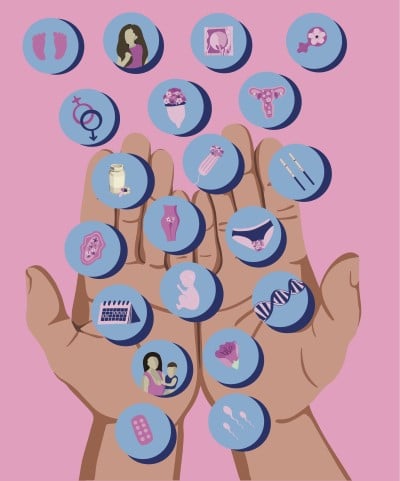 Oct 16, 2023
Donating Eggs in Medical School: A Story of Bodily Autonomy and Privilege
As a second-year medical student who had been anxiously struggling with unanticipated medical expenses and no viable income, I thought about the upcoming months-long amount of time during which I would solely be studying for my first board exam, largely confined to my office and figuratively tied to my desk. My thought process was complex, but surprisingly quick. Within weeks of an initial Google search, I applied to become an egg donor.