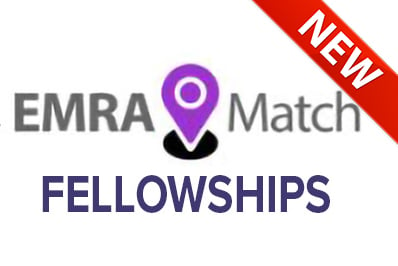 EMRA is launching Fellowship Match! We are adding fellowships daily.
Look for fellowships using criteria important to you.
Geographic location
Fellowship type or training opportunity
Advanced Degrees Offered?
Is Moonlighting Allowed?
Length of Program?
Number of Shifts per month?
Save your favorites
Export your fellowships to a spreadsheet to look at offline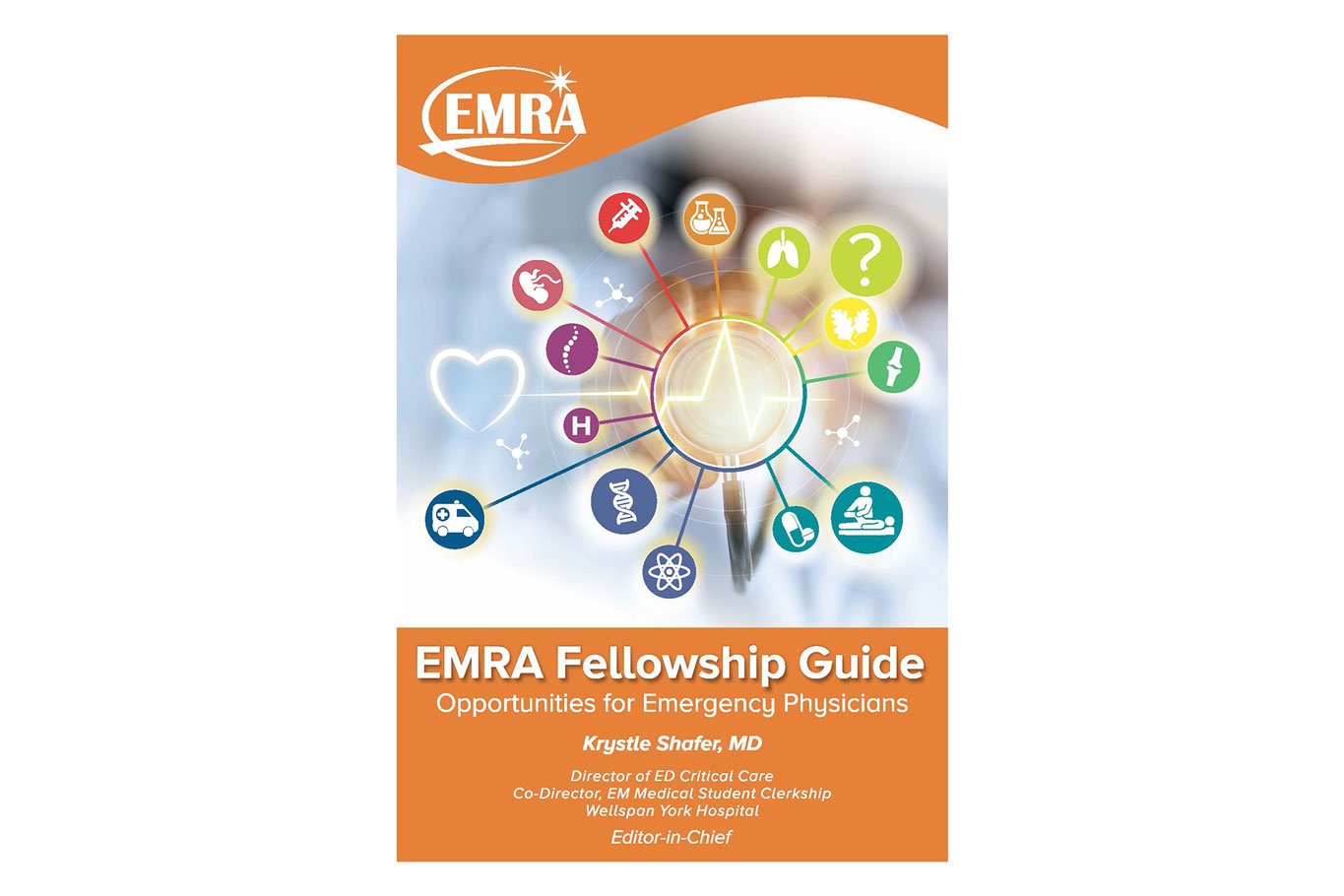 EMRA Fellowship Guide
Chapter 7 Medical Education Fellowship
Medical education fellowships within emergency medicine (EM) are designed to provide further skills with curriculum development, education research, adult learning theory, assessment tool design, simulation and immersive learning, continuing medical education, and faculty development. While content typically focuses on undergraduate and graduate medical education in emergency medicine, skills developed are transferable to other domains in medical education and leadership.
Go to Chapter 7
Related Content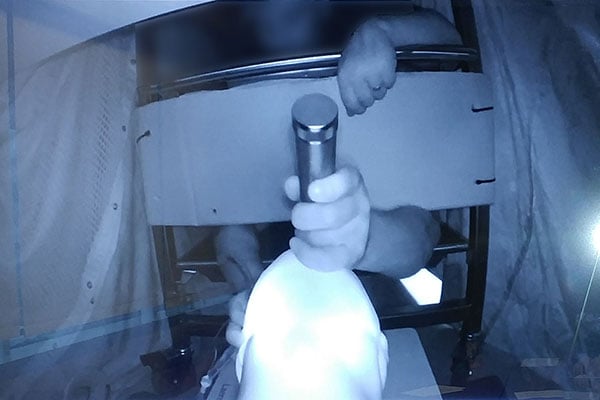 Oct 17, 2018
Understanding EMS Provider Education and How to Participate as a Resident
The most effective medical education is designed with specific learners in mind. Using that as a guiding principle, the emergency medicine faculty and residents at Doctors Hospital came up with an engaging approach to EMS training.