EM Advisor Blog
Adam Kellogg, MD and Lucienne Lutfy-Clayton, MD
Baystate Medical Center/Tufts University School of Medicine
This site is maintained by two associate EM residency program directors who have both formerly served as clerkship directors and currently serve on CORD's Medical Student Advising Task Force.
Goto EM Advisor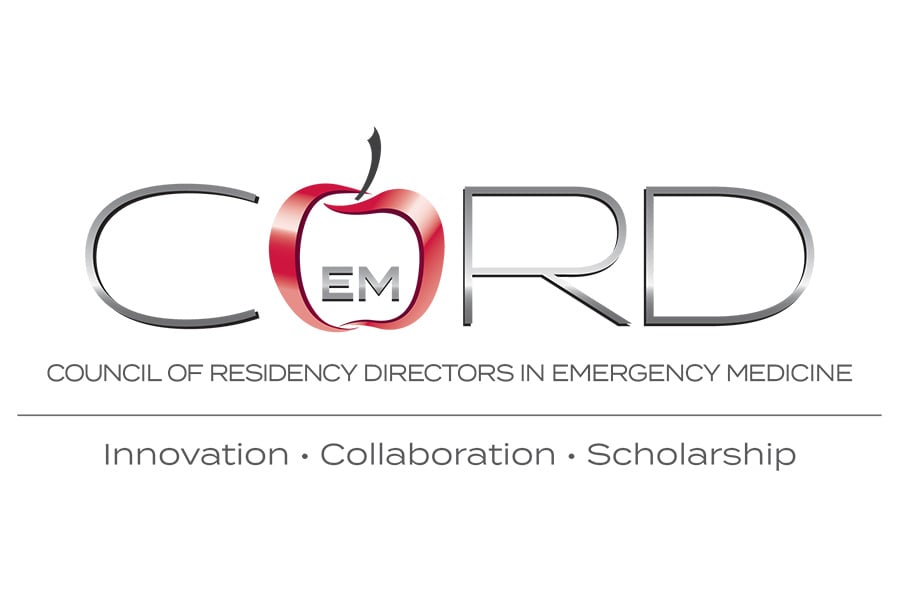 CORD Medical Student Resources
Advising recommendations for general applicants to emergency medicine residency programs, as well as students from special populations, including osteopaths, IMGs, military students, re-applicants, couples matches, and more!
Learn More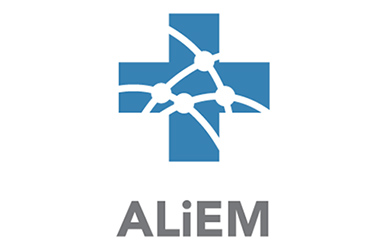 Academic Life in Emergency Medicine: EM Match Advice
This series of Google Hangout videos, created and expertly facilitated by Dr. Michael Gisondi (@MikeGisondi) from Northwestern, features amazing panels of program directors from around the country, who have kindly volunteered their time to share their insights and expertise. In these videos, you get a sense of each panelist's personalities while they provide behind-the-scenes advice and stories; a unique must-see for medical students interested in and applying into Emergency Medicine (EM). Keep a look out for more videos in the future!
Goto ALiEM
Advice for Emergency Medicine Applicants
David T. Overton, MD, MBA, FACEP
Western Michigan University School of Medicine
"This article is not intended only for applicants to my own program, but to anyone anticipating the emergency medicine application process. It may prove especially useful to students from schools without their own emergency medicine program or those who wish to obtain a second opinion about a specific topic."
Read Article
EMRA Resident Transition : "ACEP Frontline" Talks With EMRA Board Members Dr. Erik Blutinger and Dr. Scott Pasichow
In today's episode of "ACEP Frontline", Dr. Ryan Stanton talks with EMRA members Dr. Erik Blutinger and Dr. Scott Pasichow about starting a career in Emergency Medicine. Whether you are graduating med school and going into residency, moving from residency to attending or to a fellowship, even going from attending back into fellowship, transition can be unnerving. How does one actually prepare for the life in Emergency Medicine? Dr. Blutinger and Dr. Pasichow share their insights.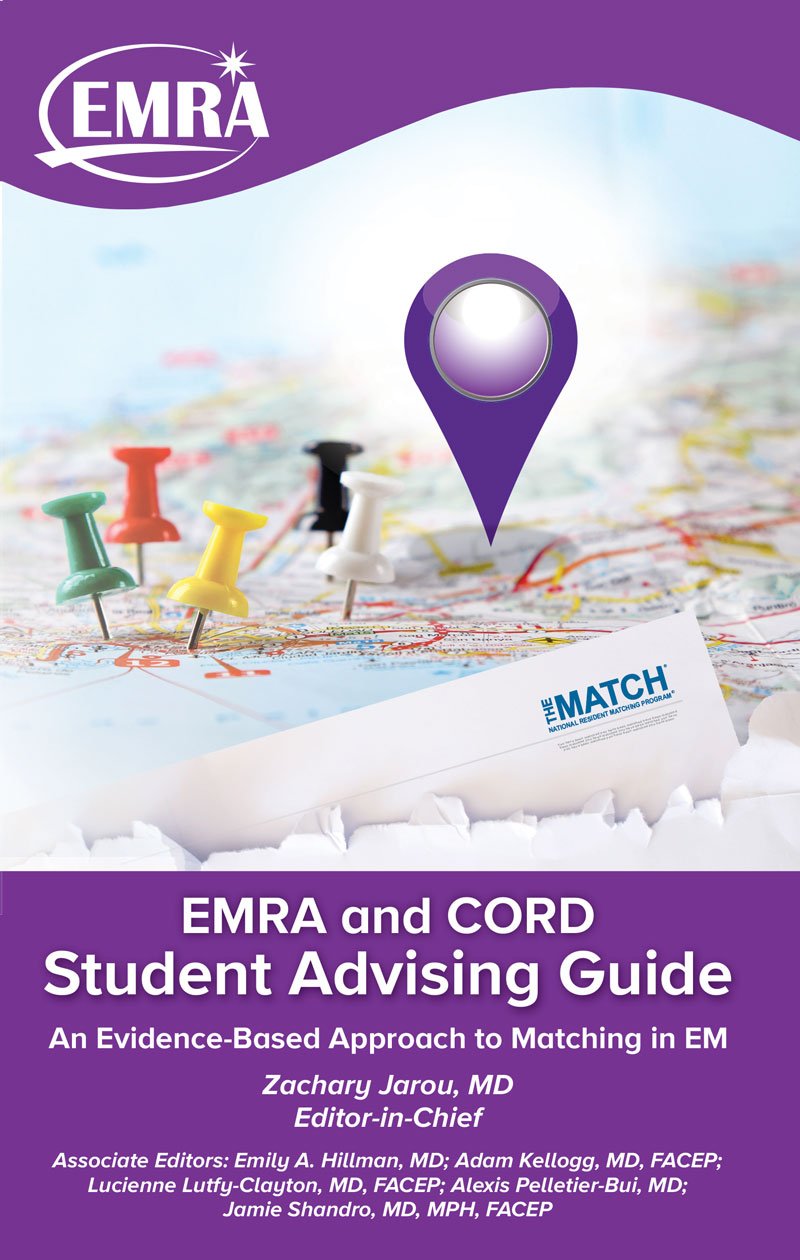 Published: April, 2019
Medical students are applying to twice as many residency programs as they were a decade ago – straining their time, their stamina, and their bank accounts. What does the data show to be effective for matching into emergency medicine? EMRA and the Council of Residency Directors in Emergency Medicine have broken it down for you. This book – free to all EMRA student members and also accessible online – will help you apply smarter, not harder.
Download Now

pdf 1.18 MB
Read Online Now
What to Look for in an Emergency Medicine Residency
Lee W. Shockley, MD, FACEP
Denver Health Residency in Emergency Medicine
An excellent outline of what to look for in a residency and what questions you should ask before deciding on a program.
Learn More
Your Roadmap to Residency
Charting Outcomes in the Match
The National Residency Match Program (NRMP) provides data, research, and survey reports.
Data reports contain statistical tables and graphs for a number of different data points.
Research reports analyzy trends and how applicant qualifications affect match success.
Survey reports present the results of selected items from the NRMP applicant survey.
Learn More
Finding Away Rotations
Getting your away rotation setup takes a considerable amount of time. These links and articles will help you in the process.