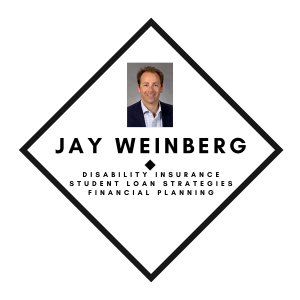 Financial Wellness
Can't-Miss Tips for Graduates
EMRA and Jay Weinberg present "Financial Wellness for Graduating Medical Students Entering EM Residency," a webinar discussing the following topics:
Student Loan Strategies and Direct Consolidations
Importance of Tax Filing as an MS4
Disability Insurance
Home Ownership & Physician Mortgage Programs
Roth IRAs
Did you miss the session? Don't worry...
Click Here to View the Recording
Jay Weinberg is a Financial Advisor with over 20 years' experience that specializes in assisting emergency medicine professionals. He lectures regularly to Medical Students, Residents and Fellows and has clients throughout the country. If you would like to contact him, please email Jay@atlanticpension.com or call (609)432-8862.
Related Content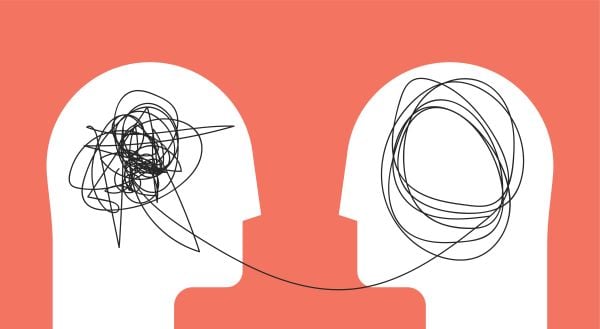 Dec 31, 2019
Transitions of Care
Transitions of care are one of the most dangerous activities in medicine. Numerous studies highlight the rates of medical errors which occur at the time of sign-outs. Formalized sign-out processes have been shown to significantly decrease breakdowns in communication and reduce adverse events. In this episode, Dr. Kaminsky sits down with residents from across the country to dissect and discuss different sign-out styles and share some insights regarding bias and areas for improvement.