As a graduating medical student, you might have a few questions about setting yourself up for financial success. While there are lots of resources out there to help educate you, we are offering an opportunity to hear from Jay Weinberg, a Financial Advisor with 20 years of experience in working directly with emergency medicine professionals.
Jay recently recorded a webinar which covered the following information:
The Importance of Tax Filing as a 4th Year Medical Student on or before April 15th 2020
Student Loan Strategies when making the transition from a 4th Year Medical Student to a PGY-1
Student Loan Interest Subsidies and Public Service Loan Forgiveness
Disability Insurance for Emergency Medicine Physicians
Home Ownership and Physician Mortgages
Roth IRA's
To view this webinar, click on the image below.


Jay Weinberg is a Financial Advisor with 20 years' experience that specializes in assisting emergency medicine professionals. He lectures regularly to Medical Students, Residents and Fellows and has clients throughout the country. If you would like to contact him, please email Jay@atlanticpension.com or call (609)432-8862.
Related Content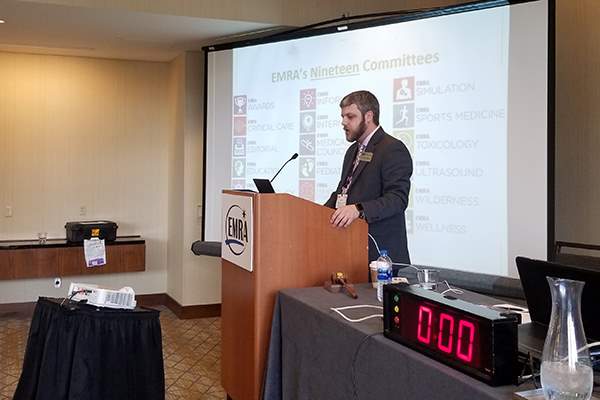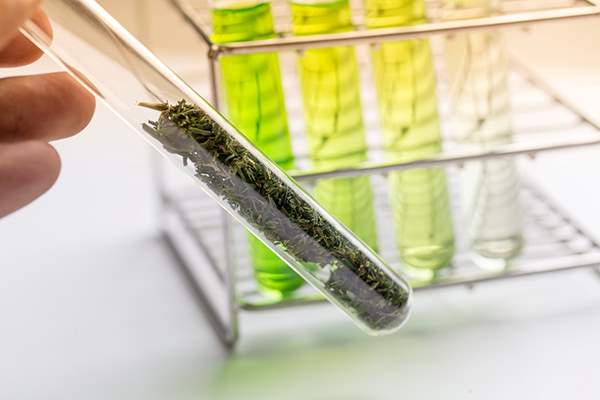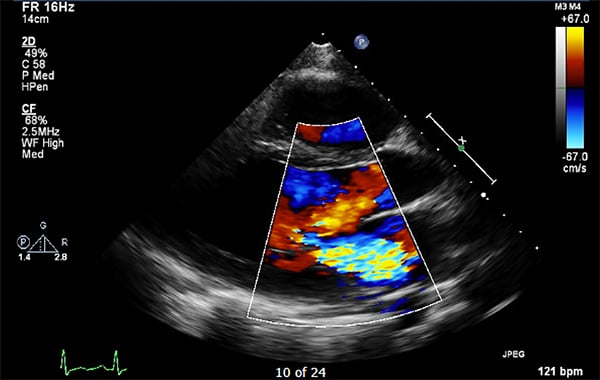 Aug 17, 2018
Rheumatic Heart Disease in the United States: A Thing of the Past or Present?
Rheumatic heart disease (RHD) remains a major cause of cardiovascular disease in developing nations. However, in industrialized nations with routine access to vaccines and antibiotics to treat Group A streptococcus, the incidence and mortality of RHD has declined dramatically since the 20th century.