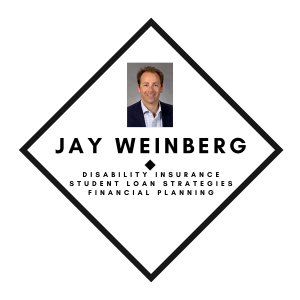 Financial Wellness
Can't-Miss Tips for Graduates
EMRA and Jay Weinberg present "Financial Wellness for Graduating Medical Students Entering EM Residency," a webinar discussing the following topics:
Student Loan Strategies and Direct Consolidations
Importance of Tax Filing as an MS4
Disability Insurance
Home Ownership & Physician Mortgage Programs
Roth IRAs
Did you miss the session? Don't worry...
Click Here to View the Recording
Jay Weinberg is a Financial Advisor with over 20 years' experience that specializes in assisting emergency medicine professionals. He lectures regularly to Medical Students, Residents and Fellows and has clients throughout the country. If you would like to contact him, please email Jay@atlanticpension.com or call (609)432-8862.
Related Content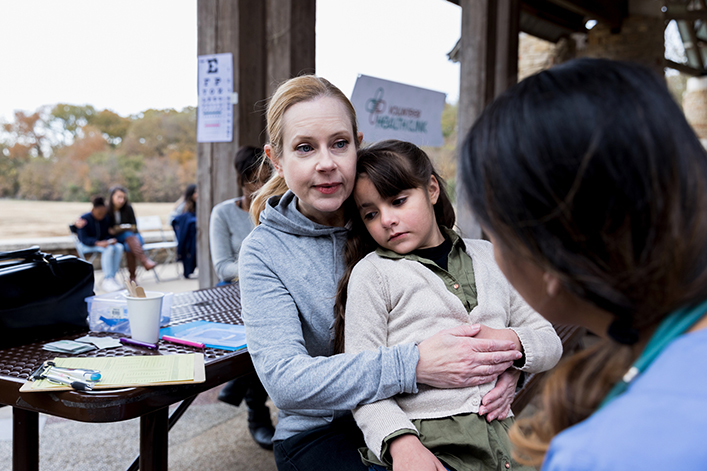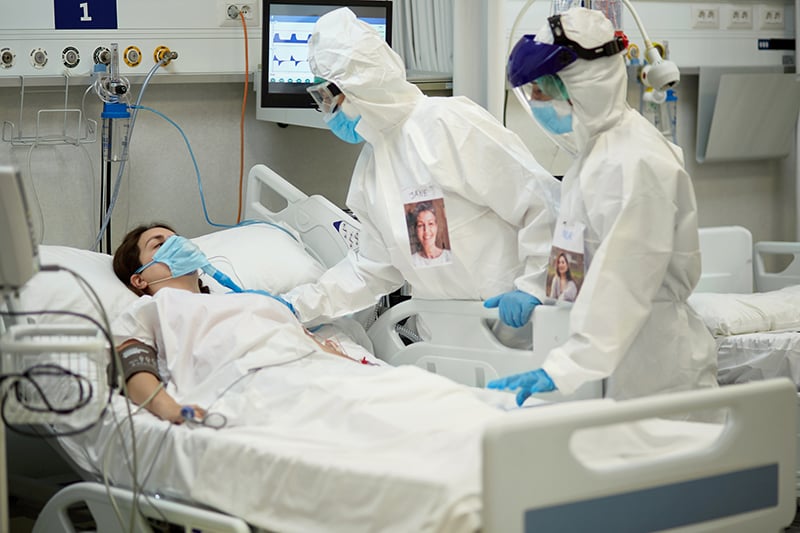 Oct 09, 2019
Critical Care Alert: Effect of Hydrocortisone on Mortality and Organ Support in Patients With Severe COVID-19. The REMAP-CAP COVID-19 Corticosteroid Domain Randomized Clinical Trial
A complex trial meant to determine whether hydrocortisone can improve outcomes for patients with severe COVID-19 was stopped early - but still shows promise for the course.