I. INTRODUCTION
Three key components to having a successful Emergency Medicine Interest Group (EMIG) are to set realistic goals, maintain communication and stay organized. In large part, each of these components can be acquired through regular meetings with your EMIG. The following questions and responses serve as suggestions and employ concepts used in a formal, rather than casual, meeting format. This content is not exhaustive, but is meant to provide the basic structure and principles ensuring that your EMIG meetings are a success.
II. WHY ARE MEETINGS IMPORTANT?
Meetings provide a time and place where EMIG members can plan, discuss and make decisions regarding various activities, events and governing affairs
Meetings enable all participants to voice their concerns and opinions regarding their EMIG
Meetings provide a foundation of accountability amongst participants
III. WHAT ROLES SHOULD PARTICIPANTS HAVE TO ENSURE A SUCCESSFUL MEETING?
Facilitator

Leads group through the agenda ensuring time allotments are followed
Creates and distributes agenda at least 24 hours prior to meeting
This role may be held by one person (i.e. President) or may rotate throughout the year

Secretary

Records highlights of agenda discussion and future plans including name/task assignment and respective deadlines or timelines
Composes and distributes "minutes" within one week of meeting
This role may be held as an official position or as part of the duties within another
position (ex. Vice President)

Time‐Keeper (optional)
Keeps track of suggested time‐limits for topics as outlined in the agenda

This role can be rotated with each meeting or as part of another position

Other

Room acquisition; refreshments; technology access
IV. WHAT ARE AGENDAS AND MINUTES?
V. WHO SHOULD ATTEND?
Generally, meetings should only be attended by those holding elected or voluntary positions (ex. President, Co‐chairs, Secretary, Committee Chairs, Faculty Advisor)
Meetings with the entire EMIG can also be held to discuss the group's upcoming events in addition to benefits of EMIG involvement (beginning of each year)
VI. HOW OFTEN SHOULD WE MEET?
Depending on school schedules, REGULAR meetings should be held every other week or once a month
To ensure maximal attendance and reduce scheduling conflicts, meetings should be prescheduled, with each meeting preferably occurring at the same time, on the same day of the week and in the same location
More frequent meetings reduces the need to have long meetings with burdensome agendas
The main point here is to have meetings on a recurring and CONSISTENT basis
VII. WHAT ARE COMPONENTS OF A SUCCESSFUL MEETING?
It is suggested that meetings be formalized. Since each participants' time is valuable, they will appreciate forehand knowledge of topics to be discussed as well as sufficient structure to ensure that time schedules are respected.
Don't just meet to meet
Meetings should follow a set agenda with pre‐determined goals
Have well‐defined topics and goals for the meeting
Goals should be read at the beginning of the meeting
Certain topics should be addressed, at least briefly, at each meeting: finances, membership numbers, upcoming events
Focus on main topics
Avoid spending too much time on the details of minor topics
Discussion of such topics can often be continued in smaller groups or via email
Enable and encourage group involvement and ownership
This enhances the sense of a successful meeting
Ensure that everyone has a chance to share their ideas
Encourage participants to submit ideas to facilitator prior to meeting
Facilitators are encouraged to ask specific members for their input
Facilitators can pre‐assign certain individuals to discuss their involvement in relevant topics (see Sample Agenda )
Stay on schedule
Starting and ending on time encourages future attendance and participation
Use agenda and pre‐determined time allocations to move through the meeting
New topics arising during the meeting should not be forbidden, but should be submitted to the group to decide if time should be used to discuss the new topic
Related Content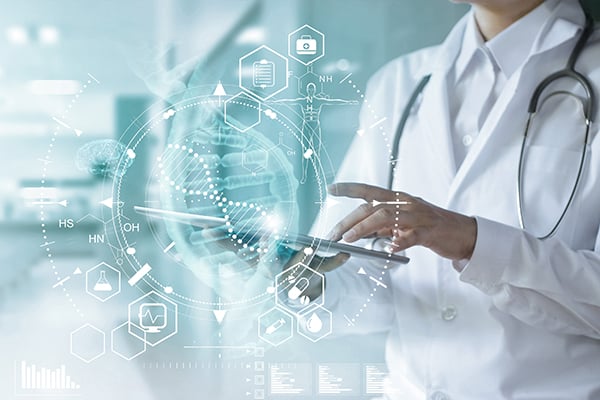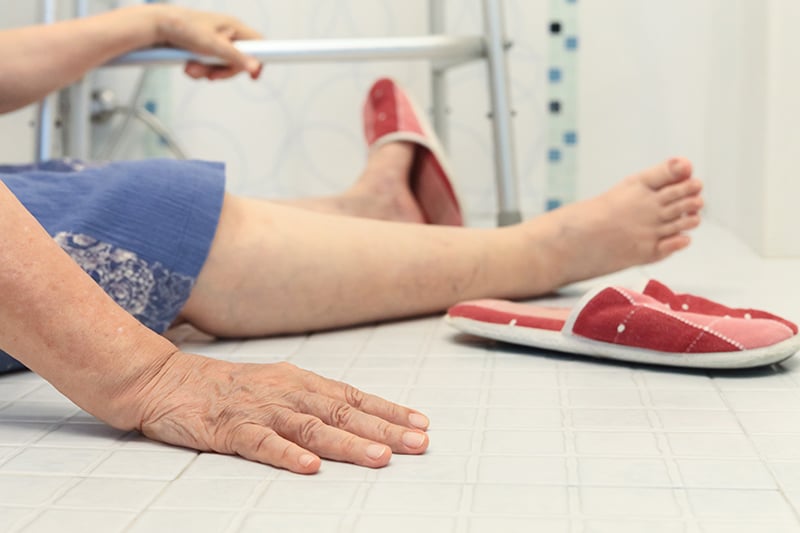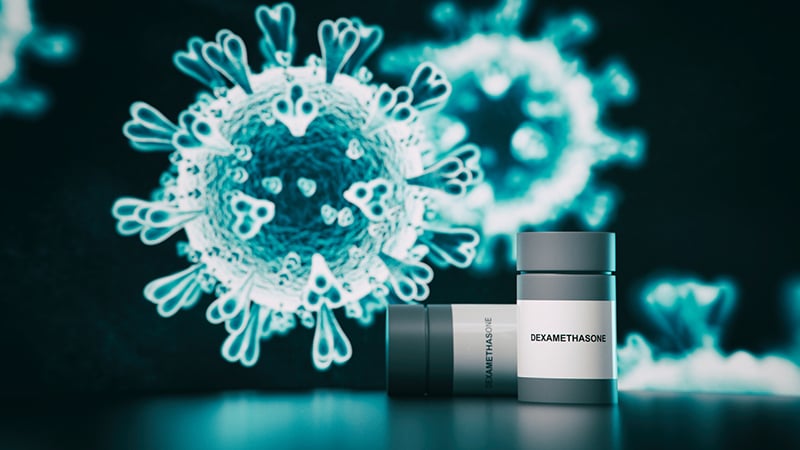 Oct 09, 2019
Critical Care Alert: Effects of Dexamethasone in Hospitalized Patients with COVID-19 - Preliminary Report
As much of the U.S. experiences a resurgence of COVID-19 cases heading into the height of summer, research continues at a brisk pace. Can dexamethasone - a relatively inexpensive, commonly prescribed steroid - offer a solution? The EMRA Critical Care Committee examines early evidence.