Have you ever found yourself on a night shift, trying to remember the best technique to perform a procedure? Maybe you forgot it, maybe you're not sure you learned it right the first time. We at EMRA feel the same way. Below is an EMRA Education Committee approved list of procedure videos. Beyond just a description of each procedure, these videos actually show you the proper and safe technique to keep your patient safe. They come from many different sources, and are all of high quality.
Enjoy and please let us know if you have any questions or concerns!
Best,
EMRA Education Committee
Airway/Pulm
Access
CV
Foreign Bodies
GI
GU/GYN
Peds
MSK
Derm
Blocks
Ophtho
Misc
Related Content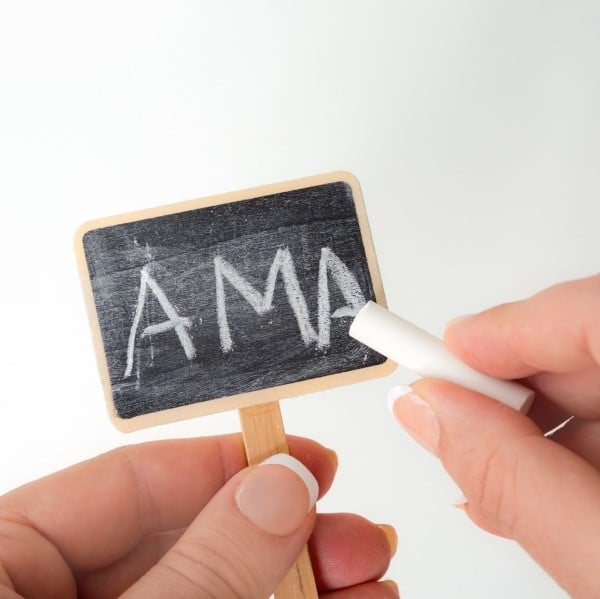 May 22, 2019
Healthcare Reform on the Agenda at AMA Meeting
At this year's American Medical Association (AMA) conference, held earlier this month, medical students and physicians came together to tackle many issues facing healthcare. Most prominently at this meeting, our Medical Student Section advocated strongly for healthcare insurance reform, pressing the AMA to reverse its longstanding opposition to single-payer healthcare systems and asking the organization instead to take a neutral stance on the subject.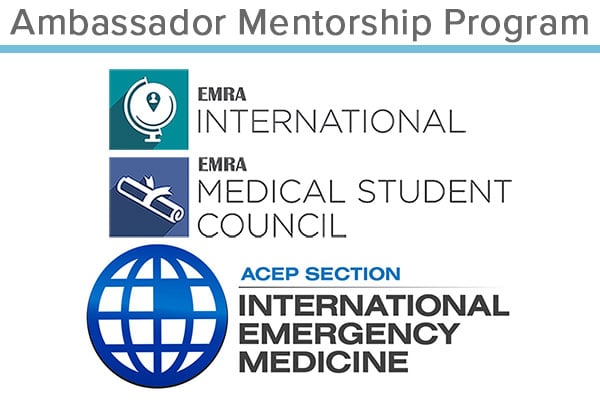 Jun 12, 2019
Global Emergency Medicine Student Leadership Program
EMRA's Medical Student Council and the ACEP International Ambassador Section, have started a mentorship program matching EMRA international student members with ACEP International Ambassador Section mentors. The program seeks to expose students to a network of emergency medicine physicians conducting global health work and to familiarize students with major topics within emergency medicine.