Have you ever found yourself on a night shift, trying to remember the best technique to perform a procedure? Maybe you forgot it, maybe you're not sure you learned it right the first time. We at EMRA feel the same way. Below is an EMRA Education Committee approved list of procedure videos. Beyond just a description of each procedure, these videos actually show you the proper and safe technique to keep your patient safe. They come from many different sources, and are all of high quality.
Enjoy and please let us know if you have any questions or concerns!
Best,
EMRA Education Committee
Airway/Pulm
Access
CV
Foreign Bodies
GI
GU/GYN
Peds - Parth
MSK (Parth)
Dental
Derm
Blocks
Ophtho
Misc
Related Content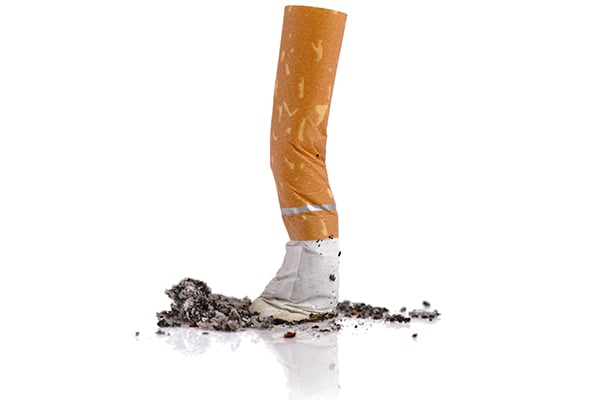 Apr 17, 2018
Tobacco Cessation in the Emergency Department
By routinely incorporating a clinical tool for smoking cessation into patient encounters, medical students can play a pivotal role in helping busy clinical teams achieve an often-unmet key clinical objective: teach patients why they should stop smoking.