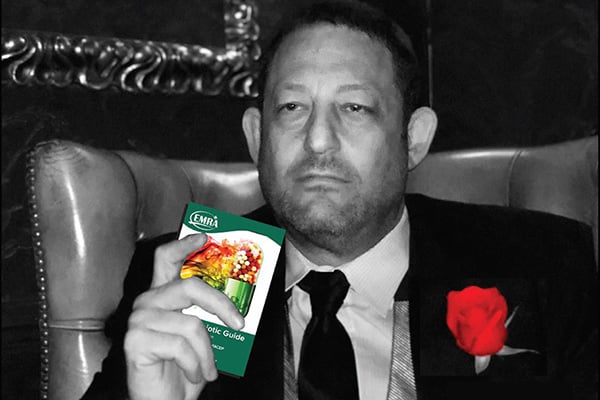 The EMRA Antibiotic Guide
March 15, 2019
In this episode, Dr. Jessie Werner talks to Dr. Brian Levine about the EMRA Antibiotic Guide and how it can improve your practice.
Guest
Brian J Levine, MD, FACEP
Associate Chief Academic Officer and DIO, Christiana Care Health System
Residency: Christiana Care Health System
Medical school: University of Vermont
EMRA Articles
Overview:
In this episode, Dr. Jessie Werner discusses the EMRA Antibiotic Guide with Editor-In-Chief, Dr. Brian Levine. Struggle with choosing the right med to treat that pneumonia? That complicated UTI? Find out how this tool can help you select the right antibiotic for just about any infection you encounter in the ED.
Key Resources
Key Points
Choosing the right antibiotic is hard! Rely on this guide to provide the most up-to-date
recommendations for pretty much any infection you may encounter
Some new features to the guide:

Updated antibiograms for local resistance patterns
Utility of ED tests (urine legionella, CSF, etc)
Penicillin-allergy algorithm
Related Content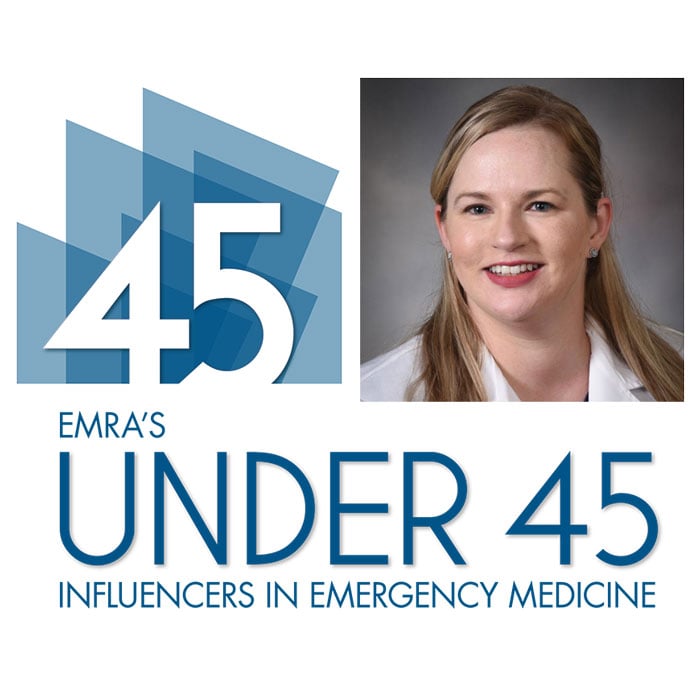 Aug 31, 2019
Nicole Battaglioli, MD, FAWM
As outgoing ALiEM Wellness Think Tank COO, Nicole Battaglioli has devoted considerable time and brainpower to defining and improving resident wellness. Along with being an Assistant Professor of Emergency Medicine, Dr. Battaglioli is the CEO/founder of Komorebi Coaching, lover of wilderness medicine, and promoter of super-sheroes.