Become an EMRA*Cast Host!
EMRA is looking for 5 new podcast hosts. Are you an EMRA student, resident, or fellow member? APPLY ONLINE HERE!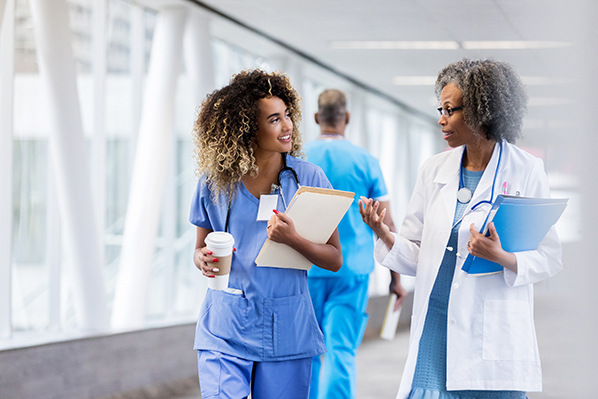 How to Mentor
March 1, 2020
In this episode, EMRA*Caster Dr. Tiffany Proffitt talks with Dr. Andy Little and Dr. Brian Milman about how to mentor junior residents and medical students as a resident.
Host
Tiffany Proffitt, DO, MABS
Attending Physician
Honor Health, Scottsdale, AZ
Guests
Brian Milman, DO
Clinical Associate Professor and Medical Education Fellow at University of Oklahoma
Former Chief Resident at University of Oklahoma
CORD 2019 "Mentoring Medical Students as a Resident" panelist
Overview
In this episode, Tiffany talks with Dr. Andy Little and Dr. Brian Milman about how to mentor junior residents and medical students as a resident. They discuss everything from small gestures that make a big impact to having difficult conversations and setting boundaries with mentees. The challenges and rewards of mentoring are broad but worth the extra effort and time. To those mentor hopefuls out there, just remember: Your mentee matters. If you decide to mentor, keep your mentee in mind; mentor with purpose and intention.
Suggested References
EM Cases Teaching in the ED podcast

10 tricks for bedside teaching article covers: One minute preceptor, Snaps, Mini scripts

University of Nevada: 7 module curriculum online for residents as teachers

Great mentoring podcasts from any of your favorite podcasting resources.
Key Points
Prepare and study how to more effectively teach and mentor just like you would for a procedure.
If you choose to mentor: Decide to do it and have your mentee in mind.
As a mentor you CAN set boundaries and time frames.
Remember, you're in Medicine and Education and the purpose is to help people and impact lives. And as Dr. Little said, usually these moments won't be when you're well rested, just home from vacation or when you had a good night's sleep. It's when you're in the grind.
Being an effective, positive, 'good' mentor is not about grand gestures, it's about being there and showing up and it's the small gestures that often have the greatest impact.
Have fun, be nice, and your mentee matters!!!! Remind people that they matter.
Related Content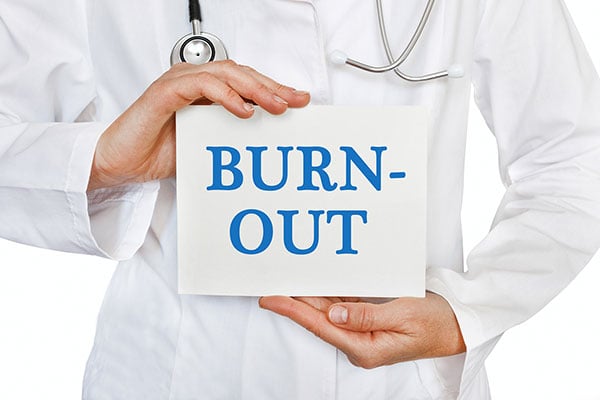 Oct 30, 2019
Burnout: The Elephant in the Room
In this episode, Doctors Agboola, Chung, Kurtz, and Doty discuss the topic of "The Elephant in the Room: 'Burnout'". They spend time discussing: Defining the term of burnout, How to recognize symptoms of burnout in others, Getting past the platitudes of "yoga & exercise", Moral injury, The Unspoken Curriculum, and Models of Wellness.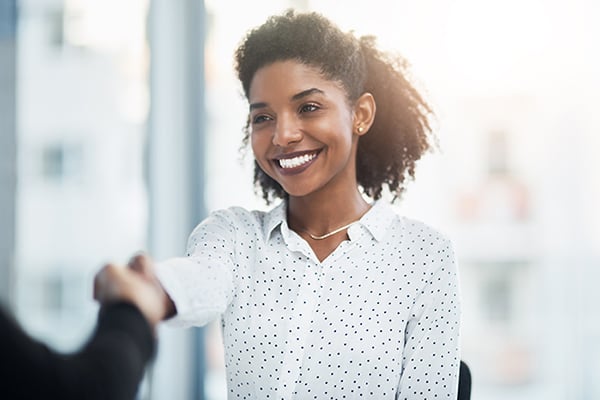 Oct 30, 2019
Interviewing Tips for Residents
Dr. Tiffany Proffitt talks with a panel of expert interviewers on how to conduct an interview as a resident. The panel provides tips and tricks to the resident interviewer when it comes time for interviewing medical student candidates for a spot in their programs.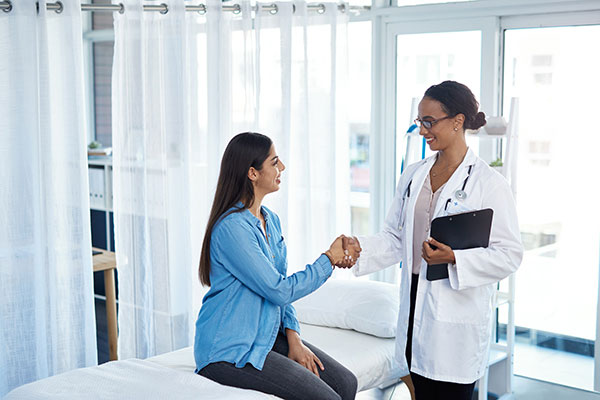 Oct 30, 2019
Cultural Competency and Cognitive Bias
In this episode Dr. Agboola, and Dr. Heron discuss the role of cultural competency and cognitive bias play in the ED. They unpack important terminology as well as discuss specific patient populations that are at risk; They also discuss studies that have demonstrated the need for cultural competency in physicians.