Donald Stader III, MD, is a dynamic influencer in Emergency Medicine who is best noted for his multimedia accomplishments and work to raise awareness of the opioid epidemic in Emergency Medicine.
Dr. Stader produced the Emmy award-winning documentary "24/7/365: The Evolution of Emergency Medicine" and is the producer of, "Palliative," scheduled to release later this year. He was the Editor-in-Chief of ACEP's 50th Anniversary Book "Bring 'Em All" and founded his own podcast. On top of these accomplishments, Dr. Stader is "relentless" in his fight against the opioid epidemic and educating clinicians on alternative forms of pain management. He was Editor-in-Chief of the COACEP Opioid Prescribing and Treatment Guidelines in 2017, which lead to one-third fewer opiate prescriptions from EDs in Colorado, and he is the 2019 President of Colorado ACEP.
Over 400 applications were reviewed by the selection committee, comprised of Steven J. Stack, MD, MBA, FACEP, Zach Jarou, MD, Omar Z. Maniya, MD, MBA, Hannah Hughes, MD, MBA, Ven Subramanyam, MD, Erin Karl, MD, and Jazmyn Shaw.
The selection committee was blinded to EMRA and/or ACEP membership status. Care was taken to ensure both a diverse applicant pool and awardee group. For any questions, contact Cathey Wise at cwise@emra.org
Related Content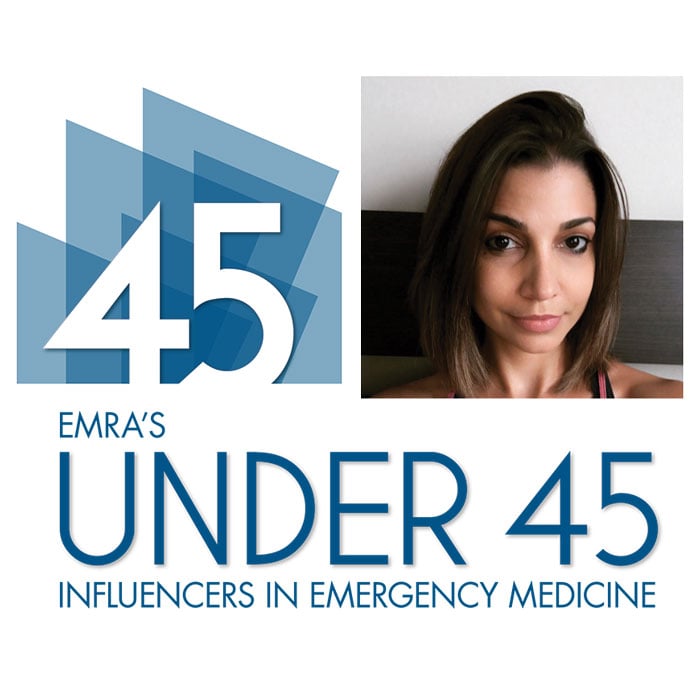 Aug 30, 2019
Alin Gragossian, DO, MPH
Resiliency has a face: In less than 12 months, Alin Gragossian went from being a busy resident planning for a critical care fellowship to being a heart transplant recipient. Then, mere days before resuming "life after transplant" with a return to shifts, her residency program at Hahnemann University Hospital disintegrated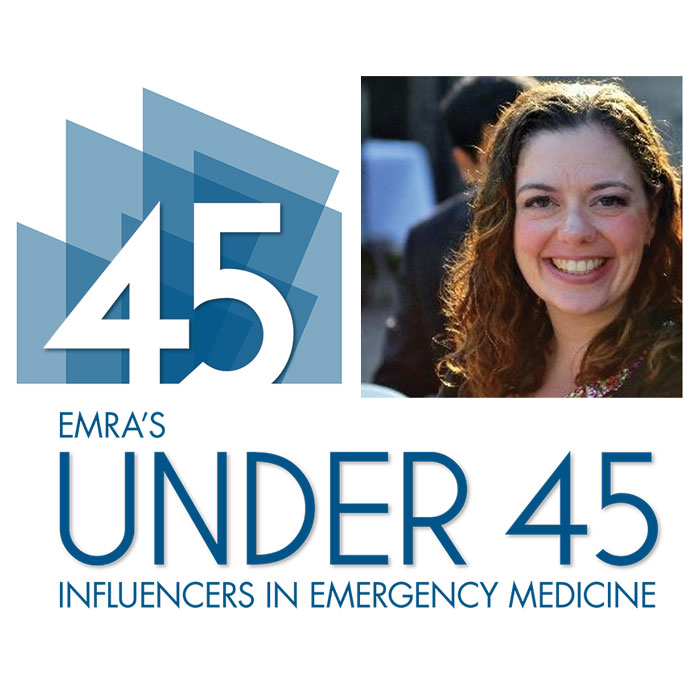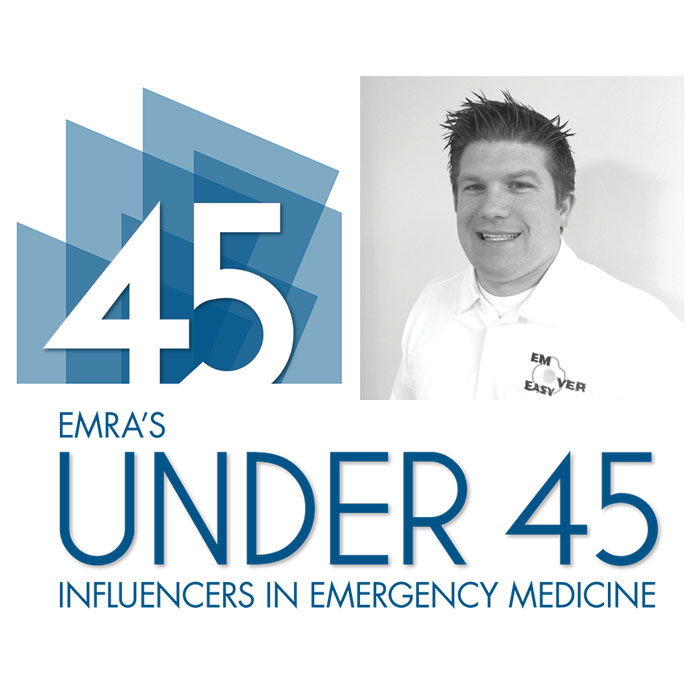 Aug 30, 2019
Andy Little, DO
FOAMed star Andy Little tackles topics from every spectrum of EM. When he's not teaching on shift you can find him planning weekly conference at Doctors Hospital, podcasting for the show EM Over Easy (one he co-founded in 2016), planning a conference (ALL Ohio EM Conference, CORD, ACOEP, etc.), and mentoring the folks from EMRA*Cast.