Paul Jhun, MD (@jhunlikefun) graduated from Stanford University with a BS in Electrical Engineering and received his MD from the University of Southern California. After completing an emergency medicine residency at Los Angeles County+USC Medical Center, he served as an assistant program director. He is currently an Assistant Professor of Emergency Medicine at the University of California San Francisco.
Dr. Jhun says, "Great medical education goes beyond helping patients. It celebrates who we are. It reminds us why we do what we do. It inspires and equips us to be a little bit better everyday. I am honored to lead the team at Hippo Education (@HippoEducation), where we design medical education, innovating audio, video, and live media, to ignite and sustain those moments."
Over 400 applications were reviewed by the selection committee, comprised of Steven J. Stack, MD, MBA, FACEP, Zach Jarou, MD, Omar Z. Maniya, MD, MBA, Hannah Hughes, MD, MBA, Ven Subramanyam, MD, Erin Karl, MD, and Jazmyn Shaw.
The selection committee was blinded to EMRA and/or ACEP membership status. Care was taken to ensure both a diverse applicant pool and awardee group. For any questions, contact Cathey Wise at cwise@emra.org
Related Content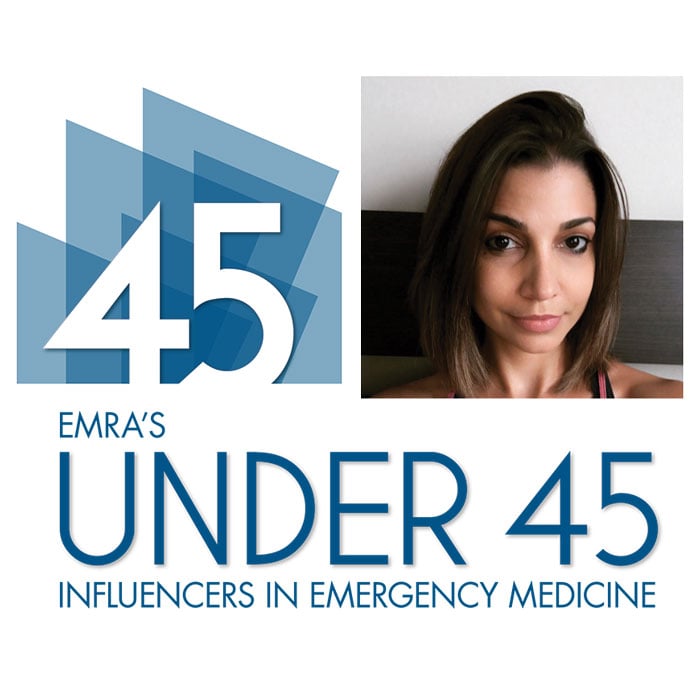 Aug 30, 2019
Alin Gragossian, DO, MPH
Resiliency has a face: In less than 12 months, Alin Gragossian went from being a busy resident planning for a critical care fellowship to being a heart transplant recipient. Then, mere days before resuming "life after transplant" with a return to shifts, her residency program at Hahnemann University Hospital disintegrated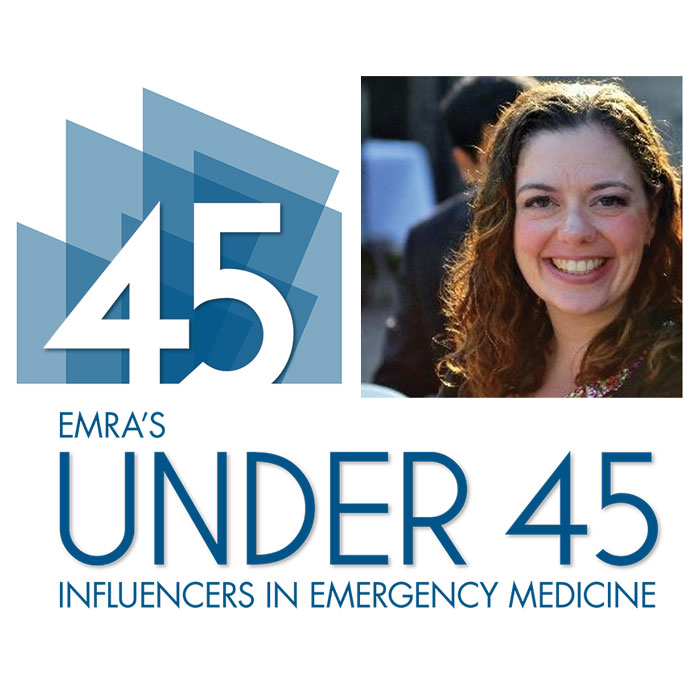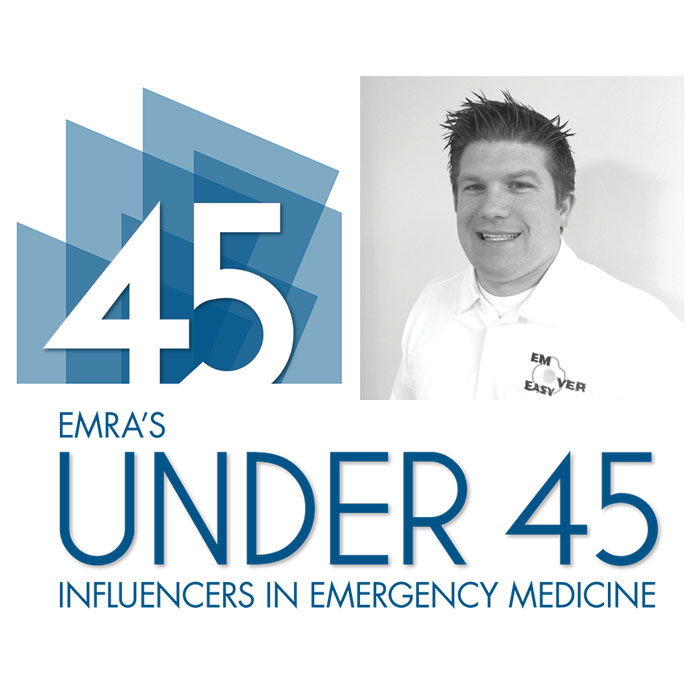 Aug 30, 2019
Andy Little, DO
FOAMed star Andy Little tackles topics from every spectrum of EM. When he's not teaching on shift you can find him planning weekly conference at Doctors Hospital, podcasting for the show EM Over Easy (one he co-founded in 2016), planning a conference (ALL Ohio EM Conference, CORD, ACOEP, etc.), and mentoring the folks from EMRA*Cast.