Uché Blackstock, MD (@dr_uche_bee) is an Associate Professor in the Department of Emergency Medicine at NYU School of Medicine, where she is also the Faculty Director for Recruitment, Retention and Inclusion in the School of Medicine's Office of Diversity Affairs.
Dr. Blackstock is the CEO and Founder of Advancing Health Equity LLC, which partners with healthcare organizations to address several of the critical factors that contribute to health inequity, through educational trainings and racial equity culture analytics.
Dr. Blackstock received both her undergraduate (1999) and medical (2005) degrees from Harvard University. After serving as chief resident in Emergency Medicine at SUNY Downstate Medical Center/Kings County Hospital Center in 2009, she completed a subspecialty fellowship at St. Luke's–Roosevelt Hospital in 2010. Dr. Blackstock has been a faculty member at NYU School of Medicine since 2010.
Over 400 applications were reviewed by the selection committee, comprised of Steven J. Stack, MD, MBA, FACEP, Zach Jarou, MD, Omar Z. Maniya, MD, MBA, Hannah Hughes, MD, MBA, Ven Subramanyam, MD, Erin Karl, MD, and Jazmyn Shaw.
The selection committee was blinded to EMRA and/or ACEP membership status. Care was taken to ensure both a diverse applicant pool and awardee group. For any questions, contact Cathey Wise at cwise@emra.org
Related Content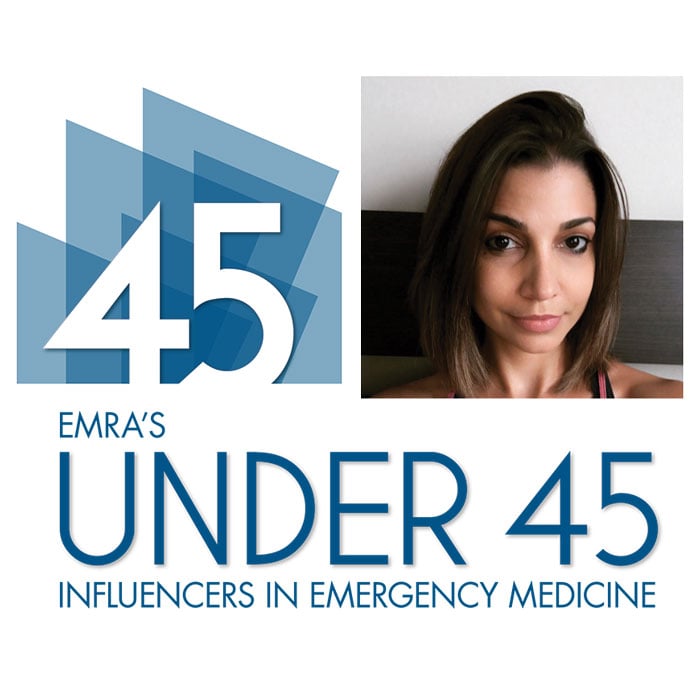 Aug 30, 2019
Alin Gragossian, DO, MPH
Resiliency has a face: In less than 12 months, Alin Gragossian went from being a busy resident planning for a critical care fellowship to being a heart transplant recipient. Then, mere days before resuming "life after transplant" with a return to shifts, her residency program at Hahnemann University Hospital disintegrated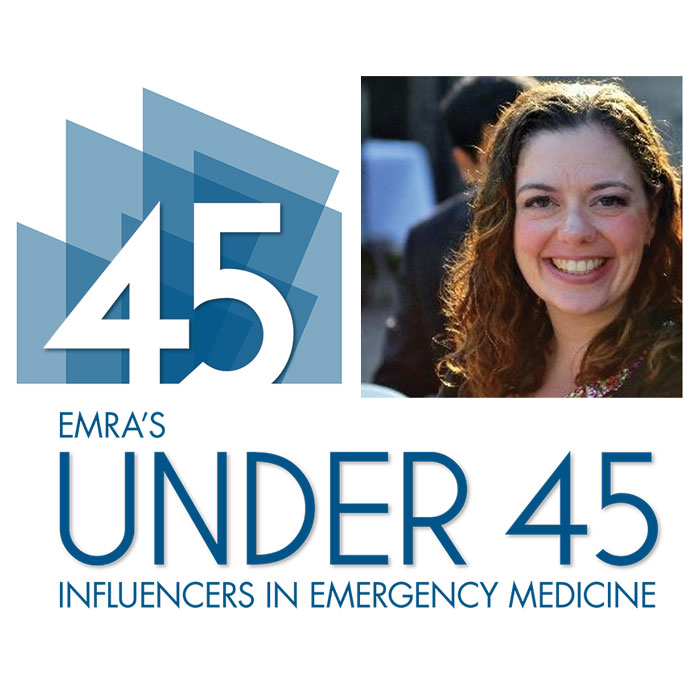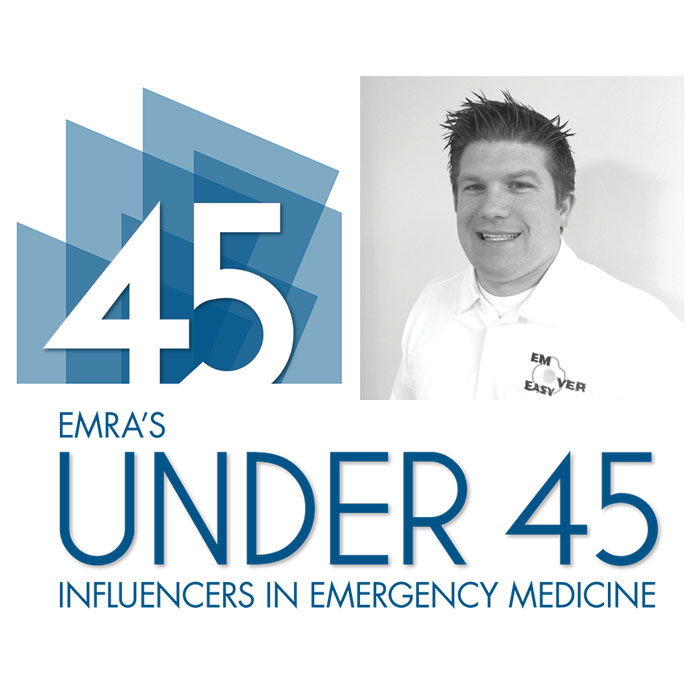 Aug 30, 2019
Andy Little, DO
FOAMed star Andy Little tackles topics from every spectrum of EM. When he's not teaching on shift you can find him planning weekly conference at Doctors Hospital, podcasting for the show EM Over Easy (one he co-founded in 2016), planning a conference (ALL Ohio EM Conference, CORD, ACOEP, etc.), and mentoring the folks from EMRA*Cast.