Application Cycle: July 15
In this era of virtual meetings, EMRA will not open its Regional Meeting awards cycle for the Spring of 2021.
Contact Us with Questions
Do you have an event that furthers the cause of emergency medicine, trains medical students and/or residents, and needs additional support?
Submit our Regional Meeting Sponsorship Form
Funding Levels
Visibility/Benefits
to EMRA:

Minimus
($100 - $1,000)

Maximus
($1,001 - $2,000)

MegaMaximus
($2,001 - $4,000)

EMRA and ACEP logo on all materials:

✔

✔ - and positioned as presenting sponsor

✔ - and positioned as presenting sponsor

EMRA presentation:

5 min

5 min

10 min

List of all attendees provided to EMRA:

✔

✔

✔
Related Content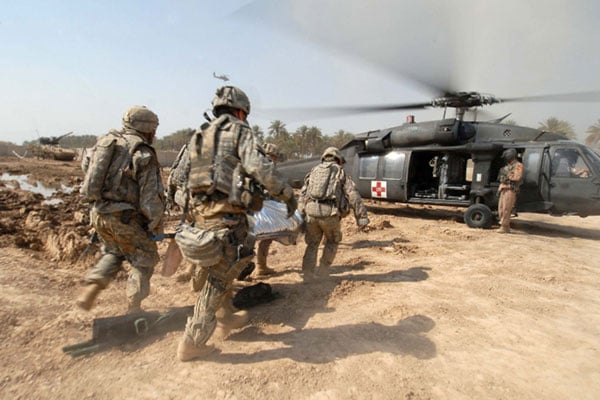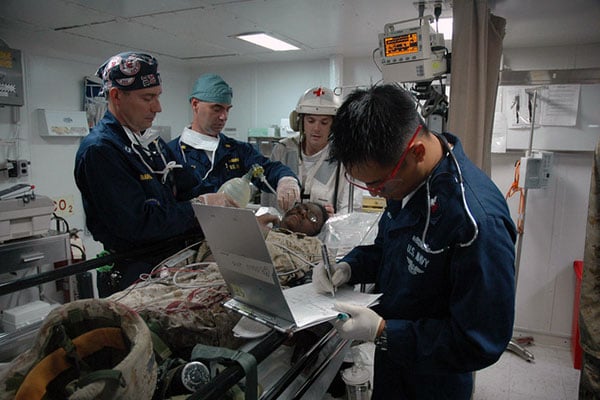 Feb 02, 2020
US Navy Residency Application Blueprint
The military residency match process is much different than its civilian counterpart, and certain details may change from year to year. So with a grain of salt taken, below is a step-by-step guide to help you navigate the yellow brick road that is the USN residency match process.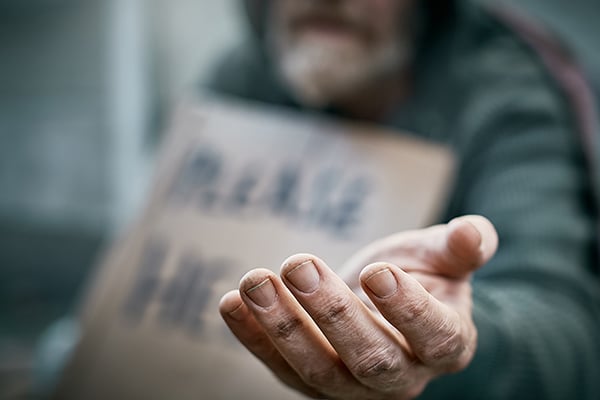 Feb 06, 2020
Health Policy Journal Club: The Best Medicine Isn't Medicine At All
It is clear from this study that frequent ED users are a population with many interdisciplinary needs, and integrated data systems can help identify needs that might be otherwise obscured when focusing on a single, siloed department.