Application Cycle: July 15
In this era of virtual meetings, EMRA will not open its Regional Meeting awards cycle for the Spring of 2021.
Contact Us with Questions
Do you have an event that furthers the cause of emergency medicine, trains medical students and/or residents, and needs additional support?
Submit our Regional Meeting Sponsorship Form
Funding Levels
Visibility/Benefits
to EMRA:

Minimus
($100 - $1,000)

Maximus
($1,001 - $2,000)

MegaMaximus
($2,001 - $4,000)

EMRA and ACEP logo on all materials:

✔

✔ - and positioned as presenting sponsor

✔ - and positioned as presenting sponsor

EMRA presentation:

5 min

5 min

10 min

List of all attendees provided to EMRA:

✔

✔

✔
Related Content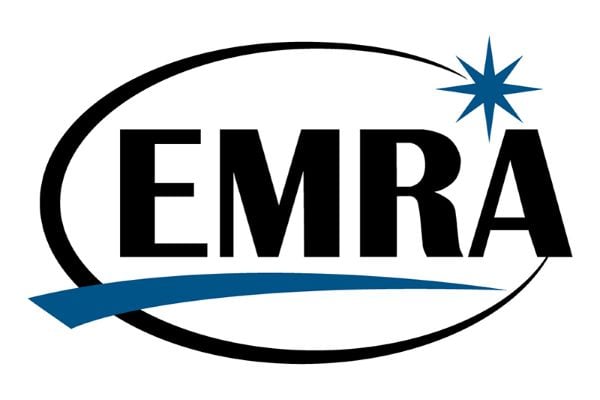 Aug 25, 2017
Your Home
The Emergency Medicine Residents' Association EMRA is the voice of emergency medicine physicians-in-training and the future of our specialty and the largest and oldest independent resident organization in the world. EMRA was founded in 1974 and today has a membership over 18,000 residents, medical students, and alumni.