Application Cycle: July 15
In this era of virtual meetings, EMRA will not open its Regional Meeting awards cycle for the Spring of 2021.
Contact Us with Questions
Do you have an event that furthers the cause of emergency medicine, trains medical students and/or residents, and needs additional support?
Submit our Regional Meeting Sponsorship Form
Funding Levels
Visibility/Benefits
to EMRA:

Minimus
($100 - $1,000)

Maximus
($1,001 - $2,000)

MegaMaximus
($2,001 - $4,000)

EMRA and ACEP logo on all materials:

✔

✔ - and positioned as presenting sponsor

✔ - and positioned as presenting sponsor

EMRA presentation:

5 min

5 min

10 min

List of all attendees provided to EMRA:

✔

✔

✔
Related Content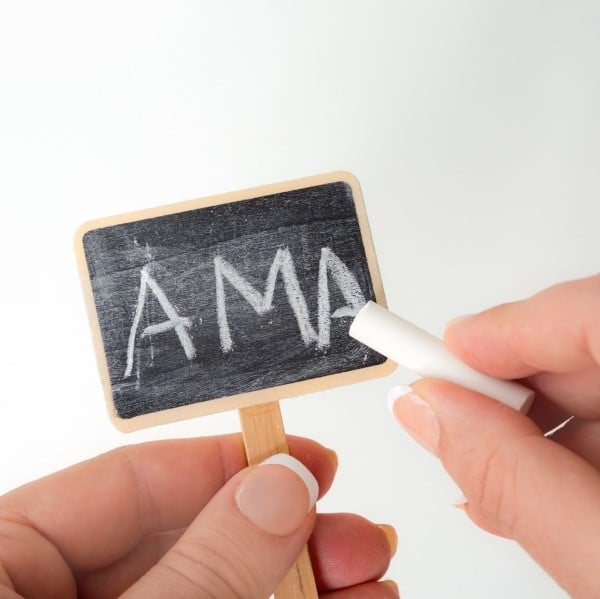 May 22, 2019
Healthcare Reform on the Agenda at AMA Meeting
At this year's American Medical Association (AMA) conference, held earlier this month, medical students and physicians came together to tackle many issues facing healthcare. Most prominently at this meeting, our Medical Student Section advocated strongly for healthcare insurance reform, pressing the AMA to reverse its longstanding opposition to single-payer healthcare systems and asking the organization instead to take a neutral stance on the subject.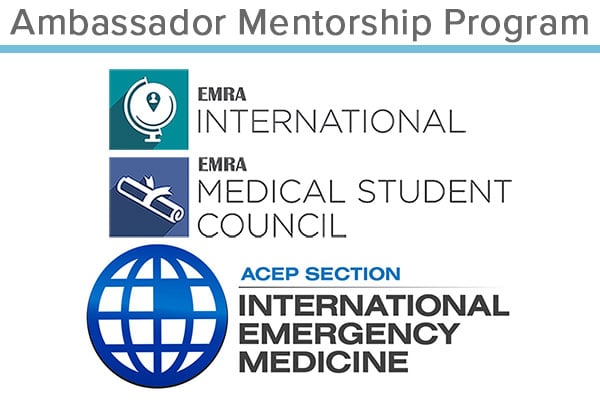 Jun 12, 2019
Global Emergency Medicine Student Leadership Program
EMRA's Medical Student Council and the ACEP International Ambassador Section, have started a mentorship program matching EMRA international student members with ACEP International Ambassador Section mentors. The program seeks to expose students to a network of emergency medicine physicians conducting global health work and to familiarize students with major topics within emergency medicine.