Application Cycle: July 15
In this era of virtual meetings, EMRA will not open its Regional Meeting awards cycle for the Spring of 2021.
Contact Us with Questions
Do you have an event that furthers the cause of emergency medicine, trains medical students and/or residents, and needs additional support?
Submit our Regional Meeting Sponsorship Form
Funding Levels
Visibility/Benefits
to EMRA:

Minimus
($100 - $1,000)

Maximus
($1,001 - $2,000)

MegaMaximus
($2,001 - $4,000)

EMRA and ACEP logo on all materials:

✔

✔ - and positioned as presenting sponsor

✔ - and positioned as presenting sponsor

EMRA presentation:

5 min

5 min

10 min

List of all attendees provided to EMRA:

✔

✔

✔
Related Content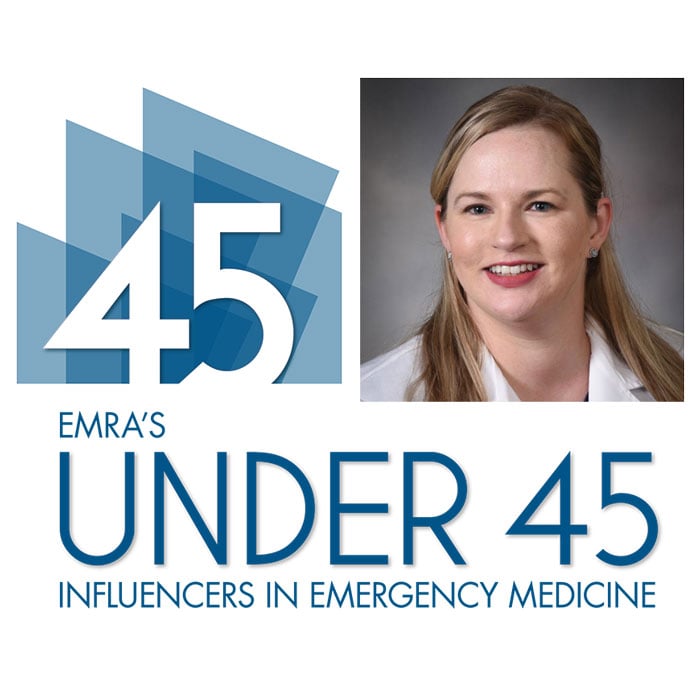 Aug 31, 2019
Nicole Battaglioli, MD, FAWM
As outgoing ALiEM Wellness Think Tank COO, Nicole Battaglioli has devoted considerable time and brainpower to defining and improving resident wellness. Along with being an Assistant Professor of Emergency Medicine, Dr. Battaglioli is the CEO/founder of Komorebi Coaching, lover of wilderness medicine, and promoter of super-sheroes.