Fall Resolutions Need Your Feedback
EMRA Representative Council Spring Resolutions are available for your review and comments until March 30, 2019.
You must be an EMRA member to comment on resolutions.
Related Content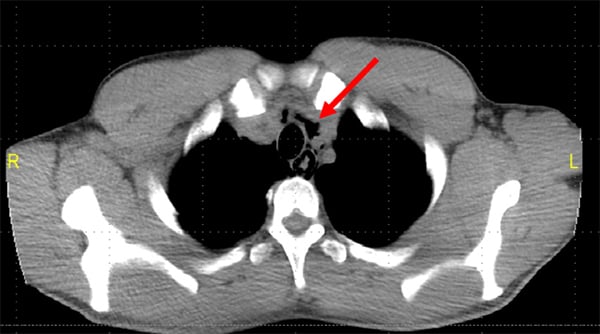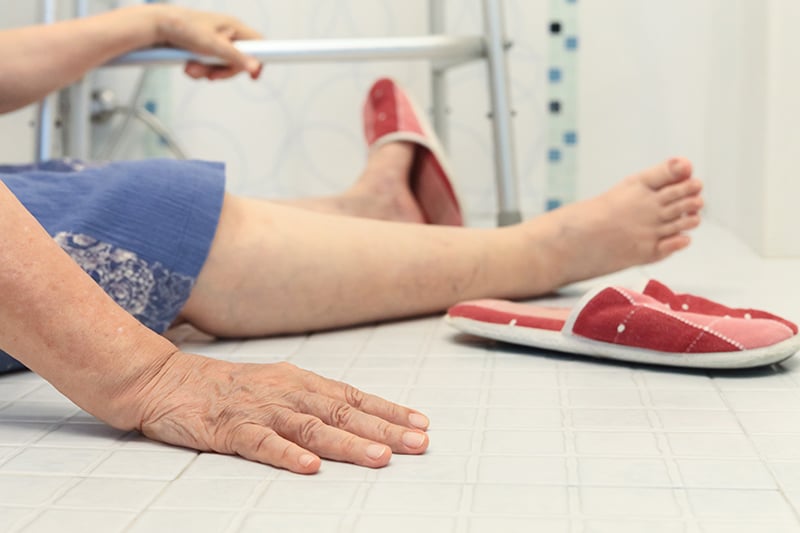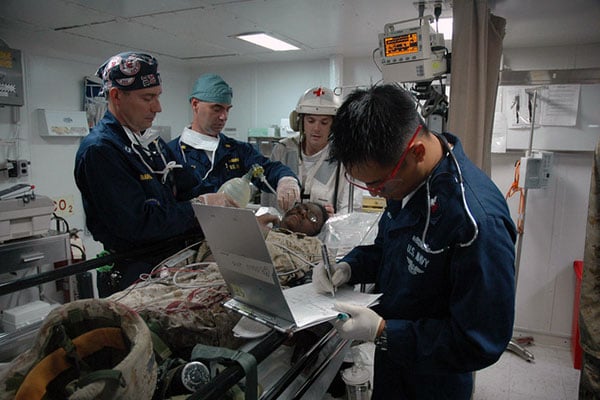 Feb 02, 2020
US Navy Residency Application Blueprint
The military residency match process is much different than its civilian counterpart, and certain details may change from year to year. So with a grain of salt taken, below is a step-by-step guide to help you navigate the yellow brick road that is the USN residency match process.