A resolution is a directive for EMRA to take a certain action or to form policy.
Make a difference to your specialty by authoring a resolution for the EMRA Rep Council!
Click here to view a sample resolution

pdf 11.16 KB
The basic elements of a resolution include:
Title
Author(s)
Whereas clauses
Resolved clauses
References
Relevant EMRA Policy
Fiscal note
USE OUR ONLINE RESOLUTION TEMPLATE
Complete this form and upload your completed resolution below.
If you have any questions, please email vicespeaker@emra.org.
Currently, resolution submission is not available.
Spring Resolutions will be open for submission starting December 1st.
Related Content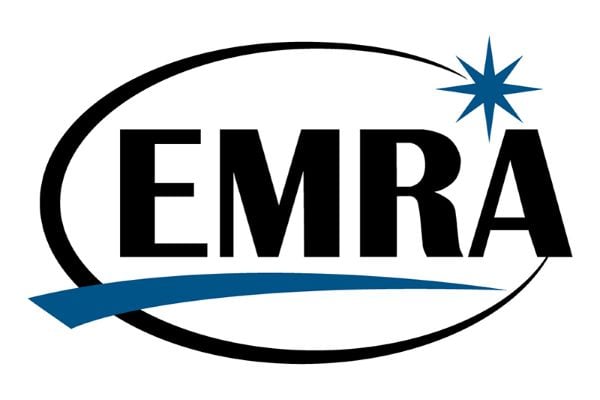 Aug 25, 2017
Your Home
The Emergency Medicine Residents' Association EMRA is the voice of emergency medicine physicians-in-training and the future of our specialty and the largest and oldest independent resident organization in the world. EMRA was founded in 1974 and today has a membership over 18,000 residents, medical students, and alumni.