A resolution is a directive for EMRA to take a certain action or to form policy.
Make a difference to your specialty by authoring a resolution for the EMRA Rep Council!
Click here to view a sample resolution

pdf 265.21 KB

The basic elements of a resolution include:
Title
Author(s)
Whereas clauses
Resolved clauses
References
Relevant EMRA Policy
Fiscal note
USE OUR ONLINE RESOLUTION TEMPLATE
Complete this form and upload your completed resolution below.
If you have any questions, please email speaker@emra.org or vicespeaker@emra.org.
Related Content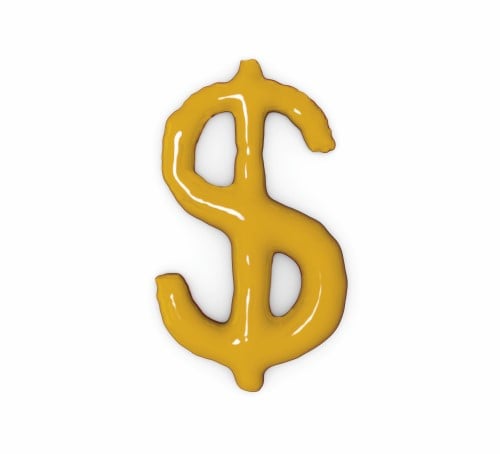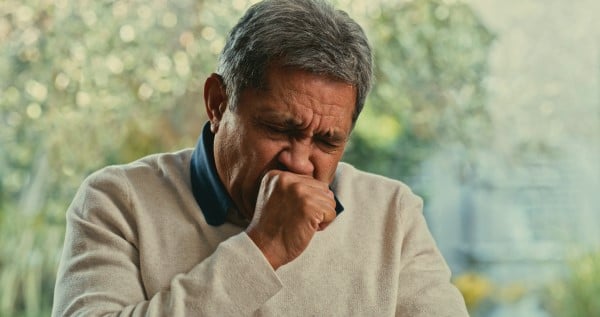 Oct 16, 2023
Case Report: Managing a Left-sided Tension Pneumothorax with Patient History of Remote Right Pneumonectomy
The leading cause of iatrogenic pneumothorax is transthoracic needle aspiration. In our case, however, pneumothorax was most likely due to transbronchial lung biopsy two days prior to presentation. Although our patient had a tension pneumothorax, it is worth noting that post‐pneumonectomy syndrome (PPS) is a rare post-pneumonectomy complication occurring typically within several months and caused by excessive mediastinal shifting that results in airway compression.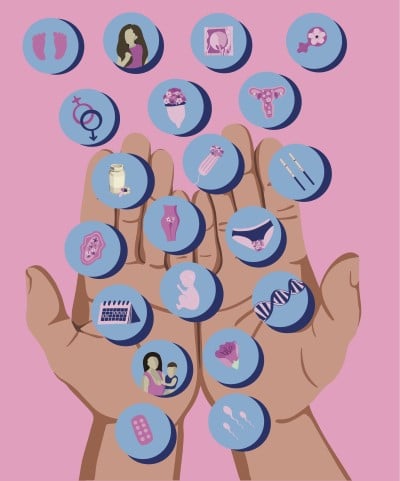 Oct 16, 2023
Donating Eggs in Medical School: A Story of Bodily Autonomy and Privilege
As a second-year medical student who had been anxiously struggling with unanticipated medical expenses and no viable income, I thought about the upcoming months-long amount of time during which I would solely be studying for my first board exam, largely confined to my office and figuratively tied to my desk. My thought process was complex, but surprisingly quick. Within weeks of an initial Google search, I applied to become an egg donor.