EMRA Has Your Back
We are advocates representing our members, protecting the practice of emergency medicine and supporting EM physician training. Here are a few ways we are an influential voice to impact change: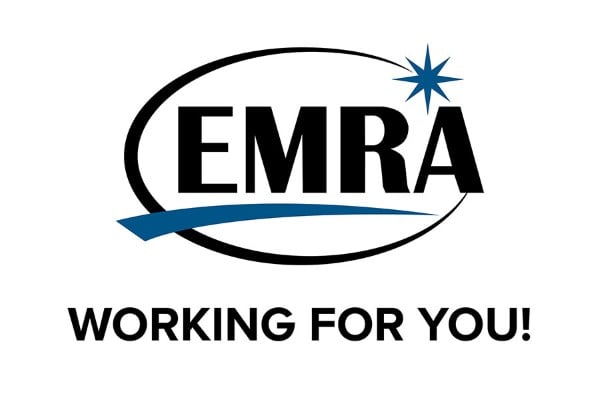 Oct. 1, 2021
Recommendations on Program-Sponsored Events During

the 2021-2022 Interview Season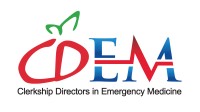 The Coalition for Physician Accountability (CoPA) recently released recommendations for the 2021-2022 interview season for postgraduate training. In summary, the Coalition recommends that all interviews should be conducted virtually. This recommendation was made based on the growing incidence of COVID-19 variants as the pandemic continues to pose a threat to public health.
The Coalition recommendation was designed to promote equity among applicants and programs during the entirety of the interview season.
Given the unanswered questions from applicants and programs about potential recruitment season events (such as second looks and social events) in light of the CoPA statement, the Clerkship Directors in Emergency Medicine (CDEM), the Council of Residency Directors in Emergency Medicine (CORD-EM), and the Emergency Medicine Residents' Association (EMRA) came to consensus on all interview season activities for the 2021-2022 emergency medicine application cycle.
We consider any events where representatives from the program (faculty or residents) participate with applicants to be program-sponsored events. This includes in-person visits to the residency program or with its representatives, site visits to the institution, and meetings or social events with residency leaders, faculty, or residents. We consider all in-person program-sponsored events to be inconsistent with the CoPA recommendations for an all-virtual interview season. As such, we endorse the following:
All emergency medicine residency interviews should be conducted virtually.

In-person program-sponsored events should not occur during the 2021-2022 interview season.

Virtual visits for "second looks" are acceptable.

Applicants may independently choose to visit a city as part of their decision-making process during the 2021-2022 interview season, but they should not request to participate in, nor should they be offered in-person program-sponsored events.
Offering in-person program-sponsored events would not only jeopardize public health but also undermine equity in the application process. Applicants may feel pressure to attend in-person events if offered, and those who are unable to do so for health or financial reasons may be placed at a real or perceived disadvantage relative to their peers. Institutional restrictions and/or local COVID-19 prevalence may prevent some programs from offering in-person events, placing them at a disadvantage relative to those who are able to offer such events. It is in the interest of equity that we support the CoPA recommendation for a virtual interview season and believe that this guidance must extend to all interview season activities.
Sincerely,
Tiffany Murano, MD
President
Council of Residency Directors in Emergency Medicine (CORD)
Nicole Dubosh, MD
President
Clerkship Directors in Emergency Medicine (CDEM)
R.J. Sontag, MD
President
Emergency Medicine Residents' Association
---
EMRA is the voice of emergency medicine physicians-in-training and the future of our specialty. EMRA is the largest and oldest independent resident organization in the world. EMRA was founded in 1974 and today has a membership of more than 16,000 residents, medical students, and alumni.
Related Content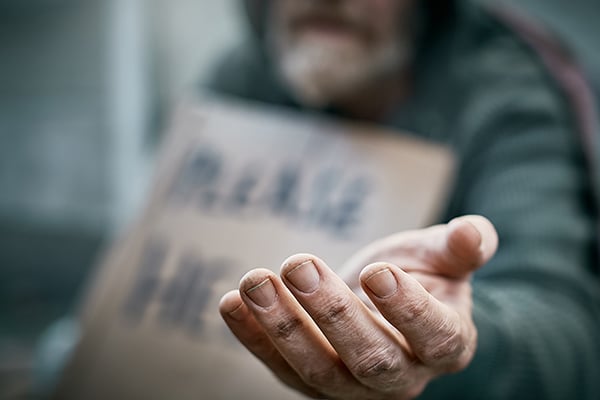 Feb 06, 2020
Health Policy Journal Club: The Best Medicine Isn't Medicine At All
It is clear from this study that frequent ED users are a population with many interdisciplinary needs, and integrated data systems can help identify needs that might be otherwise obscured when focusing on a single, siloed department.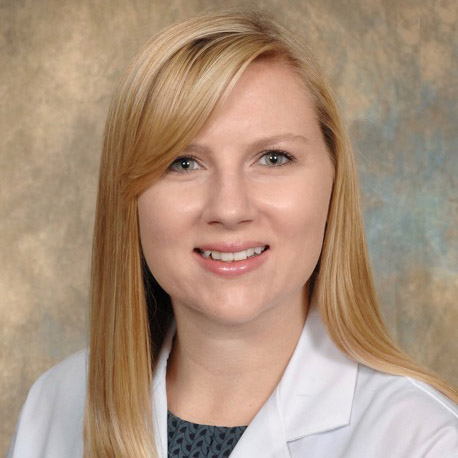 Feb 11, 2020
President's Message: What Can We Do When a Residency Closes?
EMRA President Dr. Hannah Hughes asks, "When the incoming class of EM residents open those envelopes this spring, how many will be plagued by the fear of a program's insolvency? What are we - their seniors, their peers, and organized medicine overall - doing about it?"