EMRA Has Your Back
We are advocates representing our members, protecting the practice of emergency medicine and supporting EM physician training. Here are a few ways we are an influential voice to impact change: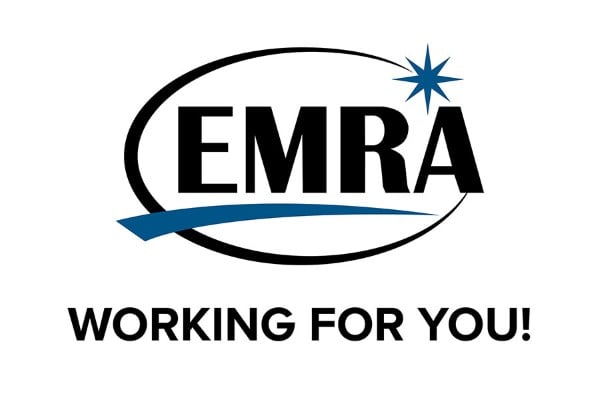 ---
EMRA is the voice of emergency medicine physicians-in-training and the future of our specialty. EMRA is the largest and oldest independent resident organization in the world. EMRA was founded in 1974 and today has a membership of more than 17,000 residents, fellows, medical students, and alumni.
Related Content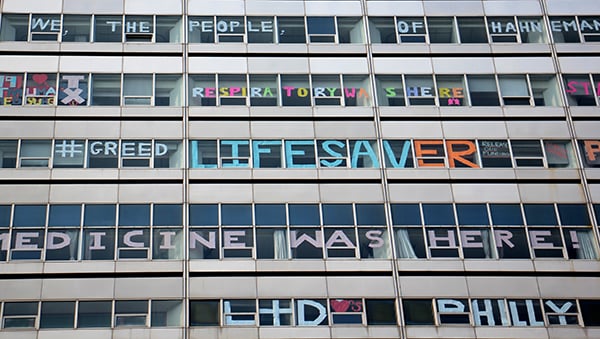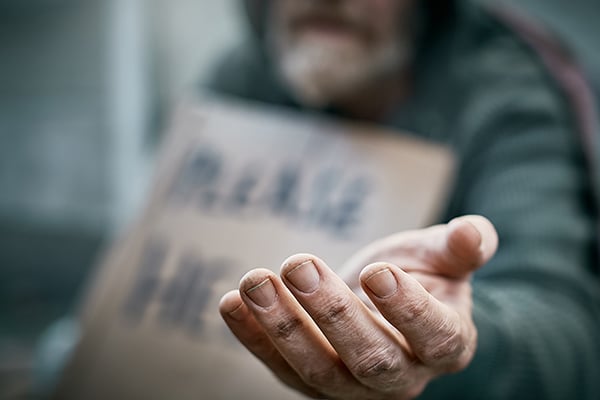 Feb 06, 2020
Health Policy Journal Club: The Best Medicine Isn't Medicine At All
It is clear from this study that frequent ED users are a population with many interdisciplinary needs, and integrated data systems can help identify needs that might be otherwise obscured when focusing on a single, siloed department.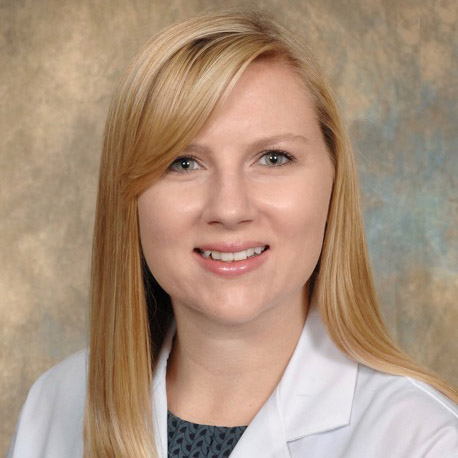 Feb 11, 2020
President's Message: What Can We Do When a Residency Closes?
EMRA President Dr. Hannah Hughes asks, "When the incoming class of EM residents open those envelopes this spring, how many will be plagued by the fear of a program's insolvency? What are we - their seniors, their peers, and organized medicine overall - doing about it?"