EMRA Has Your Back
We are advocates representing our members, protecting the practice of emergency medicine and supporting EM physician training. Here are a few ways we are an influential voice to impact change: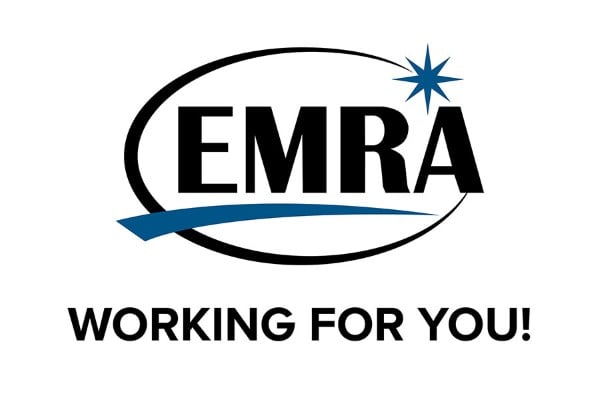 ---
EMRA is the voice of emergency medicine physicians-in-training and the future of our specialty. EMRA is the largest and oldest independent resident organization in the world. EMRA was founded in 1974 and today has a membership of more than 17,000 residents, fellows, medical students, and alumni.
Related Content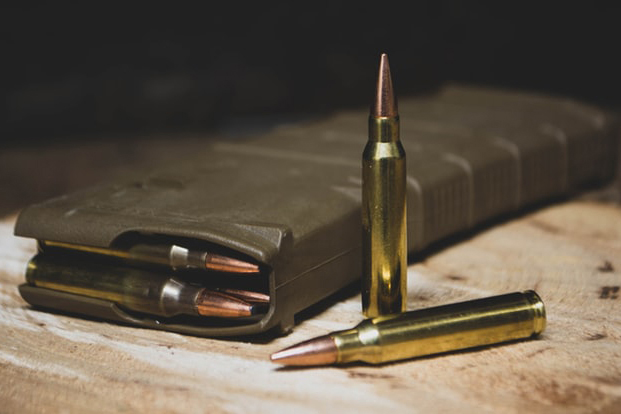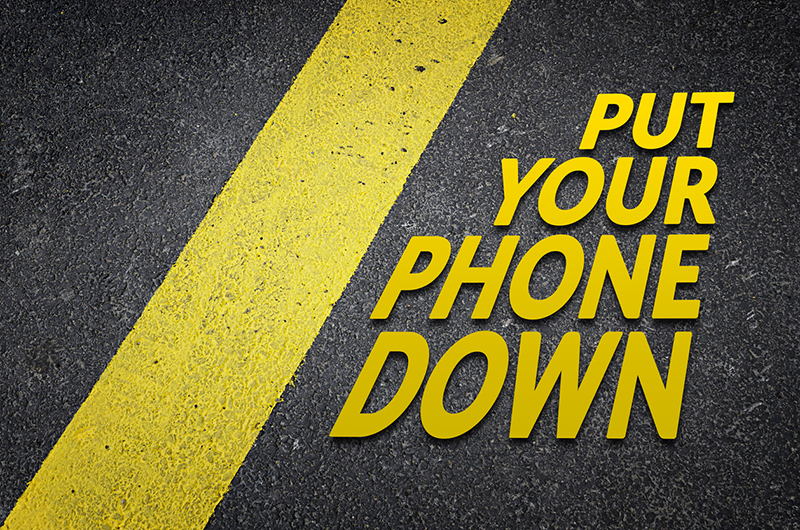 Feb 06, 2020
Health Policy Journal Club: It's Your Call Whether to Drive Distracted
Twitter, Facebook, Instagram, and TikTok have connected humanity at an unprecedented level, pushing us to remain "plugged in" to social media at all times. This mentality has permeated our driving behaviors and radically changed the landscape of driving. Is it time for policy to catch up? Are distracted driving laws even working?