EMRA Has Your Back
We are advocates representing our members, protecting the practice of emergency medicine and supporting EM physician training. Here are a few ways we are an influential voice to impact change: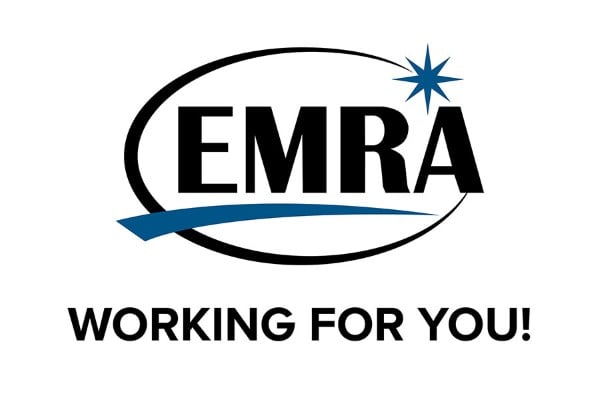 EMRA Working for You! 2019 End of Year Report
September 13, 2019
Over the past 45 years EMRA has flourished and grown to be a thriving association dedicated to serving its members. That dedication is reflected in the statistics included in this year's Annual Report. From the best doctor to the best leader to the best specialty, EMRA has your back every step of the way!
---
EMRA is the voice of emergency medicine physicians-in-training and the future of our specialty. EMRA is the largest and oldest independent resident organization in the world. EMRA was founded in 1974 and today has a membership of more than 16,000 residents, medical students, and alumni.