COVID19 Resources and Links
EMRA's Critical Care Committee has curated this list as an excellent starting point for COVID19 information.
COVID and Other Resources Available
EMRA indexes over 50+ emergency medicine specific FOAMed, educational sites, online journals, Blogs, and Popular Content EVERY DAY. See publicly curated COVID-19 content or search using your own topic.
Search COVID
Related Content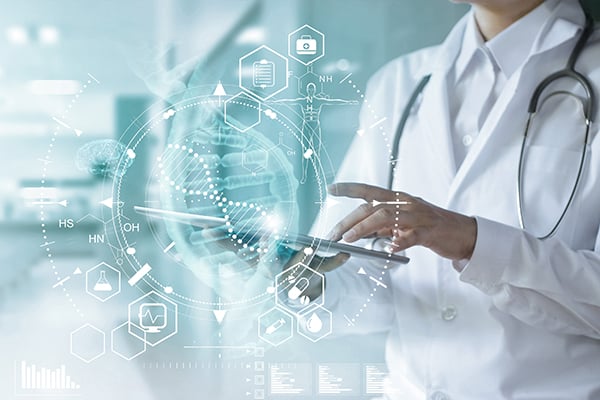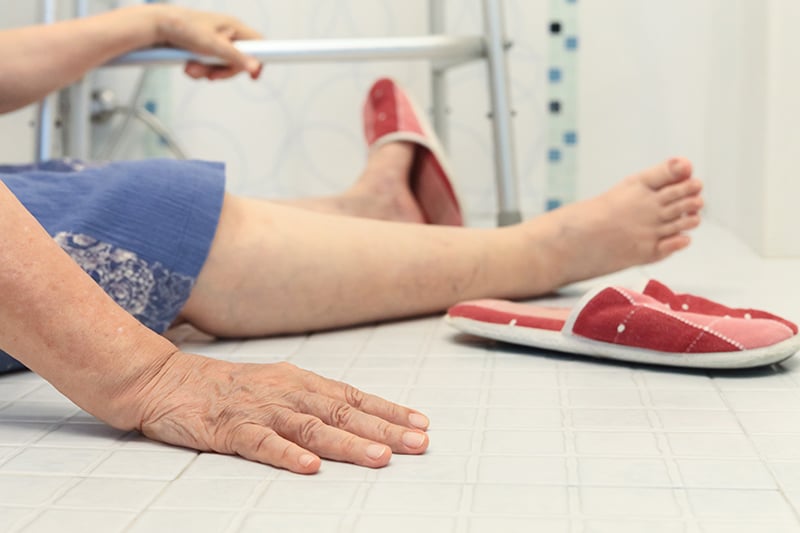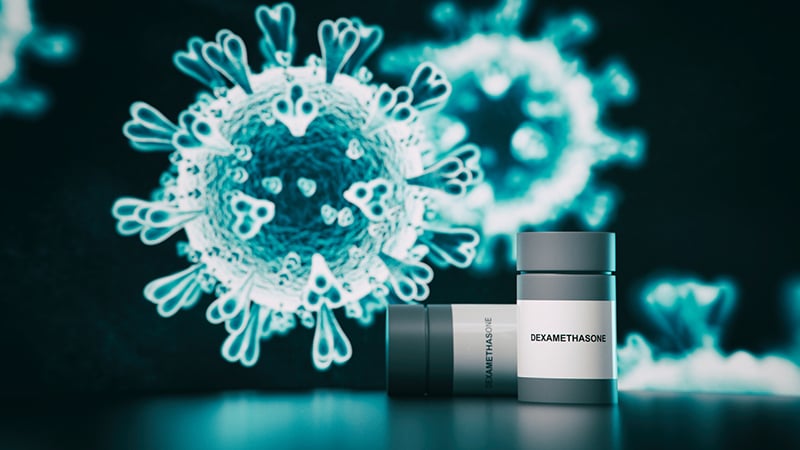 Oct 09, 2019
Critical Care Alert: Effects of Dexamethasone in Hospitalized Patients with COVID-19 - Preliminary Report
As much of the U.S. experiences a resurgence of COVID-19 cases heading into the height of summer, research continues at a brisk pace. Can dexamethasone - a relatively inexpensive, commonly prescribed steroid - offer a solution? The EMRA Critical Care Committee examines early evidence.