COVID19 Resources and Links
EMRA's Critical Care Committee has curated this list as an excellent starting point for COVID19 information.
COVID and Other Resources Available
EMRA indexes over 50+ emergency medicine specific FOAMed, educational sites, online journals, Blogs, and Popular Content EVERY DAY. See publicly curated COVID-19 content or search using your own topic.
Search COVID
Related Content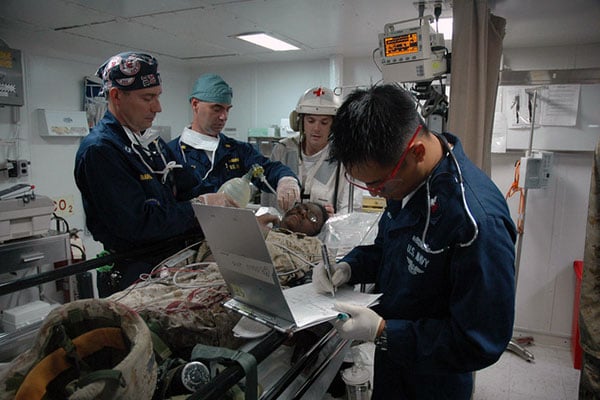 Feb 02, 2020
US Navy Residency Application Blueprint
The military residency match process is much different than its civilian counterpart, and certain details may change from year to year. So with a grain of salt taken, below is a step-by-step guide to help you navigate the yellow brick road that is the USN residency match process.