COVID19 Resources and Links
EMRA's Critical Care Committee has curated this list as an excellent starting point for COVID19 information.
COVID and Other Resources Available
EMRA indexes over 50+ emergency medicine specific FOAMed, educational sites, online journals, Blogs, and Popular Content EVERY DAY. See publicly curated COVID-19 content or search using your own topic.
Search COVID
Related Content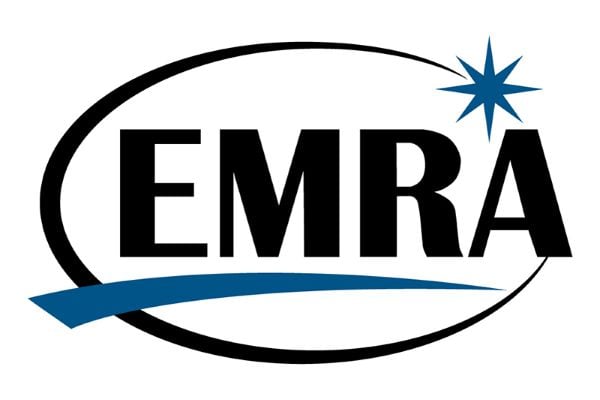 Aug 25, 2017
Your Home
The Emergency Medicine Residents' Association EMRA is the voice of emergency medicine physicians-in-training and the future of our specialty and the largest and oldest independent resident organization in the world. EMRA was founded in 1974 and today has a membership over 18,000 residents, medical students, and alumni.