Research Leaders
Chair
Joshua Davis, MD, NASM-CPT
Penn State Health Milton S Hershey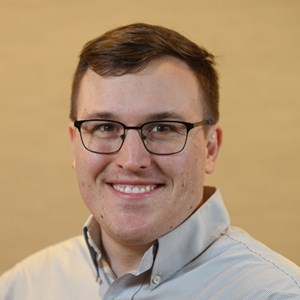 Chair-Elect
Chris Zalesky, MD
University of Cincinnati College of Medicine
Immediate Past Chair
Aadil Vora, DO
Emory University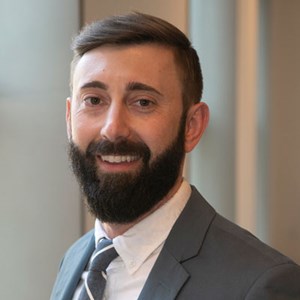 Vice Chair
Nathan Dreyfus
University of Vermont Larner College of Medicine

Chair
Joshua Davis, MD, NASM-CPT
Penn State Health Milton S Hershey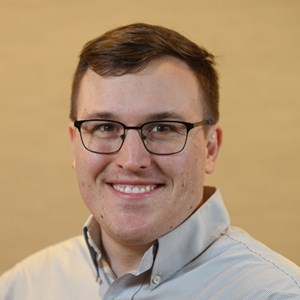 Chair-Elect
Chris Zalesky, MD
University of Cincinnati College of Medicine
Immediate Past Chair
Aadil Vora, DO
Emory University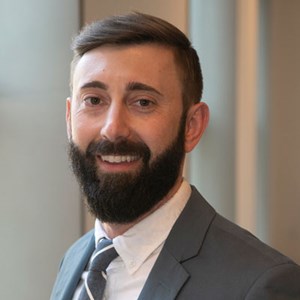 Vice Chair
Nathan Dreyfus
University of Vermont Larner College of Medicine

Association Between Pulmonary Embolism and COVID-19 in Emergency Department Patients Undergoing Computed Tomography Pulmonary Angiogram: The PEPCOV International Retrospective Study
10/8/2020
Joshua Davis, MD, NASM-CPT
EMRA Research Committee Chair
Emergency Medicine, Vituity
Nathan Dreyfus, MD
EMRA Research Committee Vice-Chair
UCSF-Fresno
Watch Now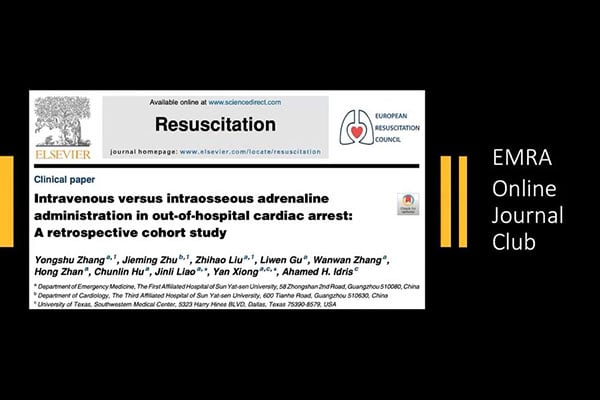 Intravenous vs Intraosseous Adrenaline Administration in Out-of-Hospital Cardiac Arrest
8/29/2020
Chet Zalesky, MD
EMRA Research Committee Chair-Elect
University of Cincinnati College of Medicine
Watch Now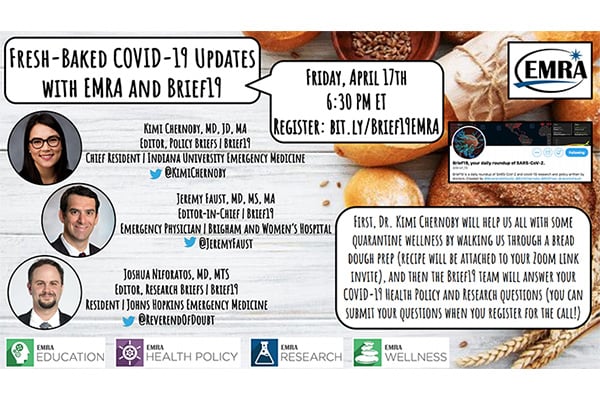 Fresh-Baked COVID-19 Updates with EMRA and Brief19
First, Dr. Kimi Chernoby will help us all with some quarantine wellness by walking us through a bread dough prep, and then the Brief-19 team will answer your COVID-19 Health Policy and Research questions (you can submit your questions when you register for the call!)
Kimi Chernoby, MD, JD, MA
Editor, Policy Briefs | Brief19
Chief Resident
Emergency Medicine
Indiana University
Jermey Faust, MD, MS, MA
Editor-In-Chief, Policy Breifs | Brief19
Emergency Physician
Brigham and Women's Hospital
Joshua Niforatos, MD, MTS
Editor, Research Briefs | Brief19
Resident
Emergency Medicine
Johns Hopkins
Watch Now
Joining EMRA Committees is easy and FREE.
Just log into your EMRA account and select which one(s) you wish to join.
Once you join, you will receive an invitation to be part of the EMRA Committee Basecamp, which helps facilitate communication and collaboration.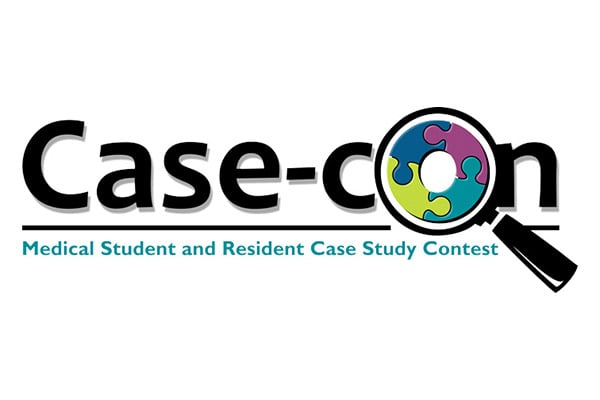 See Zebras at Case-Con at ACEP
You know that puzzling case that has intrigued you since you started medical school? How about tackling a little research and presenting it at Case-Con! Students and residents come together to present interesting emergency medicine cases.
Medical Student Case-con presentations: Sunday - October 25, 2020
Resident Case-Con presentaitons: Tuesday - October 27, 2020
See Last Years Winners and Abstracts
Case-Con 2018 - Winners
A huge success! Thank you to the 20 medical students that came out to present this year at our inaugural case study presentation contest. Congratulations to our 2018 winners, who we hope to feature in an upcoming edition of EM Resident:
First Place: Parth S Gandhi (Broward Health Medical Center) presenting "Lost in The Forest" – A Rare Case of Forestier's Disease (Diffuse Idiopathic Skeletal Hyperostosis)
Second Place: Alex Gregory (St. Louis University) presenting "Eggs Marks the Spot": The Diagnostic Dilemma of In Vitro Fertilization-Associated Emergencies
Third Place: Brendan Innes (University of Massachusetts) "Alcoholic Ketoacidosis: Mind the Gap and Give Patients What They Need"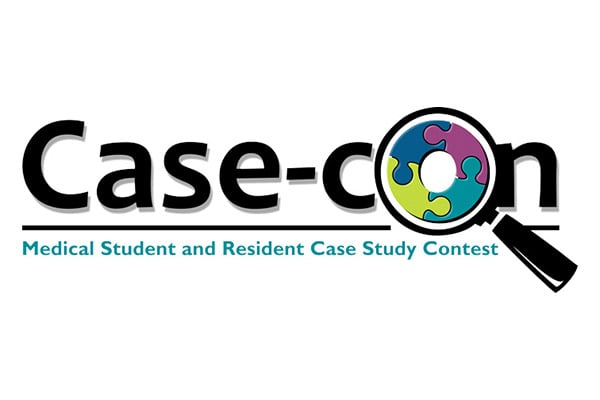 Committee Objectives
The Research Committee Chair serves as a representative to the Emergency Medicine Practice Research Network.
Develop comprehensive resource for students and residents interested or currently involved in emergency medicine research.
Review survey requests received by the EMRA Board of Directors (for distribution to the general membership).
Act as EMRA's internal organizational research resource for collecting, analyzing, and interpreting membership data.
Promote Research grants and assist with follow-up and publication in EM Resident magazine
Improve communication with the membership by active communication of opportunities, updating of projects, via resources such as the EMRA blog, Monthly What's Up E-Publication, resident monthly and email list.
Create education resources for EMRA members wanting to participate in research (i.e. grant writing work shops).
Generate research on available EM education and educational tools.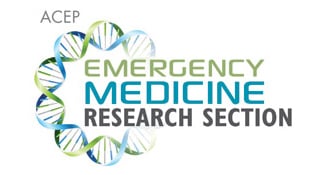 ACEP EM Research Section
As a resident, you get joint memberships in both EMRA and ACEP - so make sure you're aware and informed of what the ACEP Emergency Medicine Research Section is doing!
When you set up your EMRA/ACEP membership, you get (2) section memberships for free - one to the ACEP Young Physician Section, and one of your choice. Why not make that choice Research?
Additional ACEP section fees are half off - only $20
Learn More
Must-Read EM Journal Articles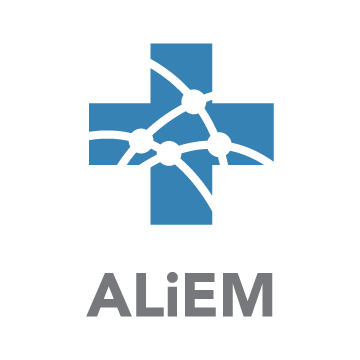 ALiEM Chief Resident Incubator Must Read EM Journal Articles – 2016 Edition
36 must read articles.
12 for junior residents.
12 for senior residents/attendings.
12 controversial topics.
READ ARTICLES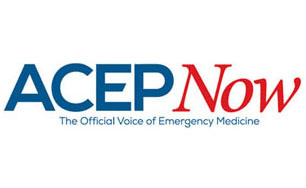 Emergency Medicine Literature's Top Practice-Changing Articles
Ryan Radecki, MD, MS
August 2016
Read Articles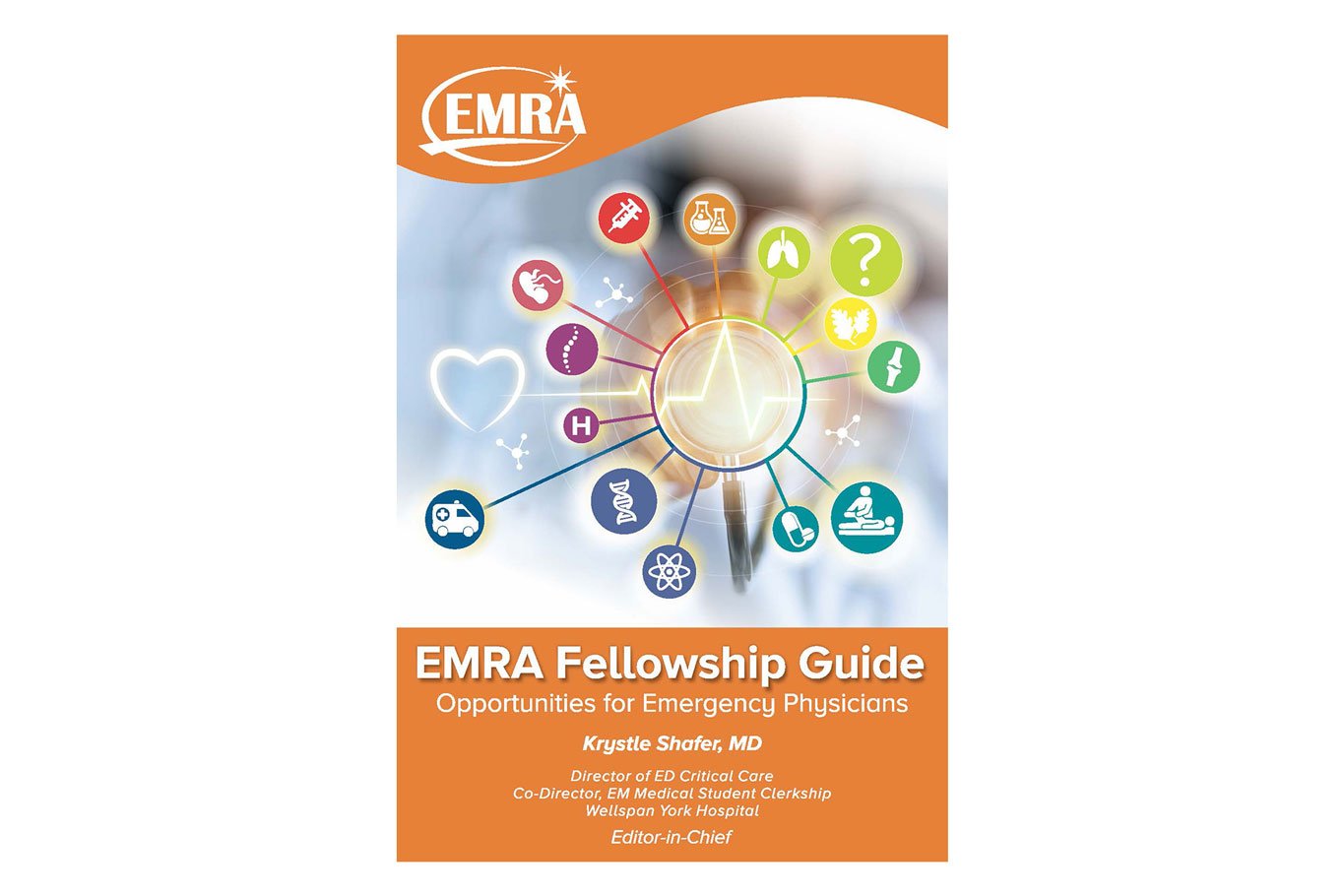 EMRA Fellowship Guide
Chapter 21 Research Fellowship
Emergency medicine research fellowships are a non-ACGME-accredited post-graduate training opportunity for emergency medicine (EM) residency graduates interested in pursuing a career in basic and clinical research. The Society for Academic Emergency Medicine (SAEM) has approved a subset of eligible research fellowships that have met a number of milestones based on predetermined guidelines. Fellows who complete a research fellowship at a SAEM-approved site receive a certificate of approval upon completion. Emergency medicine is a dynamic specialty that relies heavily on evidence-based medicine to guide everyday practice. EM is an ideal specialty for studying acute emergencies with a broad mix of patients and conditions. The proportion of academic faculty involved in research and the proportion of studies published in emergency medicine journals that have research funding has been climbing (Karras, 2006 and Birkhahn 2006). Emergency medicine research is growing quickly, and fellowship training has been one successful pathway to increase EM research success.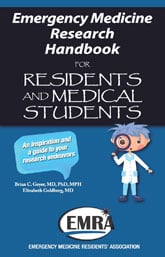 Published: December, 2012
This handbook is the result of over two years of discussion within the EMRA Research Committee about how to assist emergency medicine residents and medical students who are just getting started in research. The scholarly project that all emergency medicine residents are obligated to complete during residency is an opportunity to get your feet wet in research, discover answers to clinical questions you may encounter in your practice, and maybe even find meaningful mentorship that will outlast residency
Order now from Amazon or the ACEP Bookstore!
EMRA Member Price $17 // ACEP Member Price $25 // List Price $27