EMRA Committees have been actively finding material to help answer questions and provide discussion during these days of COVID-19. Check out upcoming and available topics and resources.
COVID-19 Resources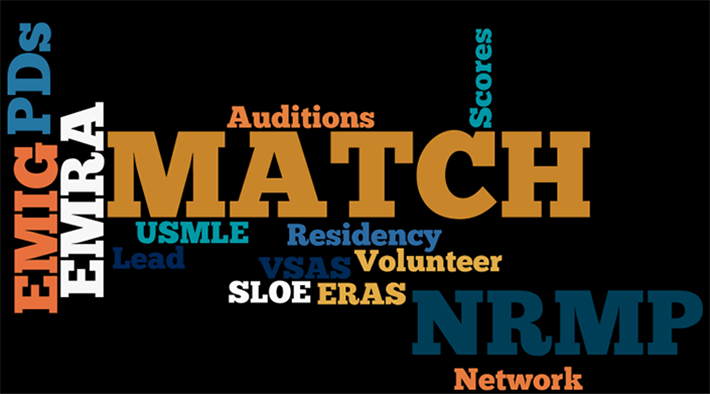 Remote Resources & Guidance for EM-Bound Medical Students
Navigating the match is difficult in routine times - and the 2021 Match will be anything but routine, thanks to the coronavirus. This compilation of resources, tailored for EM-bound medical students, puts you one click away from the crucial websites, FAQs, calendars, and resources you need.
See the Resources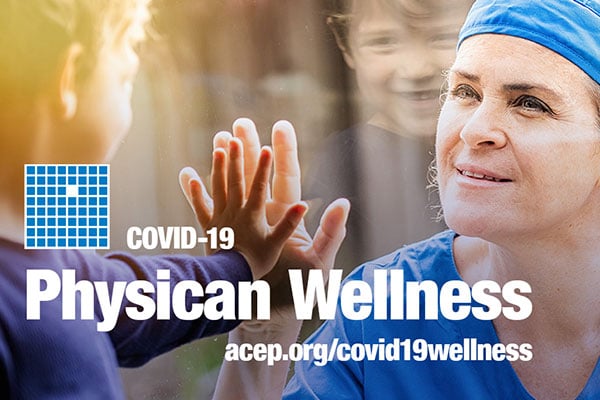 ACEP COVID-19 Physician Wellness
Being an emergency physician is already hard, but the COVID-19 crisis presents brand new concerns. The virus has ripple effects that extend to your family, your finances, your career and your future. Because each day presents a new challenge, let us help you find the right support.
Learn More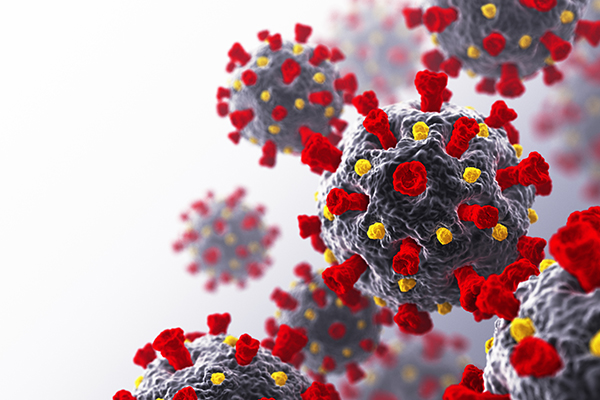 COVID-19 Critical Care Resources and Links
The Critical Care Committee has curated a list of sites and resources for EM students and residents.
Learn More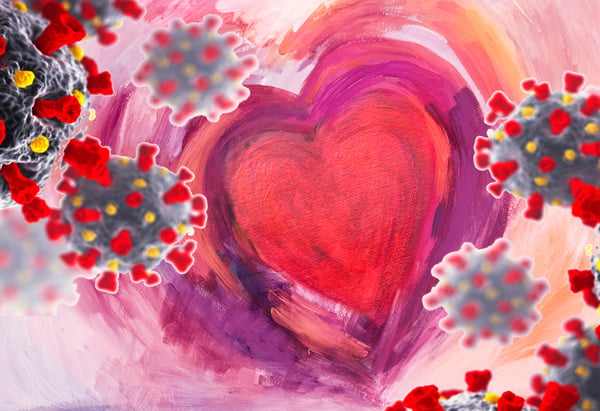 COVID-19 Wellness Resources

From the EMRA Wellness Committee: In these difficult times, we would like to bring together the EM community and share ways we are supporting our personal wellness in the hope it helps or inspires others within the field.
In addition, we would like to share three great resources we have come across:
The Healthcare Provider Wellness Support website with links to resources ranging from free food to streaming workouts. The creator is actively looking for additions and would love to hear from you!
Remember that EMRA members get free, confidential counseling or wellness coaching sessions, 24 hours a day.
Physician Support Line: Psychiatrists helping our US physician colleagues and medical students navigate the many intersections of our personal and professional lives. Free & Confidential | No appointment necessary. Open 7 days a week | 8:00AM - 1:00AM ET
1 (888) 409-0141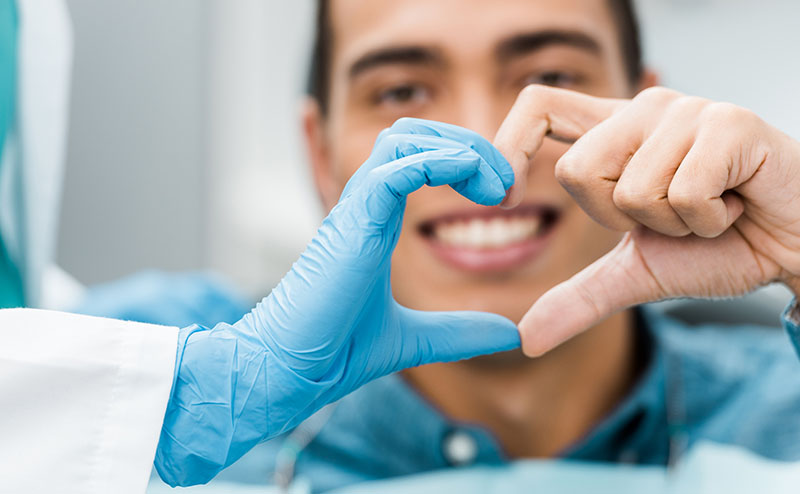 ACEP / EMRA Member Resources
You are risking your lives to care for patients from this unprecedented pandemic, and we all appreciate the additional stress on you and your families.
Get clinical content, federal guidance, daily news updates, wellness resources and more.
ACEP COVID Resources
Available Topics
Related Content