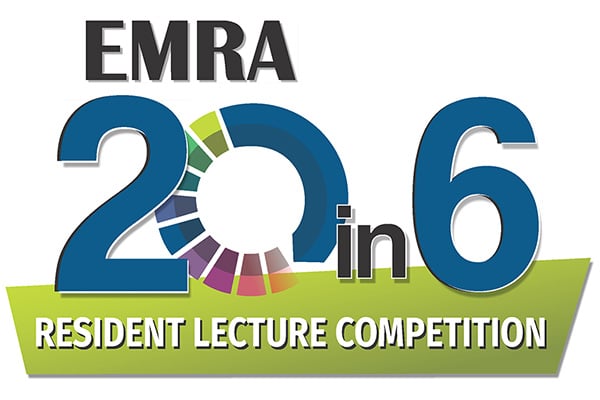 Submission Requirements
Proposed topic title
A written summary of the proposed topic (less than 500 words)
You may submit as many applications as you'd like
Photo release waiver can be submitted with your first application only; no need to submit copies with each subsequent application.
EMRA's Education Committee members review and score applications. Fifteen competitors will be selected to present at ACEP22.
This Event is Sponsored by

Related Content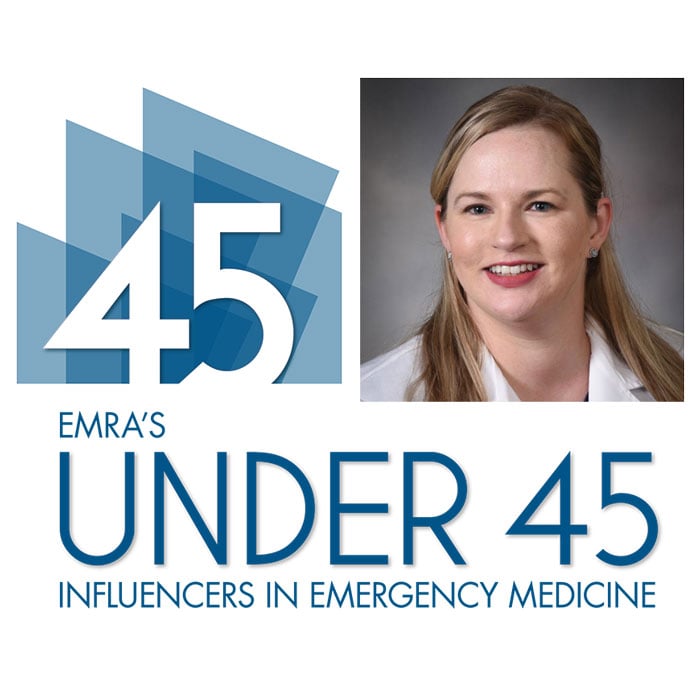 Aug 31, 2019
Nicole Battaglioli, MD, FAWM
As outgoing ALiEM Wellness Think Tank COO, Nicole Battaglioli has devoted considerable time and brainpower to defining and improving resident wellness. Along with being an Assistant Professor of Emergency Medicine, Dr. Battaglioli is the CEO/founder of Komorebi Coaching, lover of wilderness medicine, and promoter of super-sheroes.