Show us 20 slides in 6 minutes on any topic you're passionate about as long as it pertains to Emergency Medicine! Did you do the math? That's only 18 seconds per slide! You have to get to the point fast and make every slide zing! Use these sure fire ideas to make an impact at EMRA's 20 in 6 Competition!
Pick a strong story or theme.
What do you love about EM? What could you do without? What is the best advice you were given as a resident? What's the one chief complaint that still leaves you feeling uneasy? What are the most important things to know that nobody ever talks about? What should all residents know? Or always do? Or never, ever do? Choose something to talk about that is specific but interesting, with an overarching theme familiar enough to the audience that it doesn't require much introduction. The stronger and more familiar the topic, the easier it will be to creating material and engage your audience.
Choose your talking points before you make your slides.
Discussing something you're excited about for six minutes is easy; the time seriously flies! Give it a shot once or twice before you make a single slide. Just talking out loud about your topic will show you how short 6 minutes is and help you sort out what to say. Decide on 3-5 major points to make prior to building any slides, and be sure to pick the 1-2 main ideas you want people to learn from your talk so you can drive it home at the end.
Minimize slide content.
As with any talk, what you say matters most at 20 in 6. Good slides support what you're saying – not the other way around. Keep text to a minimum (1-2 lines max per slide) and use large (50+) point fonts so the people in the back of the room have no trouble reading your slides. Focus on simple images that drive your points home and enhance your presentation rather than detract from it. Find royalty free images on flickr using the advanced search options, or purchase them from sites like iStockphoto. Be sure to properly attribute any photos you use in your talk to their appropriate source.
Practice, practice, practice... then practice again!
Six minutes is quick and easy to practice; you can practice 10 times in just one hour… so do it! Practicing helps you refine your thoughts. It helps make sure your talk is within the 6-minute time limit. Be calm, confident, concise, and polished on competition day – all of which come from ample rehearsing. Practice hand gestures and animated faces. Practice breathing, and take a moment between your main points to give the audience time to digest what you're saying. Practice in front of a mirror, family and friends, or even your co-residents if you can! This helps you be confident when you present during the competition, and also gives you the chance to solicit feedback from people you trust to help you improve your lecture.
Plan to lose 30 seconds.
In real life, audiences laugh and applaud. You may speak more quickly or slowly than planned. Practice finishing your talk in 5:30 instead of 6:00 minutes; leave yourself a buffer of 30 seconds to make sure you don't go over time.
Build in a backup plan.
Ideally all that practicing will prevent the need for this, but let's say your worst nightmare happens and half way through your talk you completely space out and can't remember what you were going to say next. On stage. In front of hundreds of people. There's really no going back when that happens, so build your talk into 4 or 5 "pieces," where each piece could stand alone. Then if you fall behind, get lost, or something goes wrong, you can advance to the first slide of the next section of your talk and easily recover.
Learn from others.
Watch other online competitions like PechaKucha, and Ignite. Watch what makes them great! This also shows you how people interpret the format of lecture/speaking competitions and gives you good ideas for your own presentation.
Whatever you do, have fun!
The best speakers are excited to share what they have to say!
The more fun you have, the more fun your audience will have!
Related Content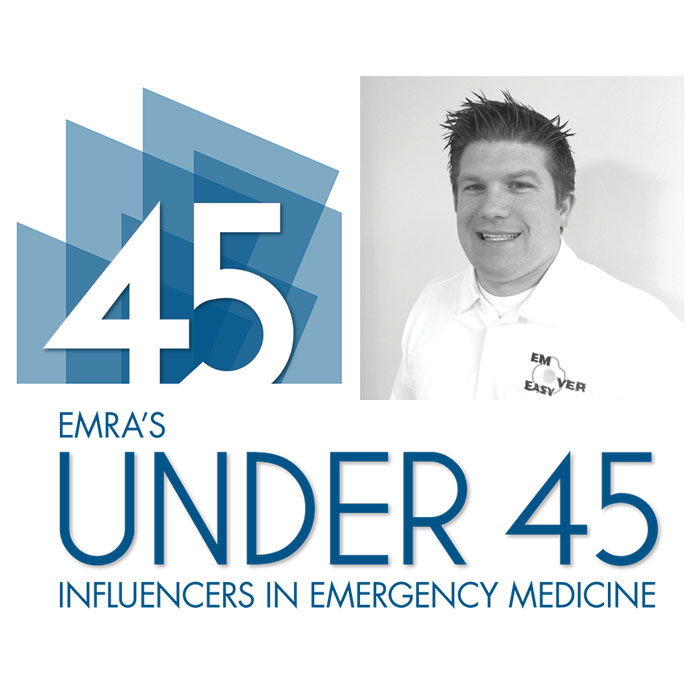 Aug 30, 2019
Andy Little, DO
FOAMed star Andy Little tackles topics from every spectrum of EM. When he's not teaching on shift you can find him planning weekly conference at Doctors Hospital, podcasting for the show EM Over Easy (one he co-founded in 2016), planning a conference (ALL Ohio EM Conference, CORD, ACOEP, etc.), and mentoring the folks from EMRA*Cast.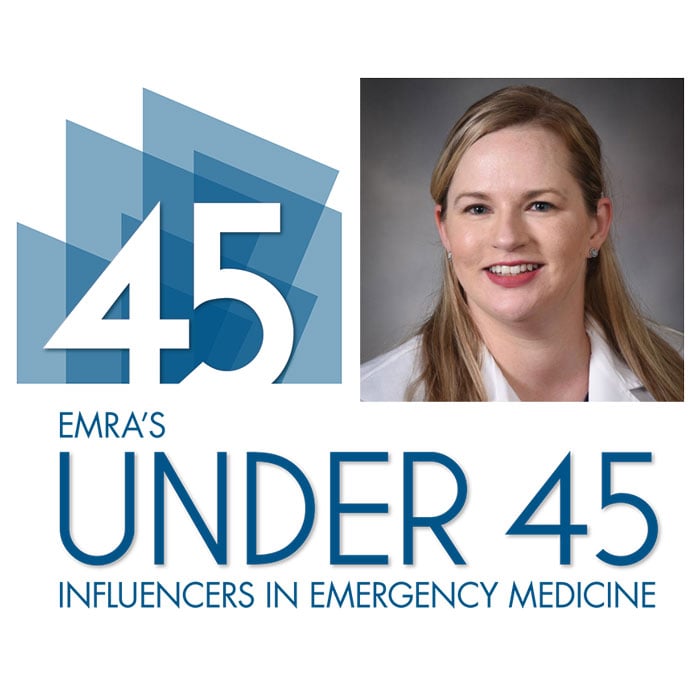 Aug 31, 2019
Nicole Battaglioli, MD, FAWM
As outgoing ALiEM Wellness Think Tank COO, Nicole Battaglioli has devoted considerable time and brainpower to defining and improving resident wellness. Along with being an Assistant Professor of Emergency Medicine, Dr. Battaglioli is the CEO/founder of Komorebi Coaching, lover of wilderness medicine, and promoter of super-sheroes.