What a GREAT week!
Check out what happened!
See you in Boston for ACEP21!
Related Content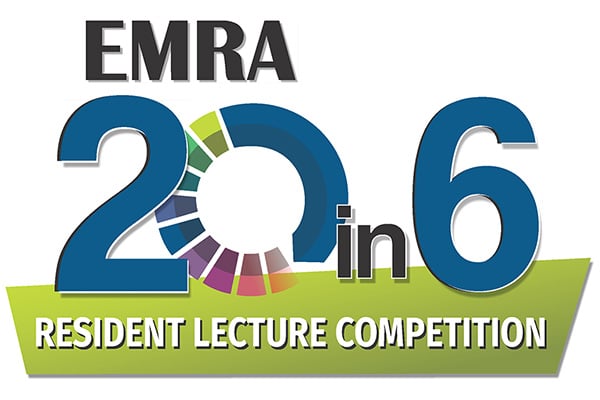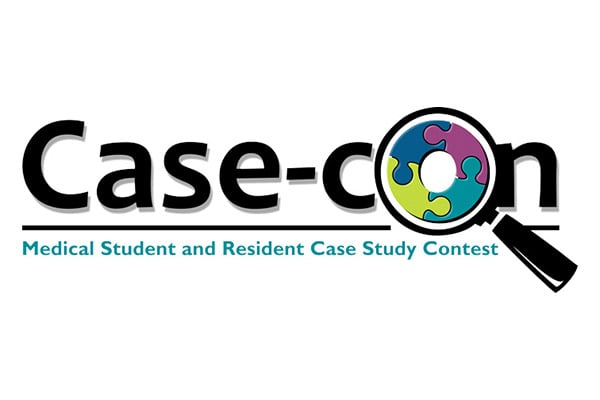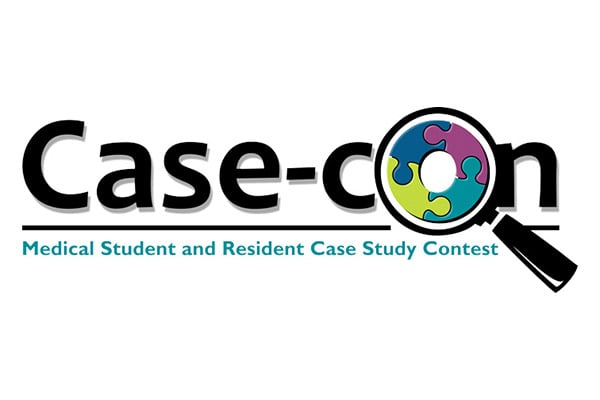 Jun 05, 2018
EMRA Case-Con
Case-Con is poster presentation contest of interesting/notable emergency medicine cases. Presentations will include a 5-minute presentation followed by 2 minutes of group discussion. Presentations will be judged by a panel of EM residents and faculty. Three winners will be selected and awarded cash prizes!