We hope to see you in Dallas in 2020!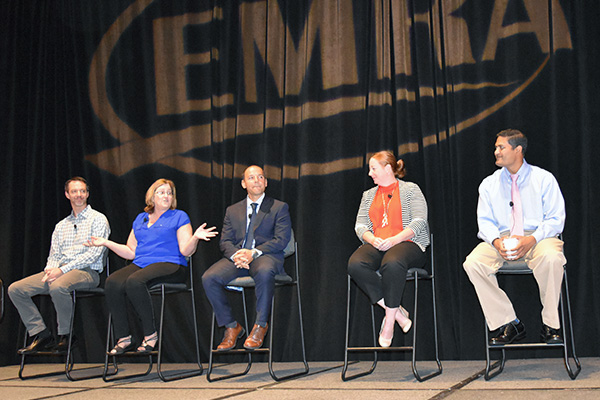 EMRA Fall Medical Student Forum
The EMRA Medical Student Forum brings together program directors, interns who just matched in EM, and faculty to answer questions specific to your phase in training. General sessions answer big-picture topics, and breakout sessions per year to target exactly where you are in your training.
When: Sunday, October 25 - 8a - 12p
Where: Kay Baily Hutchison Convention Center, Dallas, TX
FREE to EMRA Medical Student Members! Only 500 spots available.
Bring Your Case to Case-Con at ACEP20
You know that puzzling case that has intrigued you throughout medical school or residency? How about tackling a little research and presenting it at Case-Con! Students and residents come together to present interesting emergency medicine cases.
Do you want to present an interesting Emergency Medicine case at one of the largest EM national conferences? Are you looking for a way to strengthen your EM residency application or your CV?
Where: ACEP20 Scientific Assembly - Dallas, CO
Compete Now!
See Last Years Winners and Abstracts
Learn More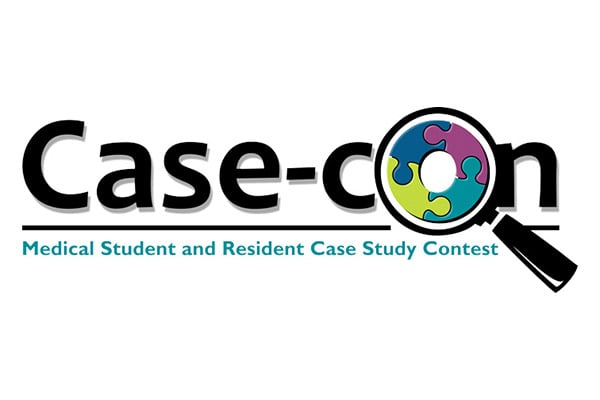 EMRA Events at ACEP20
Friday, October 23
8a - 5p
EMRA Board Meeting
Saturday, October 24
1p - 5p
EMRA Medical Student Council (open meeting)
KBH Convention Center – A302/303
6p - 8p
EMRA Medical Student Meet Up
TBD
Sunday, October 25
8a - 12p
KBH Convention Center
Plenary
KBH Convention Center – D2/3
EMRA Medical Student Breakout Sessions
MSI / MSII
KBH Convention Center – D175
MSIII - Allopathic
KBH Convention Center – D1
MSIII - Osteopathic
KBH Convention Center – D4
MSIV
KBH Convention Center – D2/3
1:30p - 3:30p
KBH Convention Center – Hall F
6:30p - 8p
EMRA Leader Reception (Invitation Only)
Monday, October 26
10a - 11:30a
EMRA Resolution Review and Public Hearing
KBH Convention Center – A130/131
12:30p - 5:30p
EMRA Committee Meetings
12:30p - 2p
EMRA Committee Meetings
2:15p - 3:45p
EMRA Committee Meetings
4p - 5:30p
EMRA Committee Meetings
5p - 7p
KBH Convention Center – Exhibit Hall F
Tuesday, October 27
7a - 8a
EMRA Rep Council Registration
EMRA Rep Council Welcome Breakfast & Candidate's Forum
Sposored By PEER
8a - 12:30p
EMRA Rep Council and Town Hall Meeting
Omni Ballroom D/H
9a - 3p
KBH Convention Center – D1
3:30p - 4:30p
EMRA Awards Ceremony
KBH Convention Center – Ballroom D4
5p - 6:30p
EMRA 25 Under 45 and VIP Reception (Invitation Only)
KBH Convention Center – Ballroom D4
10p - 2a
The Bomb Factory
Wednesday, October 28
1p - 3p
KBH Convention Center – D4
5p - 7p
Omni Trinity Ballroom 4
Wednesday, October 30