EMRA offered 40+ hours of educational content and games at ACEP20. Check out everything here.
Committee Programming
Event Programming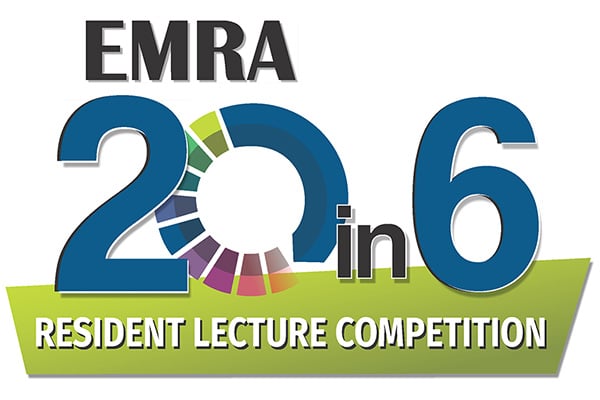 2020 Competition Videos
Check out the winners and competitors at Virtual ACEP20
Watch the competitor presentations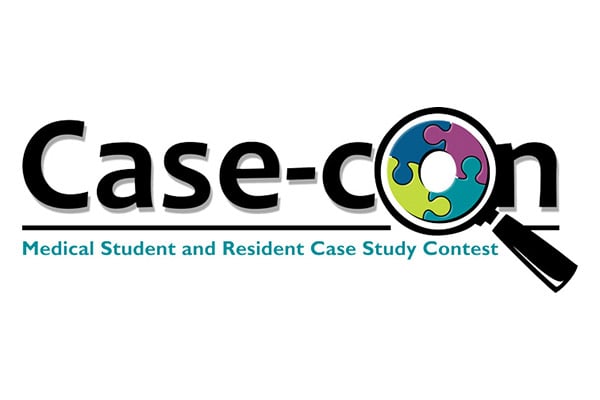 Case-Con 2020 - We Went Virtual
A huge success! Thank you to the 30 participants. This year we were virtual at ACEP20 with both medical students and residents for our third annual case study presentation. Congratulations to our 2020 winners, who we hope to feature in an upcoming edition of EM Resident.
Watch the videos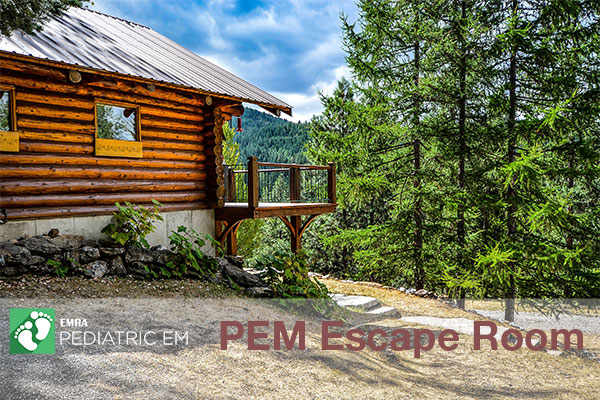 PEM Virtual Escape Room : Earn Your Merit Badge
Today is your test for your first aid merit badge at Camp ACEP! There are several campers around who need your help.
Learn More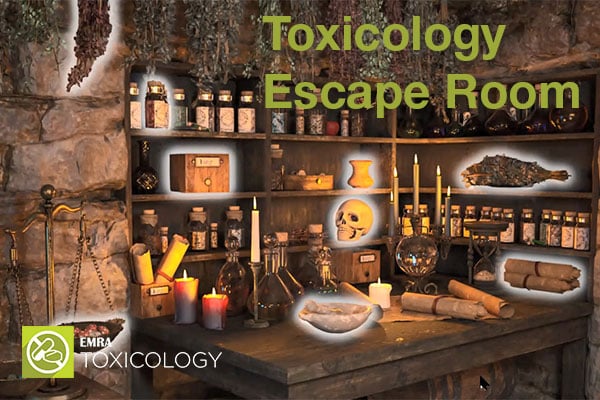 Toxicology Virtual Escape Room at ACEP20
Check out the Toxicology Committee Virtual Escape Room and see this great clinical learning experience.
Watch Now
Awards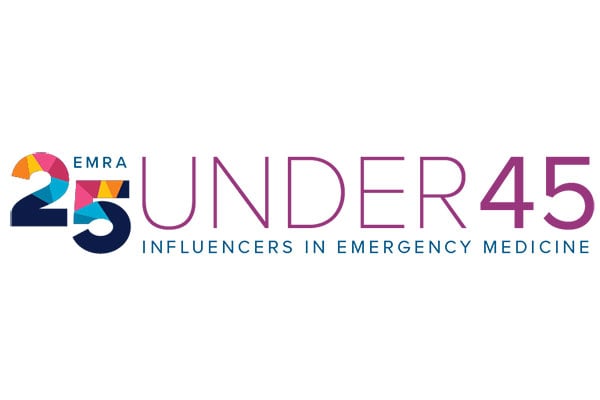 EMRA 25 Under 45
In 2019, in celebration of our 45th Anniversary, EMRA launched its 45 Under 45 campaign to recognize young emergency medicine physicians who are changing the world. This effort connected with our specialty in a meaningful way -- so much so, we continue this effort with our 25 Under 45 campaign.
We are excited to introduce you to these outstanding young physicians whose contributions embody the spirit of the specialty. We can't wait to experience the world they will bring us!
Check out the 25 Under 45 honorees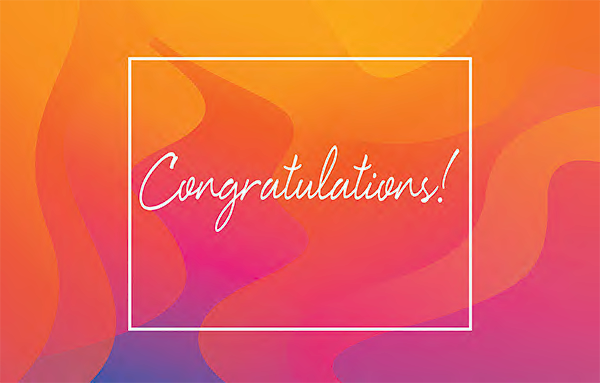 EMRA Awards Honorees
In a year when everyone working in emergency medicine has demonstrated compassion, selflessness, and excellence, we want to show our gratitude and appreciation to all — and special recognition to these EMRA award recipients.
Learn More