This candid dialogue featuring Dr. Sadiqa Kendi promises to empower us as we continue to combat racism within our emergency departments and communities at large.
Related Content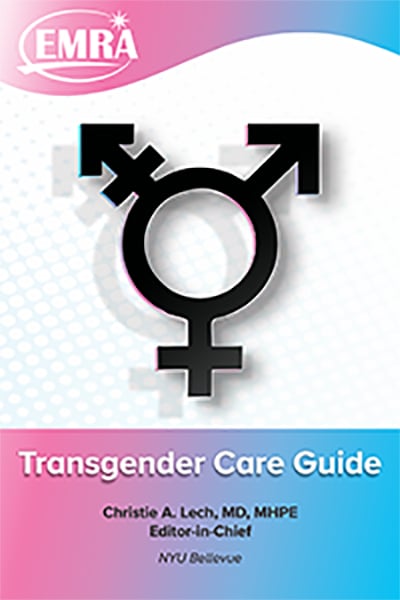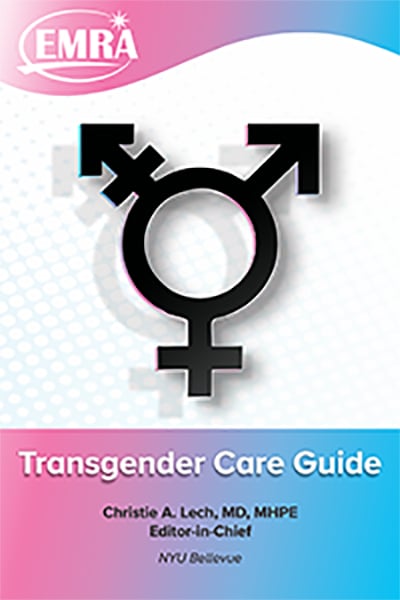 Dec 19, 2018
Guide to the History and Physical
Presenting to an ED can be anxiety-provoking for all patients, but especially so for trans patients. It is critically important to create a safe, sensitive, and trusting environment by employing specific questions, terminology, and physical exam techniques.