After a rough shift, a fun shift, or really just any shift, have you ever met up with your buddies to swap stories over food and drink? That's EMRA Airway Stories: Life in the ED.
Come tell your story, listen to more, and mingle.
ACEP21
Wednesday, October 27
5p - 7p
Sign Up to Speak
Register for Event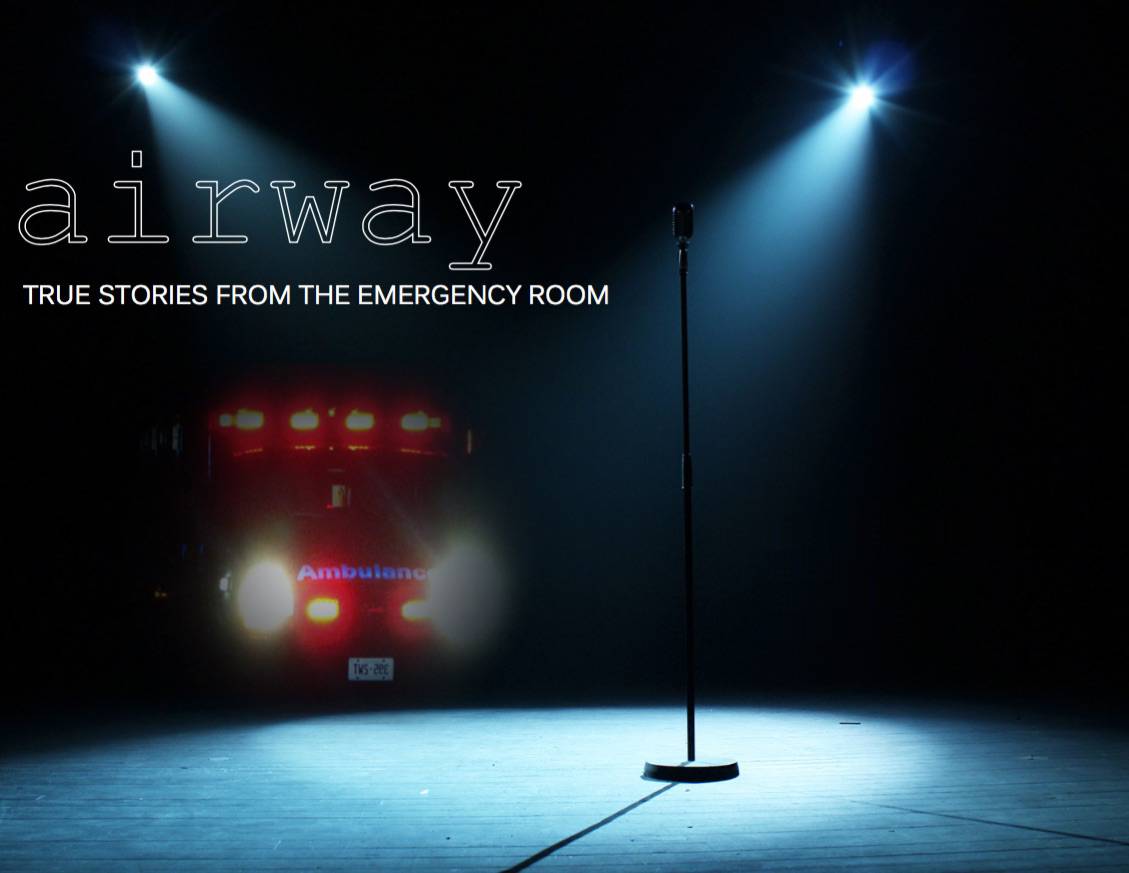 Related Content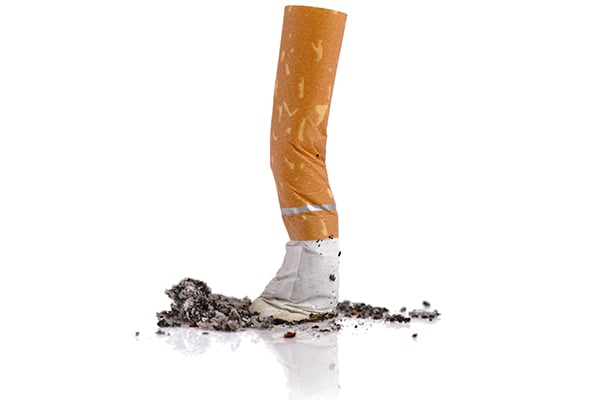 Apr 17, 2018
Tobacco Cessation in the Emergency Department
By routinely incorporating a clinical tool for smoking cessation into patient encounters, medical students can play a pivotal role in helping busy clinical teams achieve an often-unmet key clinical objective: teach patients why they should stop smoking.