After a rough shift, a fun shift, or really just any shift, have you ever met up with your buddies to swap stories over food and drink? That's EMRA Airway Stories: Life in the ED.
Come tell your story, listen to more, and mingle.
ACEP23
Wenesday, October 11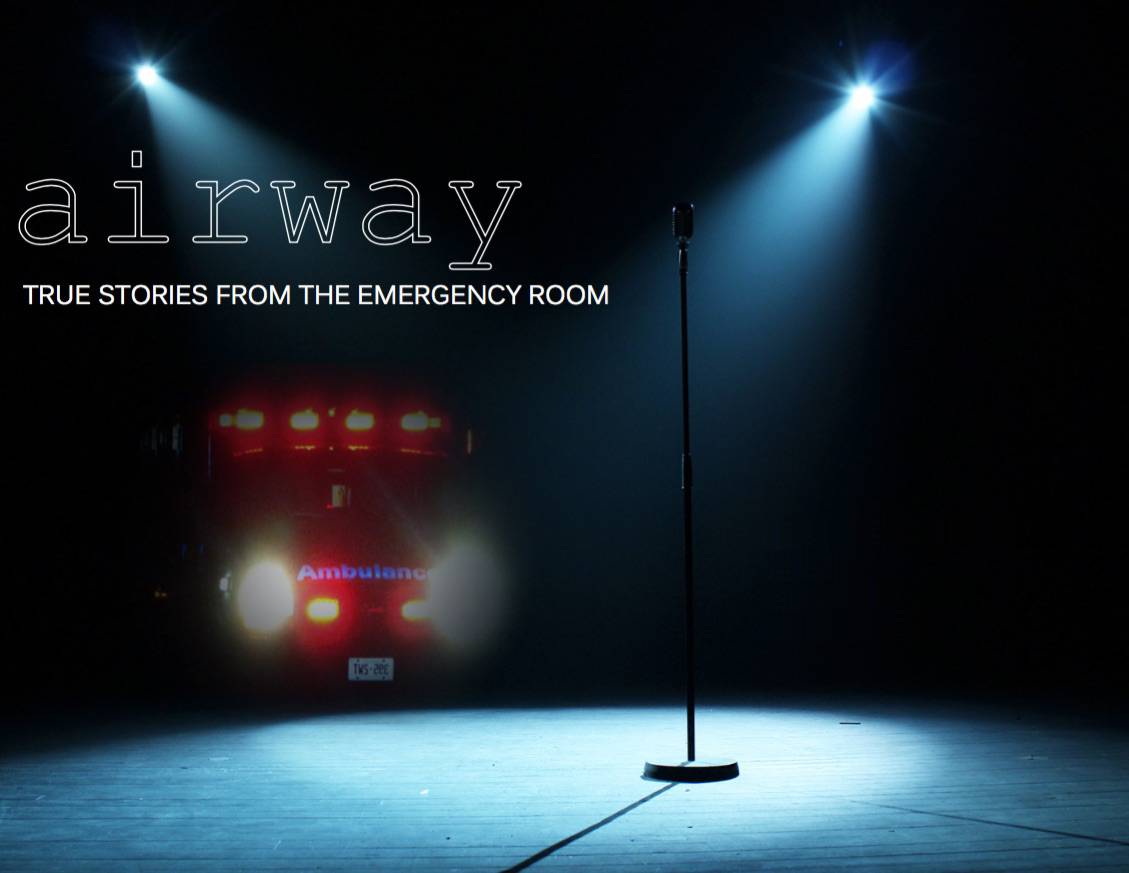 Related Content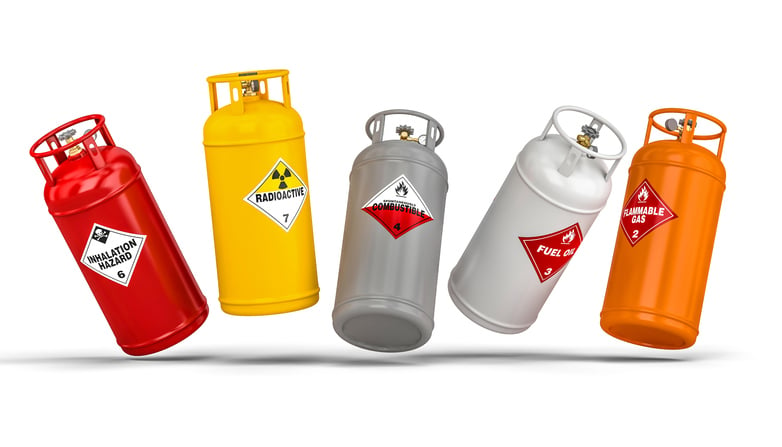 Aug 10, 2021
Hydrofluoric Acid Related Injuries and Illness for First Responders
Emergency physicians, tactical medical providers, and other first responders are tasked with taking care of those who become injured or ill in mass gatherings that turn violent. Hydrofluoric acid exposure can be a contributing factor for participants, bystanders, law enforcement officers, and first responders alike.


Aug 10, 2021
Sudden-Onset Chest Pain and Subtle ECG Findings
Approximately 25% of patients with NSTEMI have an acute coronary occlusion; the STEMI/NSTEMI paradigm can be misleading. Serial ECGs are invaluable in making the diagnosis of acute coronary syndrome, especially ACO where dynamic changes may be prevalent.