After a rough shift, a fun shift, or really just any shift, have you ever met up with your buddies to swap stories over food and drink? That's EMRA Airway Stories: Life in the ED.
Come tell your story, listen to more, and mingle.
ACEP23
Wenesday, October 11
5pm - 7pm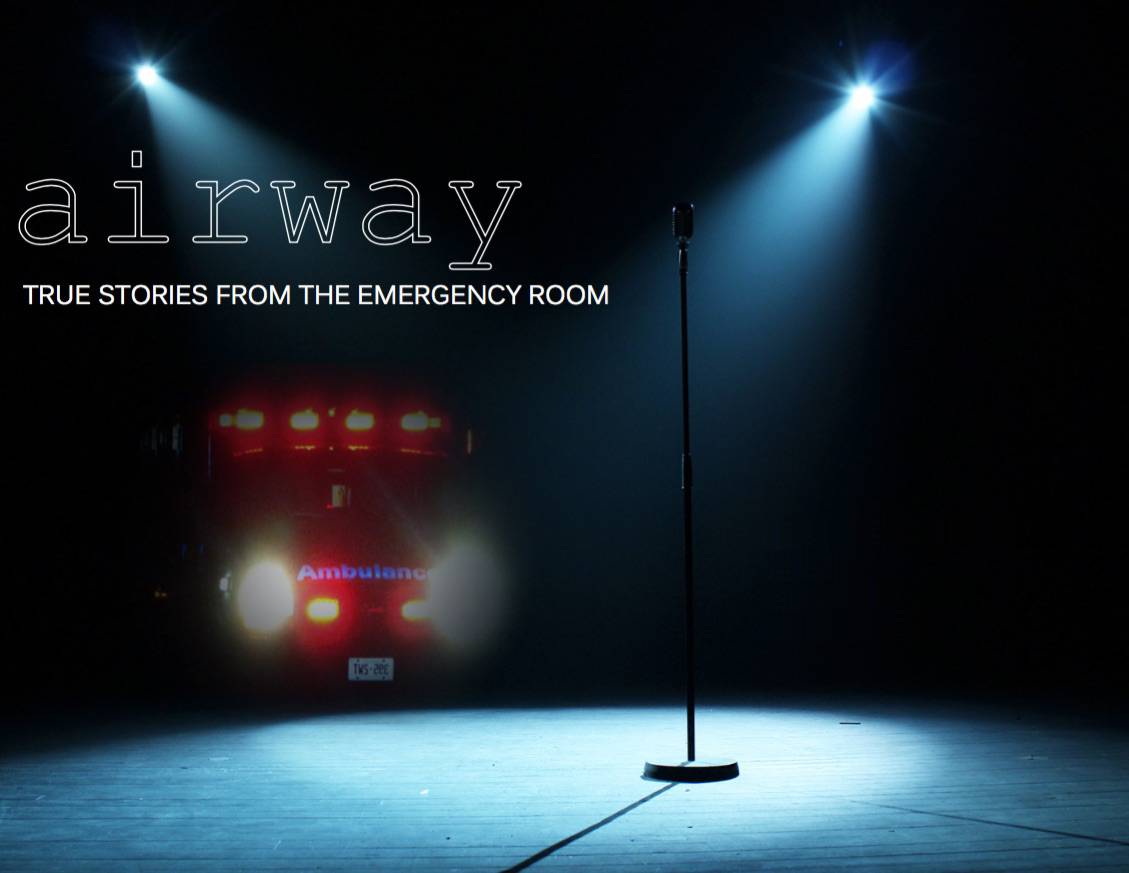 Related Content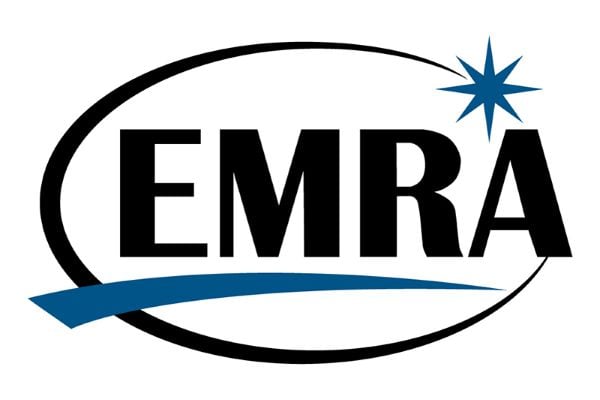 Aug 25, 2017
Your Home
The Emergency Medicine Residents' Association EMRA is the voice of emergency medicine physicians-in-training and the future of our specialty and the largest and oldest independent resident organization in the world. EMRA was founded in 1974 and today has a membership over 18,000 residents, medical students, and alumni.