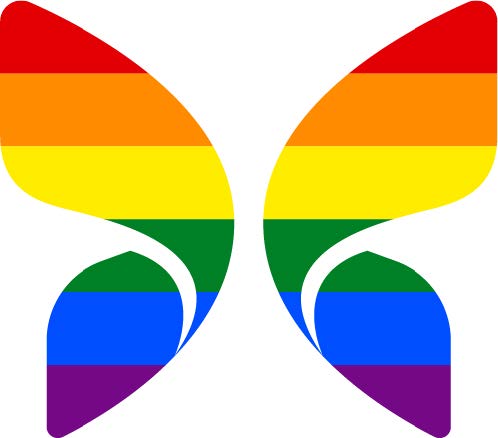 EMRA Workshop | ACEP 2022
Monday, October 3 from 2-4pm at the Marriott Marquis in San Francisco
The Butterfly Effect: Incorporating POCUS into your clinical assessment
Join the Butterfly Network and Dr. Jacob Avila for an interactive hands-on learning session, focused on ultrasound applications most impactful to emergency medicine.
Butterfly's integrated imaging solution features a single-probe that supports over 20 emergency medicine applications—and a digital ecosystem that supports learning and proficiency.

Curriculum will focus on both didactics and real-time hands-on instruction of:
Procedure Guidance, focused on peripheral vascular access with new Biplane Imaging™.
Assessment of dyspnea, with focused cardiac and lung evaluation.
MSK
All other POCUS modalities
Learn more about Butterfly
Attending ACEP? Visit us at booth #1208
Related Content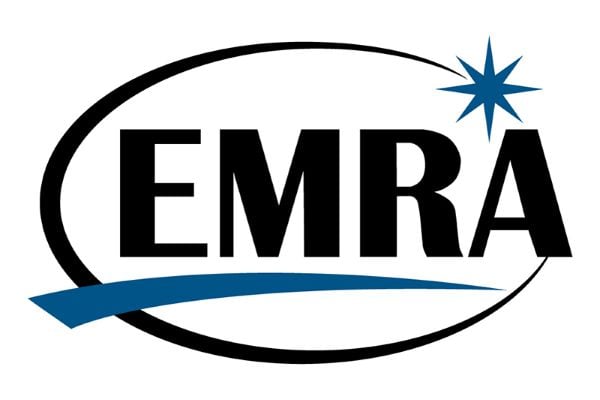 Aug 25, 2017
Your Home
The Emergency Medicine Residents' Association EMRA is the voice of emergency medicine physicians-in-training and the future of our specialty and the largest and oldest independent resident organization in the world. EMRA was founded in 1974 and today has a membership over 18,000 residents, medical students, and alumni.