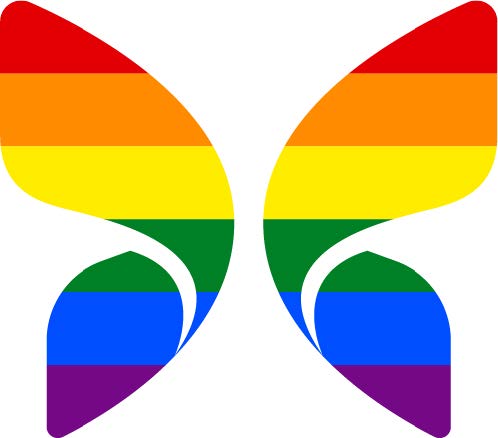 EMRA Workshop | ACEP 2022
Monday, October 3 from 2-4pm at the Marriott Marquis in San Francisco
The Butterfly Effect: Incorporating POCUS into your clinical assessment
Join the Butterfly Network and Dr. Jacob Avila for an interactive hands-on learning session, focused on ultrasound applications most impactful to emergency medicine.
Butterfly's integrated imaging solution features a single-probe that supports over 20 emergency medicine applications—and a digital ecosystem that supports learning and proficiency.

Curriculum will focus on both didactics and real-time hands-on instruction of:
Procedure Guidance, focused on peripheral vascular access with new Biplane Imaging™.
Assessment of dyspnea, with focused cardiac and lung evaluation.
MSK
All other POCUS modalities
Learn more about Butterfly
Attending ACEP? Visit us at booth #1208
Related Content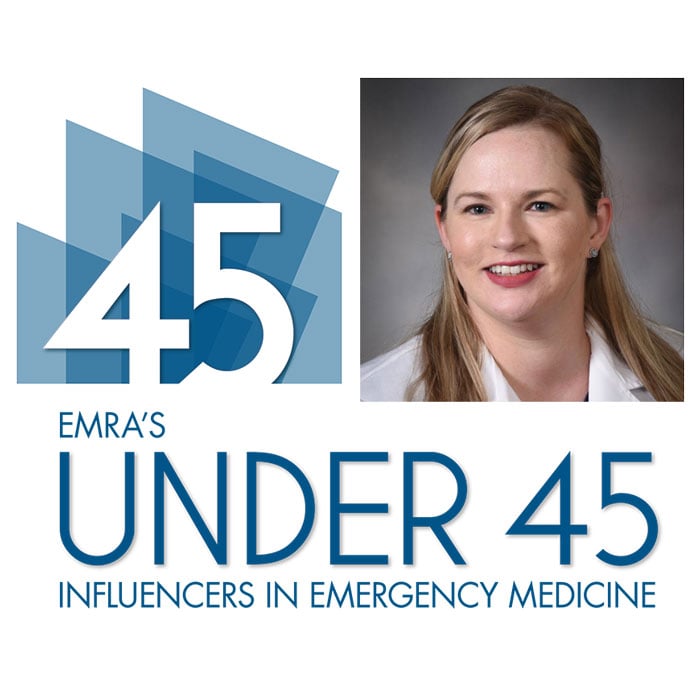 Aug 31, 2019
Nicole Battaglioli, MD, FAWM
As outgoing ALiEM Wellness Think Tank COO, Nicole Battaglioli has devoted considerable time and brainpower to defining and improving resident wellness. Along with being an Assistant Professor of Emergency Medicine, Dr. Battaglioli is the CEO/founder of Komorebi Coaching, lover of wilderness medicine, and promoter of super-sheroes.