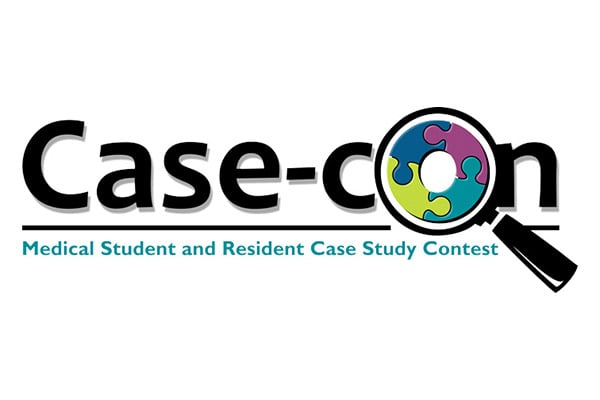 See Zebras at Case-Con at ACEP
You know that puzzling case that has intrigued you since you started medical school? How about tackling a little research and presenting it at Case-Con! Students and residents come together to present interesting emergency medicine cases.
Medical Student Case-con presentations: Sunday - October 25, 2020
Resident Case-Con presentaitons: Tuesday - October 27, 2020
See Last Years Winners and Abstracts
Important Dates
Deadline for Abstract submission: July 15, 2020
Selection process: July 16, 2020 - July 31, 2020
Notification of abstract selection: August 3, 2020
Deadline for poster draft: October 1, 2020
What is Case-Con?
Case-Con is a poster presentation contest of interesting/notable emergency medicine cases. Presentations will include a 5-minute presentation followed by 2 minutes of group discussion. Presentations will be judged by a panel of EM residents and faculty. Three winners will be selected from each group of students and residents.
Guide for Presenters
Authors are asked to submit a word document (3000 character limit) with a description of their proposed case presentation.
Subtitles to include:

Introduction
Case Description
Discussion (with notable learning points)
Conclusion

Authors selected for case presentation will then submit a .pdf version of their case presentation poster.
Presentations will be judged based on the Case-Con Rubric.
Judging Abstracts
Abstract submissions and presentation rubrics will be used to select abstracts for the competition and during the competition by the judges.
Topics of Interest
Uncommon presentations of common illnesses
Interesting (de-identified) clinical pictures
Any case that you think has an interesting teaching point
Novel treatments / techniques