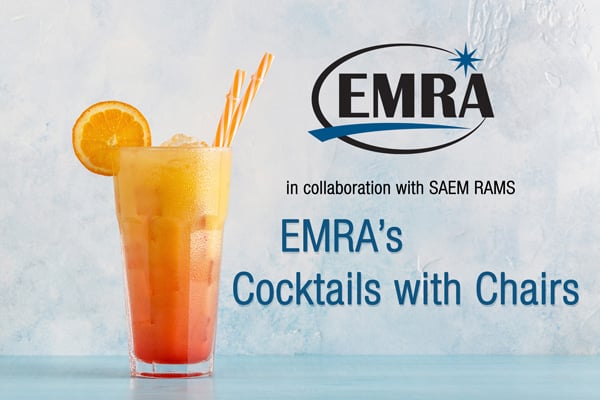 Cocktails with Chairs (EMRA and RAMS sponsored)
Thursday, May 18, 2023
5:00 PM to 6:50 PM CST
Rooms 201 & 202: Level Two
JW Marriott, Austin, TX
Ever wonder what it takes to be an EM department chair? What path can you start now to poise you to lead an efficient emergency department where physicians thrive? Join us in Austin for this in-person event. Understand the role of Chairs and pathways to becoming one of these leaders while enjoying a beverage of your choice and cash-bar. Discussions with these leading Chairs will offer insight on the role in a fire-side chat with time for questions.
Grab a beverage, learn from Chairs on how to be a future Chair
Related Content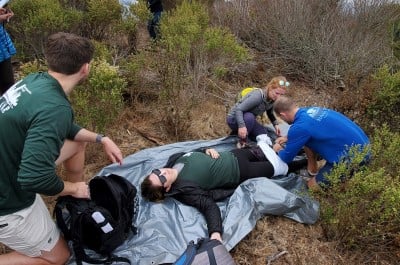 Feb 13, 2023
Wilderness on the Water: MedWAR 2022
EMRA members met at Lake Chabot Regional Park near San Francisco on Oct. 4 to compete in MedWAR, the annual test of medical knowledge, wilderness skills, and endurance. The sunny temperate climate of the West Coast was certainly a welcome relief compared to the blustery conditions during MedWAR 2021 in Boston. The roughly 11-mile course circled the lake, taking competitors from scenarios on the water to panoramic views of the City by the Bay.