Look For Us Next Year in San Francisco
EMRA and EEM have created a collaborative event to give aspiring resident educators insight into what it takes to become an icon in EM Education. The event will feature a panel discussion with several EEM faculty members and will offer an insider's look into preparing and giving a talk, advice about how to build a career in MedEd, and clinical questions about relevant areas of expertise. Immediately following the panel discussion there will be an opportunity to mingle with the panelists and other aspiring educators. Open to Medical Students, Residents, and EEM Faculty.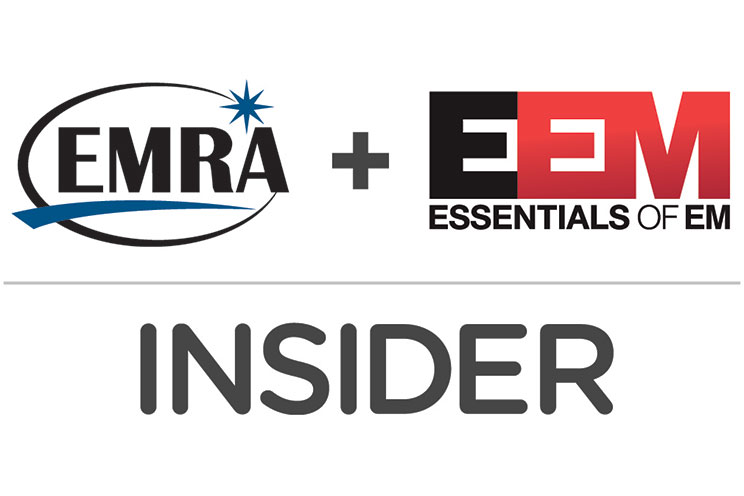 Attend EEM 2020 Live in San Francisco, CA
Medical Students, Residents, and Fellows:
EMRA Resident and Medical Student members save $941 off of registration.
Register Today