The EMRA Medical Student Forum is a half-day session held both in the spring and the fall geared to EM-bound medical students. Lectures offer evidenced-based advising to help you match in emergency medicine.
It is FREE for EMRA members. Only 400 spots available.
Saturday, Oct 26, 2019
Embassy Suites | Denver Colorado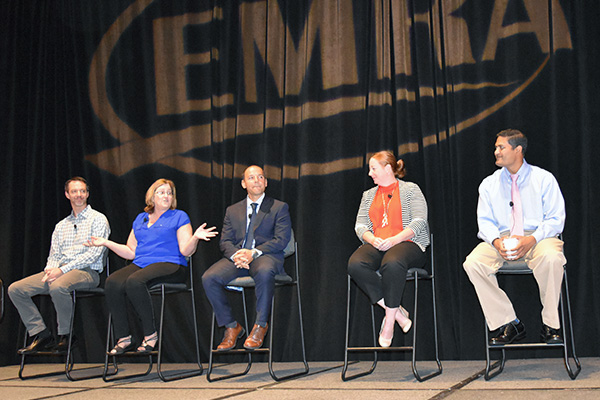 EMRA Fall Medical Student Forum
The EMRA Medical Student Forum brings together program directors, interns who just matched in EM, and faculty to answer questions specific to your phase in training. General sessions answer big-picture topics, and breakout sessions per year to target exactly where you are in your training.
Due to the overwhelming response and registrations, we have expanded the meeting space and added additional seating.
FREE to EMRA Medical Student Members! Only 500 spots available.